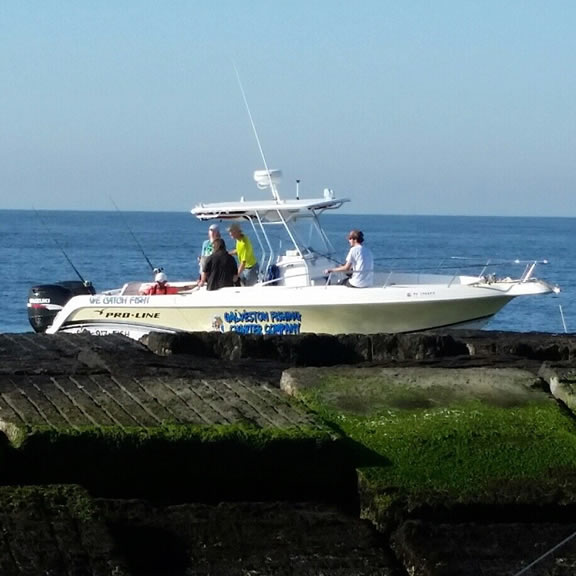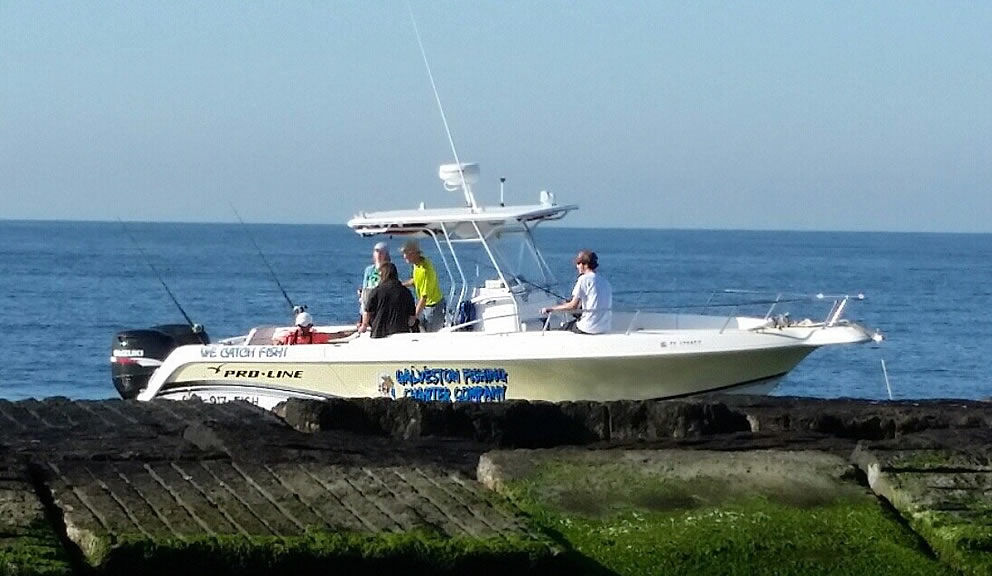 Galveston Fishing Charter Company
715 N. Holiday Drive, Galveston, TX (Directions) | Phone: (832)917-3474 | Website
About
Galveston Fishing Charter Company specializes in family charters for the novice to the most experienced fisherman. They are here to insure you have a safe, fun, and productive day on the water. They've been fishing and exploring Galveston Bay and Beach Front of the Island for over twenty years.
Let Galveston Fishing Charter Company help plan your entire Galveston Fishing Vacation. Galveston Fishing Charter Company prides itself on being able to deliver one the best Galveston Fishing Charter Experiences
One of the great things about Texas is that the climate allows for fishing year round!!! You'll find the run to the Galveston Fishing grounds is only minutes away allowing for lots of actual fishing time.
Hours
Monday: 7:00AM – 10:00PM
Tuesday: 7:00AM – 10:00PM
Wednesday: 7:00AM – 10:00PM
Thursday: 7:00AM – 10:00PM
Friday: 7:00AM – 10:00PM
Saturday: 7:00AM – 10:00PM
Sunday: 7:00AM – 10:00PM
Hours are subject to change.
General
Galveston's Largest Fishing Charters
Families Welcomed
All Trips Customizable
US Coast Guard-Licensed Captains
Plan Your Trip
INSHORE / NEARSHORE
In the bay/jetty you can look forward to catching Trophy Redfish, Flounder, Speckled Trout and Mackeral
SHARK TRIPS
When Shark fishing we have a variety of those we fish for and catch also. They include Bull, Tiger, Hammerhead, Mako, Black Tip, Sharp Nose, Bonnett Head and many others. Shark trips are packed with excitement, adrenaline and an overall rush when these mysterious creatures of the sea are landed on the boat.
Ask about our Charters of Galveston Harbor Tours, Nature Tours, Dinner Cruises & Concerts and Fire Work Cruises!
Nearby Places of Interest