A medium-sized marsh bird with long legs and toes, the Common Gallinule is charcoal gray with a white stripe down it's side and white outer tail feathers.   Adults have a red shield above their red bill which as a yellow tip.  It bobs it's head as it swims.  Look for them hiding in cattails and marsh vegetation at the Coastal Heritage Preserve.
Compare to the Purple Gallinule.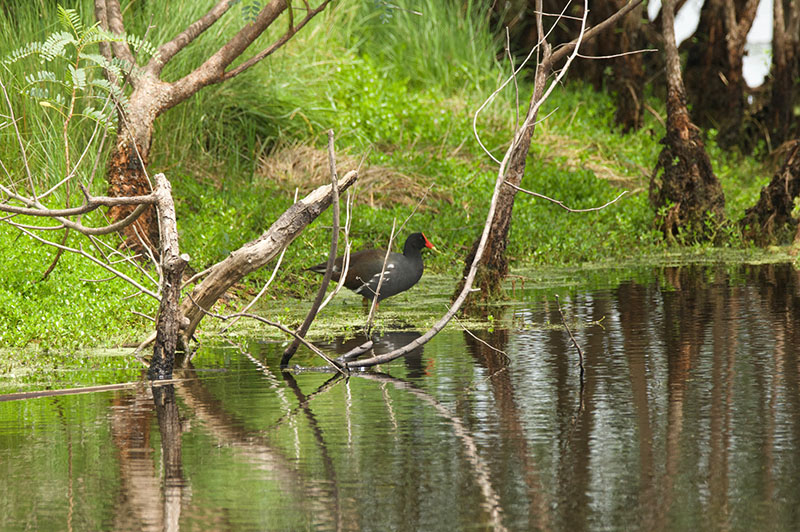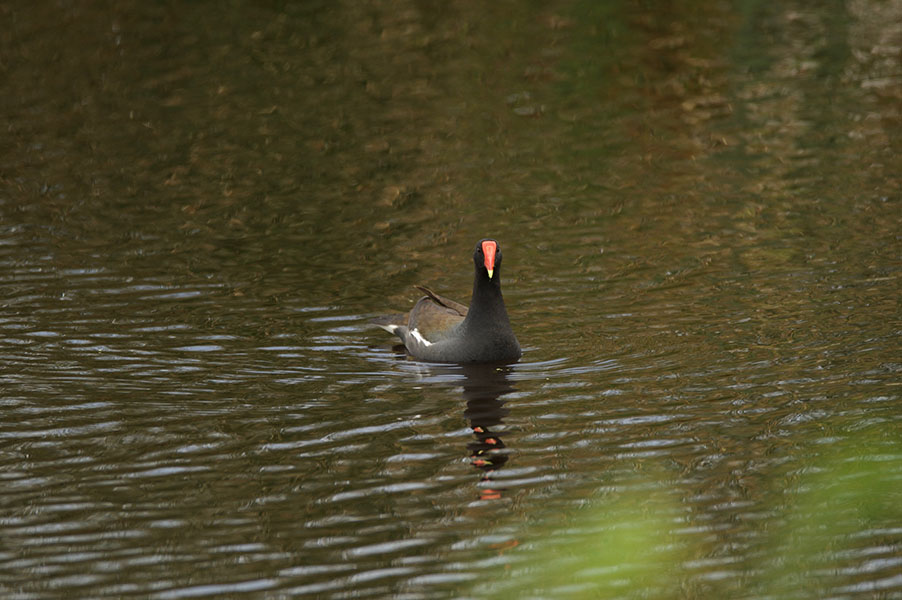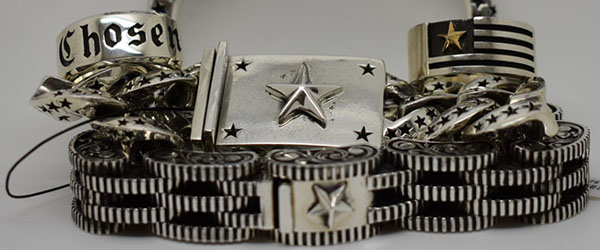 Island Silver
The Gulf Coast's Premier Sterling Silver Jewelry Store with thousand of .925 Sterling items in stock.
Visit Website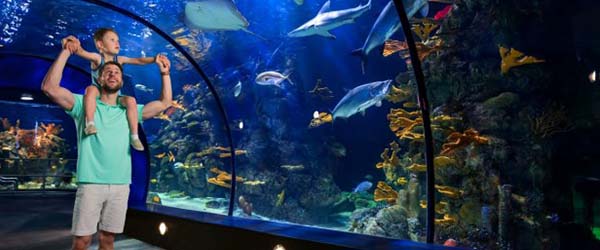 Moody Gardens Aquarium
Dive into the oceans of the world in a 15-million gallon aquarium teeming the creatures galore!
Visit Website
---