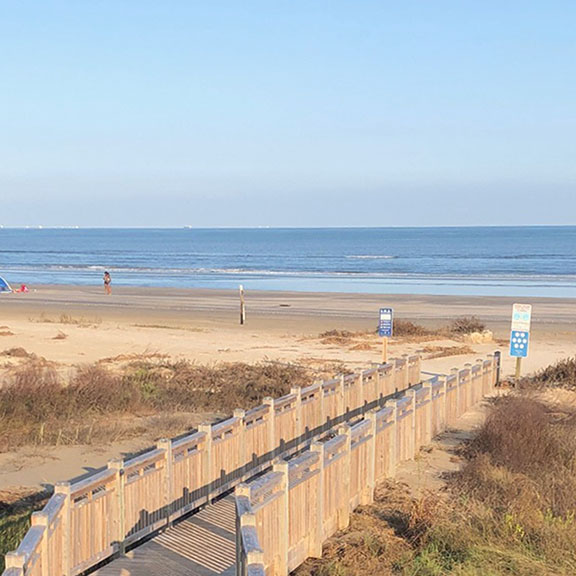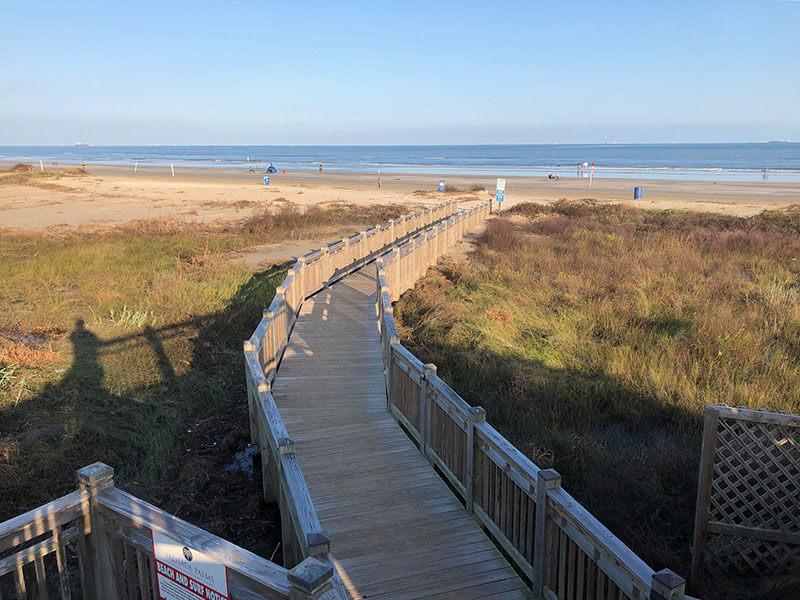 Heading east on East Beach Drive, turn right just past Palisade Palms into the ADA accessible parking lot.  Follow the sidewalk to the beach.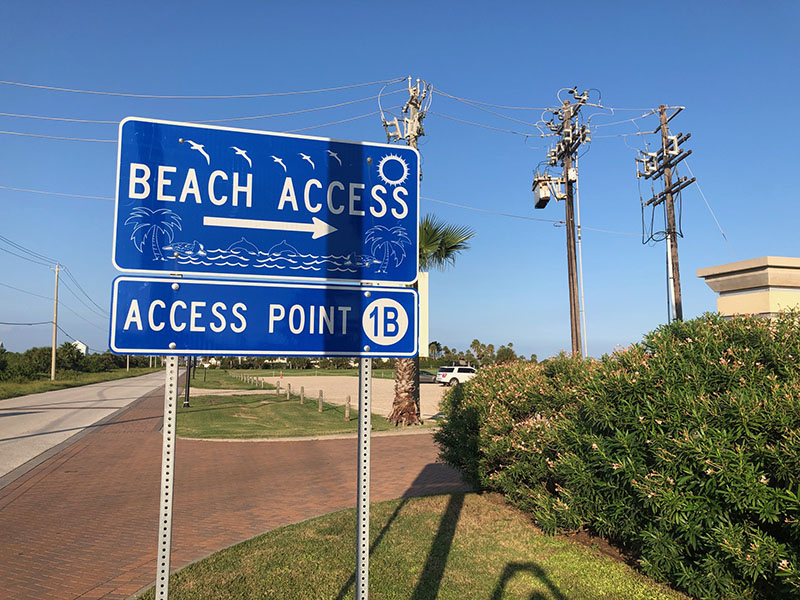 Turn just past Palisade Palms on the gravel road – not the red brick road.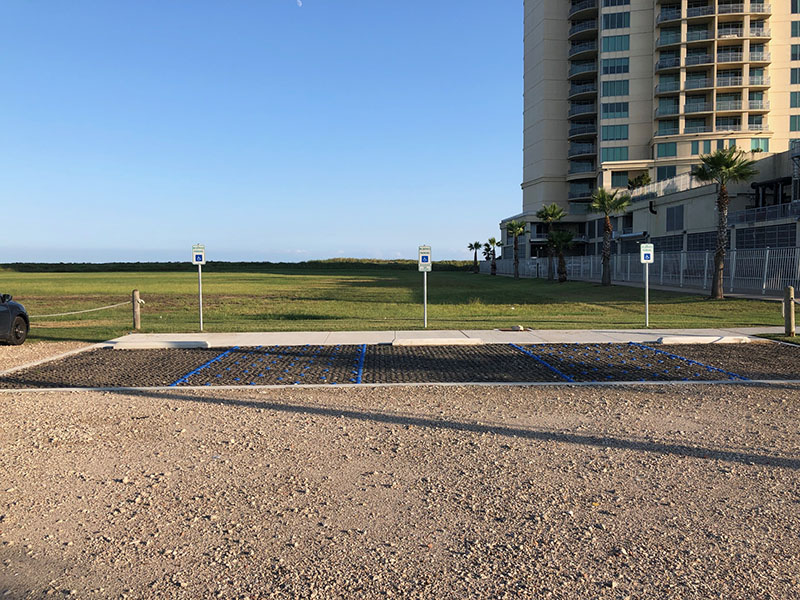 Five ADA accessible spots are reserved.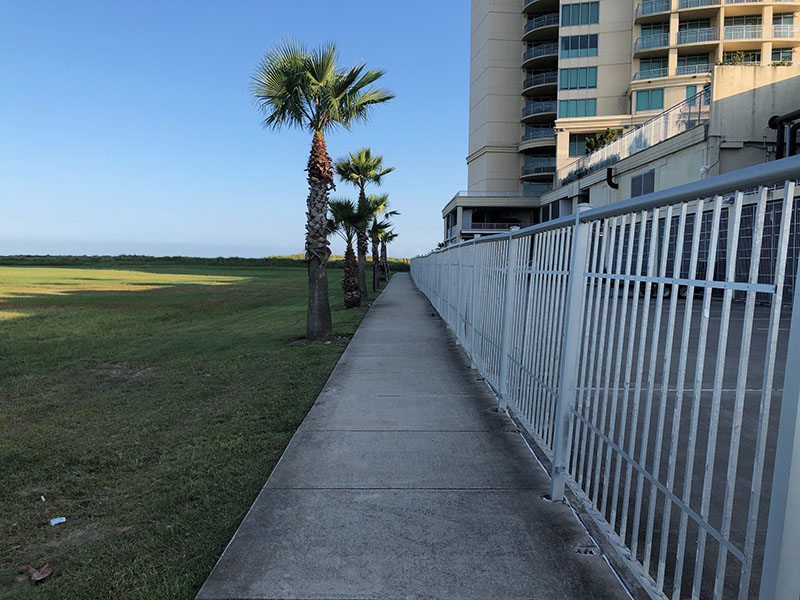 Follow the sidewalk along the Palisade Palms property line.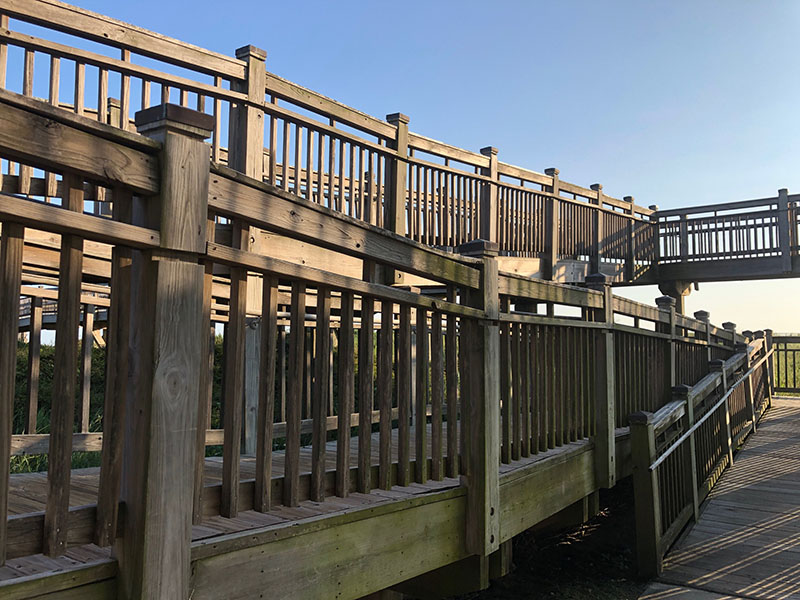 A maze of ramps will take you up and over the dunes to the beach.
Nearby Places of Interest