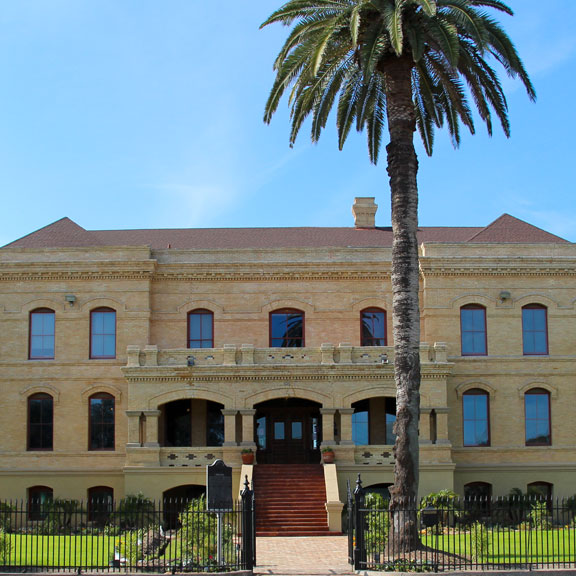 About
The Bryan Museum houses The Bryan Collection, one of the world's largest collections of historical artifacts, documents, and artwork relating to Texas and the American West.  Its located in the historic Galveston Orphan's Home, an exquisite Renaissance Revival-style building surrounded by beautiful landscaping in a historic neighborhood. The Bryan Museum is also a great venue for weddings, corporate events, and private parties.
Hours
Monday: Closed
Tuesday: Closed
Wednesday: 10:00 AM – 5:00 PM
Thursday: 10:00 AM – 7:00 PM
Friday: 10:00 AM – 5:00 PM
Saturday: 10:00 AM – 5:00 PM
Sunday: 10:00 AM – 5:00 PM
Hours are subject to change.
Admission
Adults: $14
Seniors (65+) and Military: $12
Students (with valid ID): $10
Children (6-12): $5
Children (Under 6): Free
General
One of the Largest Collections of Texas / American West Art & Artifacts in the U.S.
Spanning 12,000 Years of History
Features a Variety of Exhibits, Galleries, & a Museum Shop
Venues Available for Group Events & Weddings
Variety of Special Events Offered for Adults & Kids
Memberships Available
Latest Tweets
Meeting Space
The Bryan Museum has several indoor and outdoor options for a special event.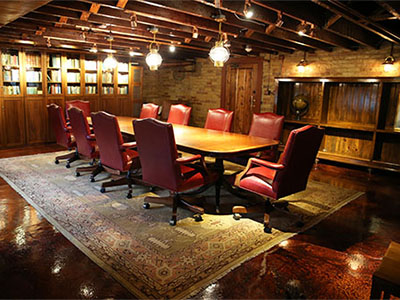 The Bryan Museum Conference Room
Standing: 60
Seated: 40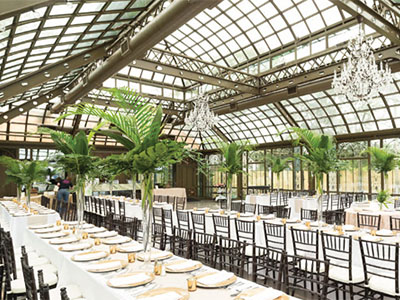 The Bryan Museum Conservatory
Standing: 200
Seated: 140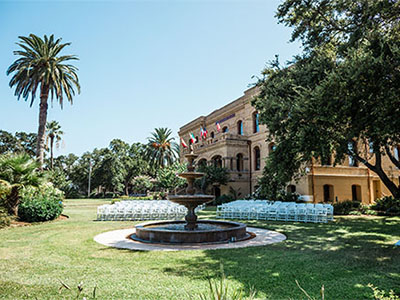 The Bryan Museum Fountain
Standing: 200
Seated: 175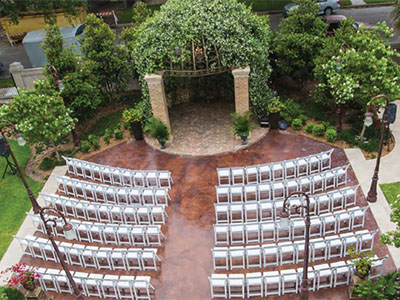 The Bryan Museum Gazebo
Standing: 200
Seated: 175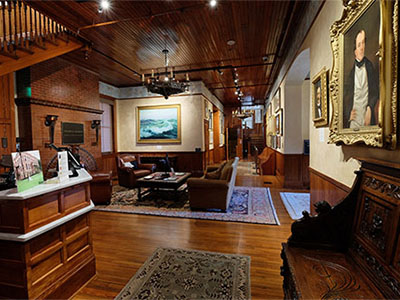 The Bryan Museum Grand Lobby
Standing: 100
Seated: 0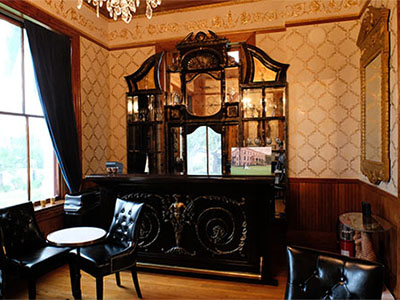 The Bryan Museum La Sirena Cantina
Standing: 25
Seated: 8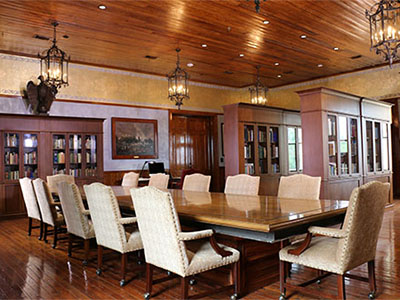 The Bryan Museum Library
Standing: 150
Seated: 100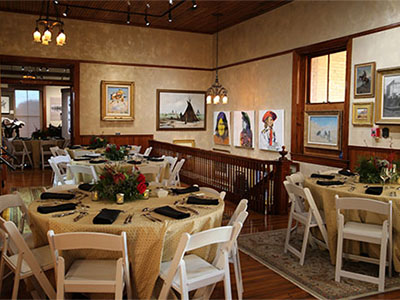 The Bryan Museum Second Floor Landing
Standing: 60
Seated: 40
History
Nearby Places of Interest