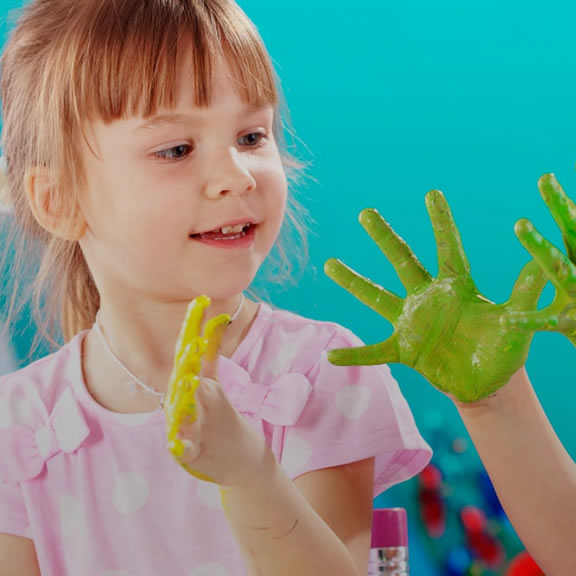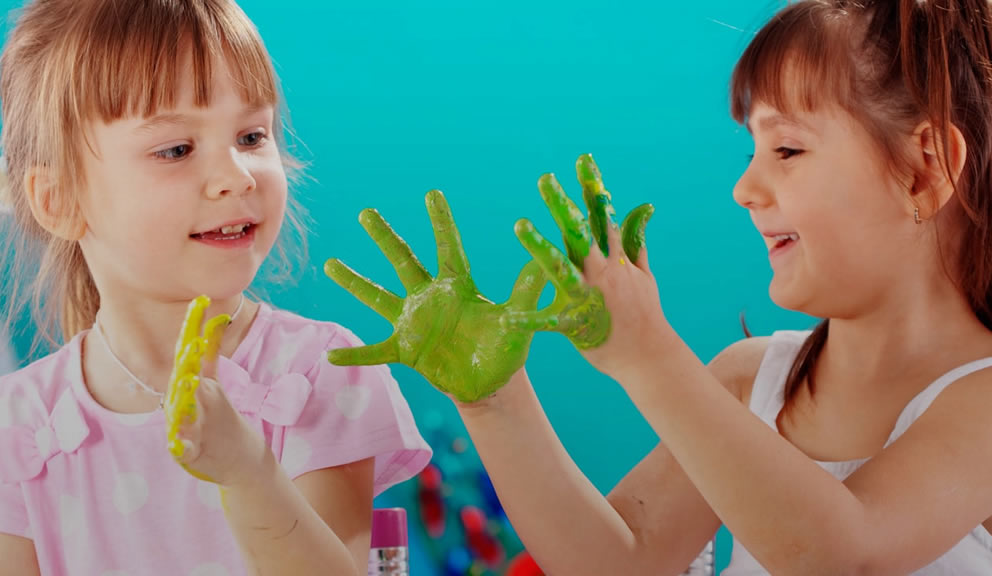 Galveston Children's Museum
2618 Broadway, Galveston, TX (Directions) | Phone: (409) 572-2544 | Website
About
The Galveston Children's Museum provides a unique, hands-on environment where children explore, investigate, create, and discover.
Children's museums are great equalizers, as the value of play remains constant for children of all developmental abilities, backgrounds, and socio-economic status. Galveston Children's Museum is committed to accessibility for all children and will endeavor to implement programming to reach the children in all Island communities.
Hours
Monday: Closed
Tuesday: Closed
Wednesday: 9:30 AM – 5:00 PM
Thursday: 9:30 AM – 5:00 PM
Friday: 9:30 AM – 5:00 PM
Saturday: 9:30 AM – 5:00 PM
Sunday: 12:00 – 5:00 PM
Hours are subject to change.
Admission
Adults and Children (ages 2+): $7
General
Special Events Throughout the Year
Kids Camps
Exhibits & Workshops
Available for Parties & Field Trips
Latest Tweets
Nearby Places of Interest