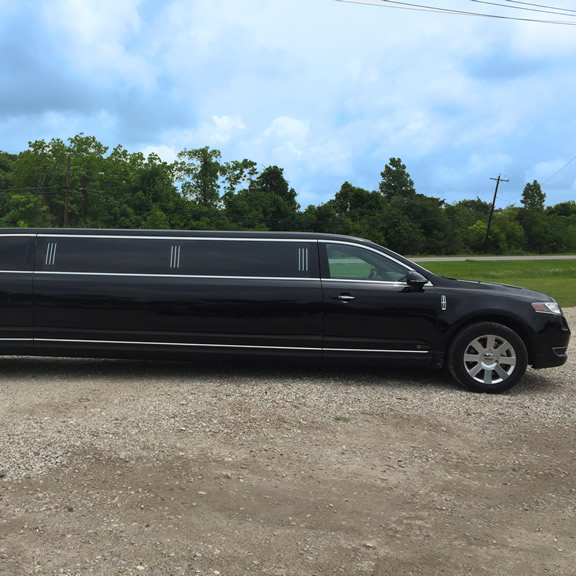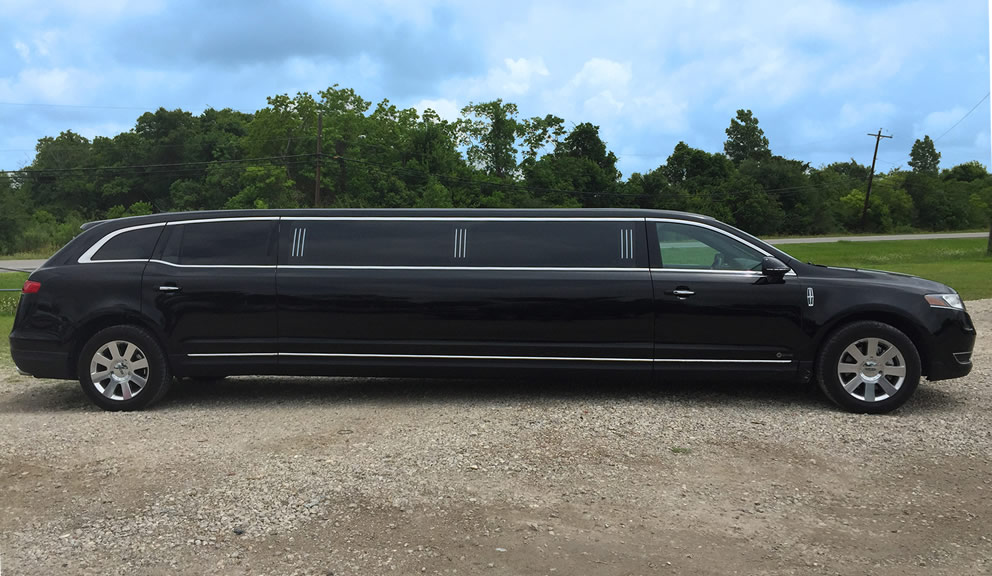 About
Galveston Limousine is a family-owned company based in Galveston. The company was founded in 1960 originally under the Texas Bus Line flag. Galveston Limousine's mission is to provide their clients outstanding service, at the most competitive rates while maintaining an excellent customer satisfaction. They are proud of their values and their business ethics.
Galveston Limousine always strives to exceed expectations. They believe that customer satisfaction and contentment come before profit – and profit comes as a result of customer satisfaction. You don't become the oldest limousine and transportation company in the state of Texas by accident.
The Galveston Limousine team believes that everything they do must be of high quality. They believe that they must persistently strive to cut down costs in order to maintain competitive prices. Every employee must be considered as an individual, and as a family member. Compensation must be fair and adequate, and working conditions clean, orderly and safe.
Galveston Limousine Service feels a sense of responsibility to the communities in which they work and live; they strive to be responsible citizens, support good works, encourage charities and build our communities
Galveston Limousine treats every person with dignity and respect. At Galveston Limousine, they have a foundational commitment to service, and to customer satisfaction.
General
Founded in 1960
Family Owned
Based in Galveston
Nearby Places of Interest