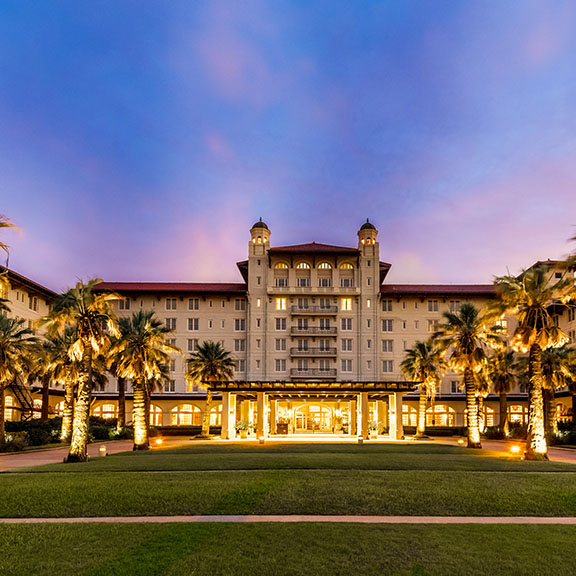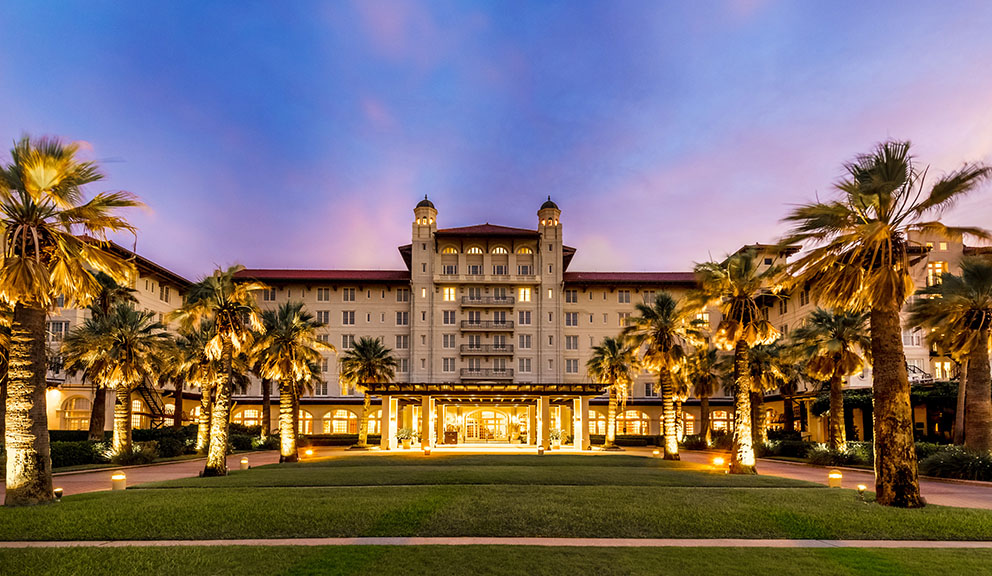 Hotels With A Fitness Center
Want to burn off a few calories, relieve some stress, or make room for all the delicious indulgences the island has to offer?  These hotels have you covered with well-equipped fitness centers.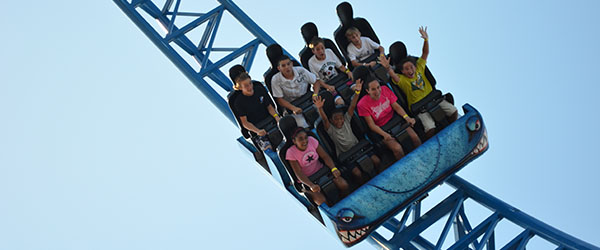 Galveston Island Historic Pleasure Pier
Three Parks, One Pass at Pleasure Pier, Kemah Boardwalk and Downtown Aquarium for only $49.99 Friday – Sunday!
Visit Website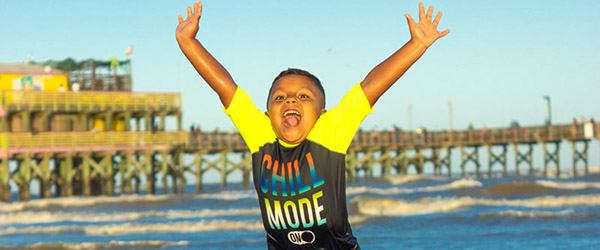 Casa del Mar Beachfront Suites
Our recently nourished beach across from Casa Del Mar is perfect for chill'n.
Visit Website
---
Browse by Location or Name