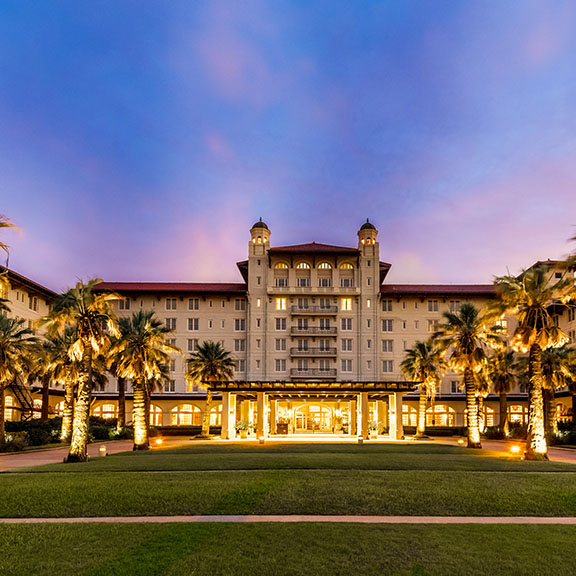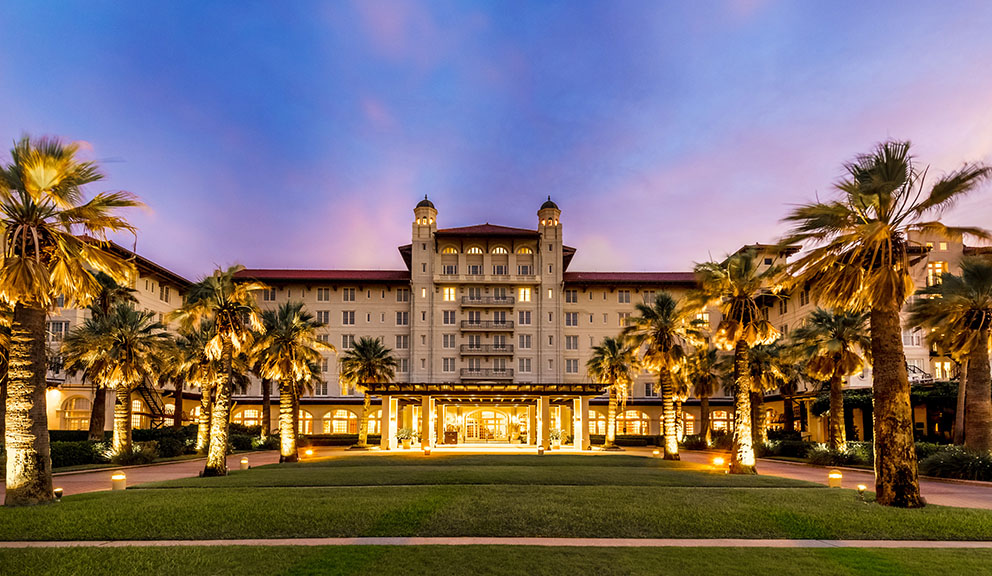 Hotels With A Fitness Center
Want to burn off a few calories, relieve some stress, or make room for all the delicious indulgences the island has to offer?  These hotels have you covered with well-equipped fitness centers.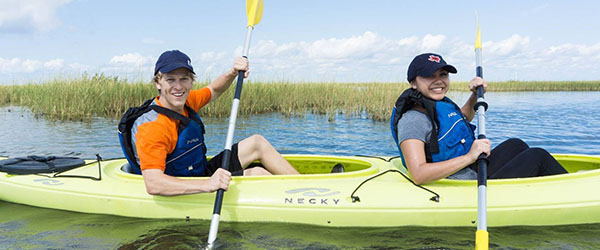 Artist Boat
Experience pristine Galveston wilderness like never before on an exclusive Eco-Art Kayak Adventure through the Coastal Heritage Preserve.
Register Today!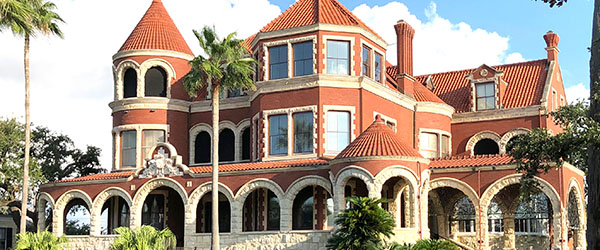 1895 Moody Mansion
Open for tours daily. Where Galveston history comes to life.
Visit Website
---
Browse by Location or Name