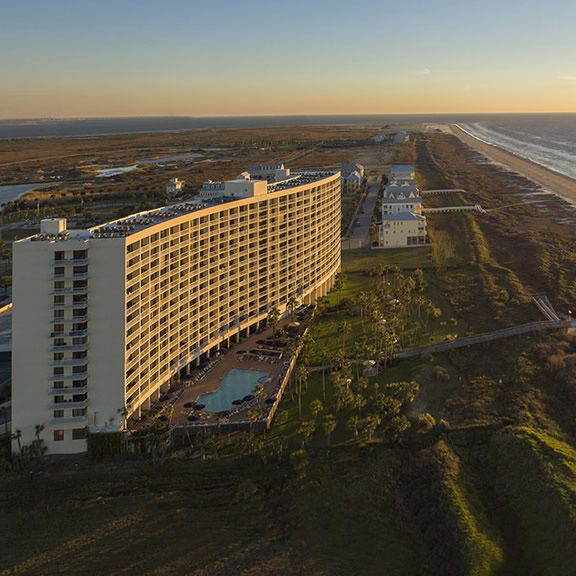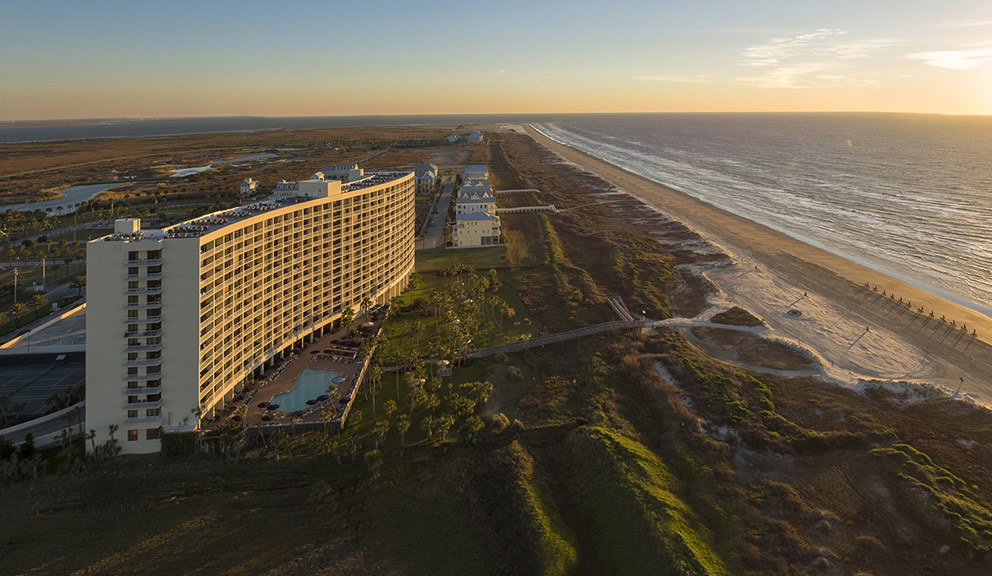 About
The Galvestonian is one of the few Galveston hotel resorts offering Galveston resort condo rentals with direct and private access to the beautiful beaches along the island's seawall. The Galvestonian's beachfront condos are perfect for that much needed getaway you have been craving.
You come to Galveston Island to feel the sand between your toes, the warmth of the sun, and to retreat – if but briefly – from the busy world. You might also come to Galveston to create memorable experiences, to be with family and friends, and to invigorate the spirit. The Galvestonian is the picture-perfect Gulf waters resort destination, providing hassle-free condo accommodations and reflecting all the reasons you come to the Island.
Enjoy each minute of your retreat. "Right on the Beach," in the sun, The Galvestonian resort is the reason you come to the Island.
General
Resort Condo Rentals Located Directly on the Beach
Beaches Groomed Daily
Minutes Away from Galveston's Attractions
Private Beachfront Balconies on All Units
Large Heated Pool
Steps from the Gulf
Latest Tweets
Nearby Places of Interest