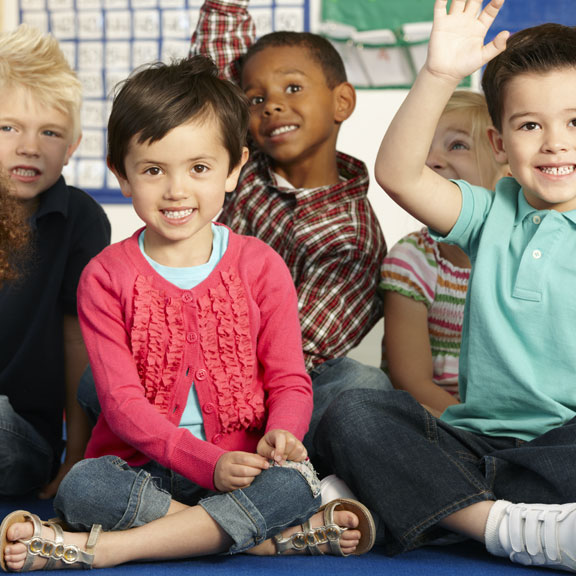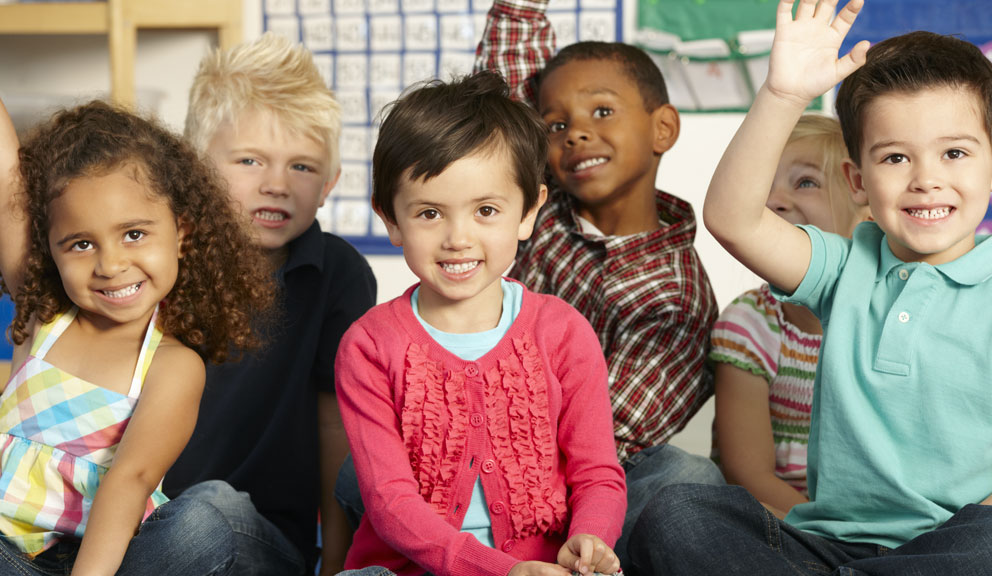 About
For more than 60 years, Trinity Episcopal School has nurtured children in an environment that emphasizes scholastic excellence and emotional growth. The school combines rigorous academics and spiritual enrichment with competitive athletics, fine arts, technological instruction and a service program to create a comprehensive education.
Trinity is an independent school serving prekindergarten through eighth grade. The school has an established history for providing students with a solid academic foundation that sets a path for lifelong learning.
Housed on the grounds of the historic Trinity Episcopal Church, the school welcomes all religious traditions. Students are free to discuss any religion and spiritual topics. Trinity does maintain a commitment to developing the spiritual life of each student through weekly chapel service and a sense of community.
Trinity programs are guided by three principles: truth, faith and knowledge. Children are encouraged to develop moral integrity and character, unique intellectual and physical capacities, appreciation for an ability to engage in creative expression and a respect for all people.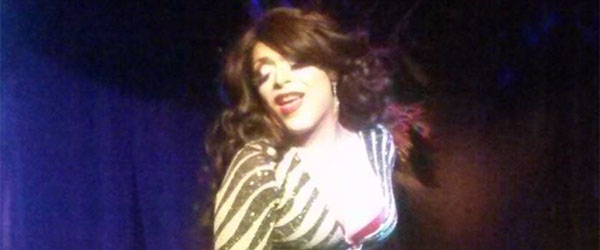 23rd Street Station
Good drinks, good people, and good times. Come as you are. Leave your worries at the door!
Visit Website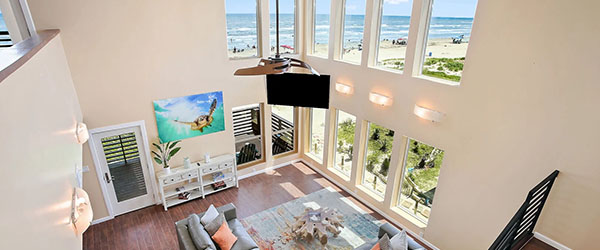 Soar Vacation Rental Services
Spanning east to west, Soar Vacation Rental Services is your local, award-winning rental company.
Visit Website
---
Nearby Places of Interest