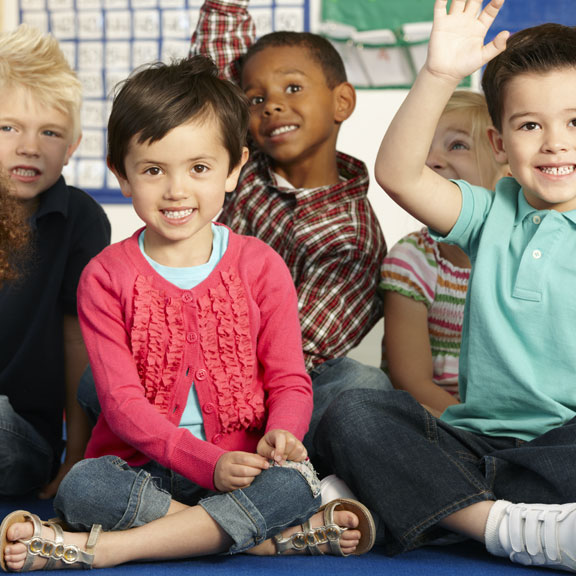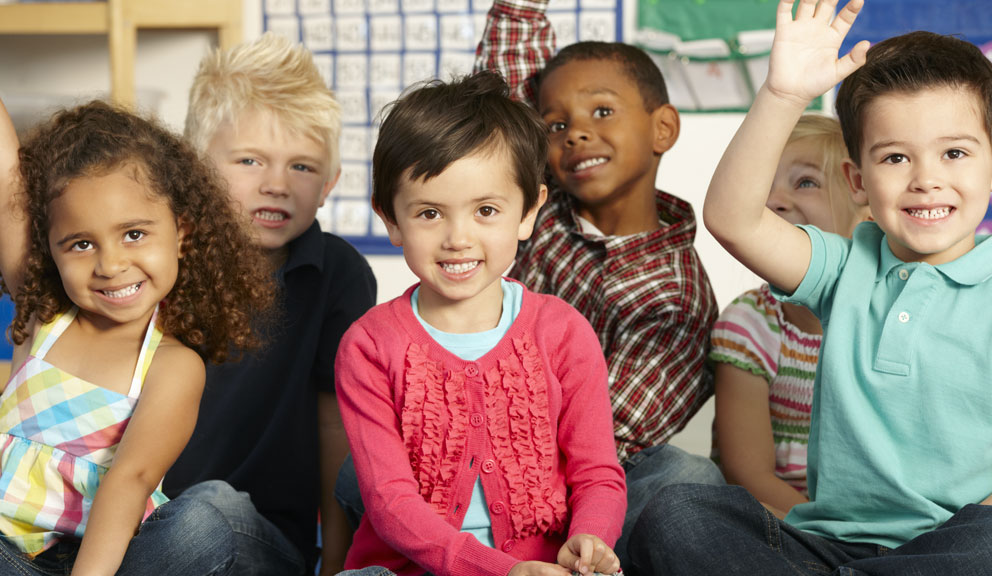 About
Satori School is an independent secular day school serving students in prekindergarten through fifth grade. Satori is proud to offer "Small Classes, Big Ideas," where students are taught in multi-age classrooms. A rigorous curriculum is vertically aligned schoolwide and includes music, Spanish, art and PE. Extracurricular activities include Robotics and Chess Club.
While understanding the critical nature of academic focus, Satori focuses as strongly on character development. Through daily class meetings and volunteering at other nonprofit organizations, students are taught the value of serving each other, the community of Satori and the larger community beyond the schoolhouse.
Additionally, through the community outreach enabled by strong financial aid availability, Satori students experience a world where all children are entitled to have the best education, regardless of their race, religion or socio-economic background.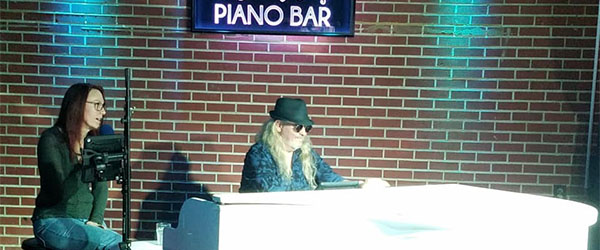 23rd Street Station
Good drinks, good people, and good times. Come as you are. Leave your worries at the door!
Visit Website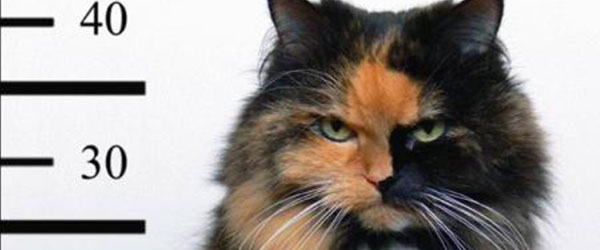 Gulf Coast Bail Bonds
When things happen. Give us a call. We'll get you back on "Island Time" in no time.
Visit Website
---
Nearby Places of Interest