"Sundae" is a Turtle About Town, one of several turtle sculptures raising awareness of Kemp's Ridley Sea Turtles that call the Texas Coast home.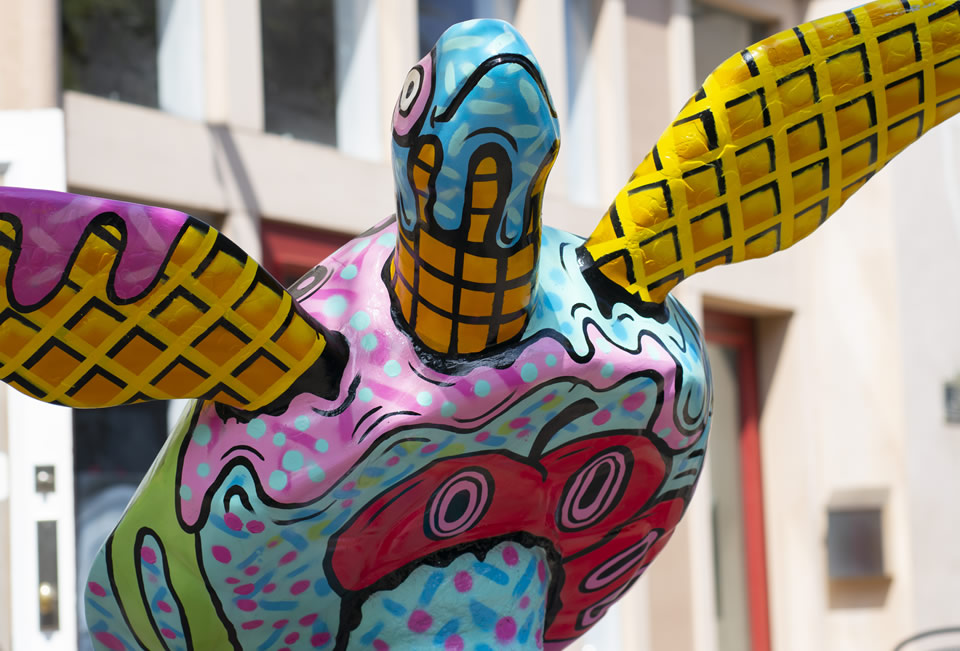 Shay McAnally, Artist
"There is nothing quite like that last bite of half melted ice cream in the bottom of the waffle cone, and there is nothing like swimming with a 70-year-old sea turtle in waist high water. "
Hey Mikey's Ice Cream, Sponsor
"Hey Mikey's Ice Cream is a family-owned and operated business started in 2009 by Mike Bouvier and his wife, Kathy. He loves to cook and wanted a restaurant, but knew that he would never be home if he were to open a restaurant of his own. Bouvier founded Hey Mikey's with the belief that when you make food, you should make it fresh and from the highest quality ingredients."
"Wanting to make the most delicious ice cream possible, Mike knew that he had to learn from the best. He enrolled in the Ice Cream University where he met his instructor Malcolm Stogo. Mr. Stogo and his associates have been in the ice cream industry for many years. After graduating from Ice Cream University, Mike became a member of NICRA, National Ice Cream Retailers Association, which helps him to keep up with new technology and ideas, ensuring that the best possible product for you, his customers."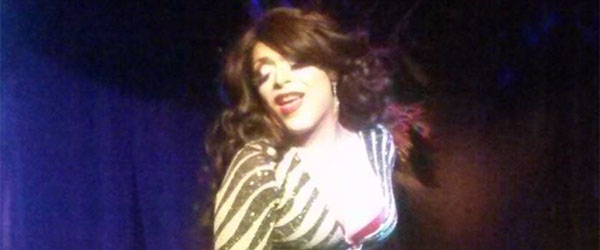 23rd Street Station
Good drinks, good people, and good times. Come as you are. Leave your worries at the door!
Visit Website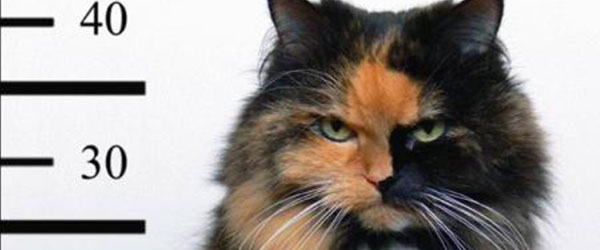 Gulf Coast Bail Bonds
When your run luck runs out, give us a call. We'll get you back on "Island Time" in no time.
Visit Website
---
Nearby Places of Interest