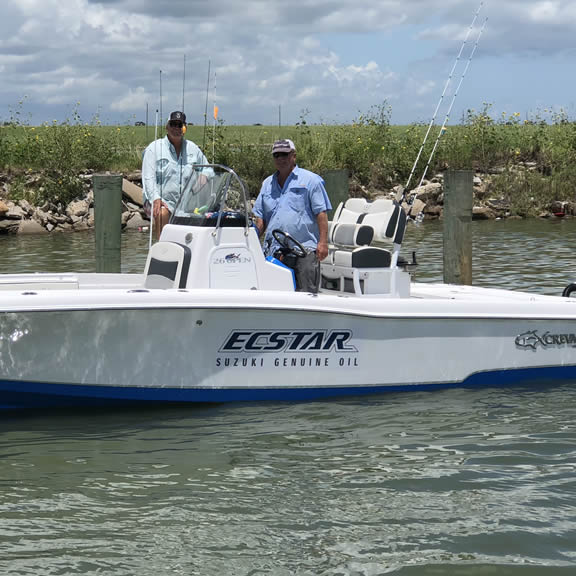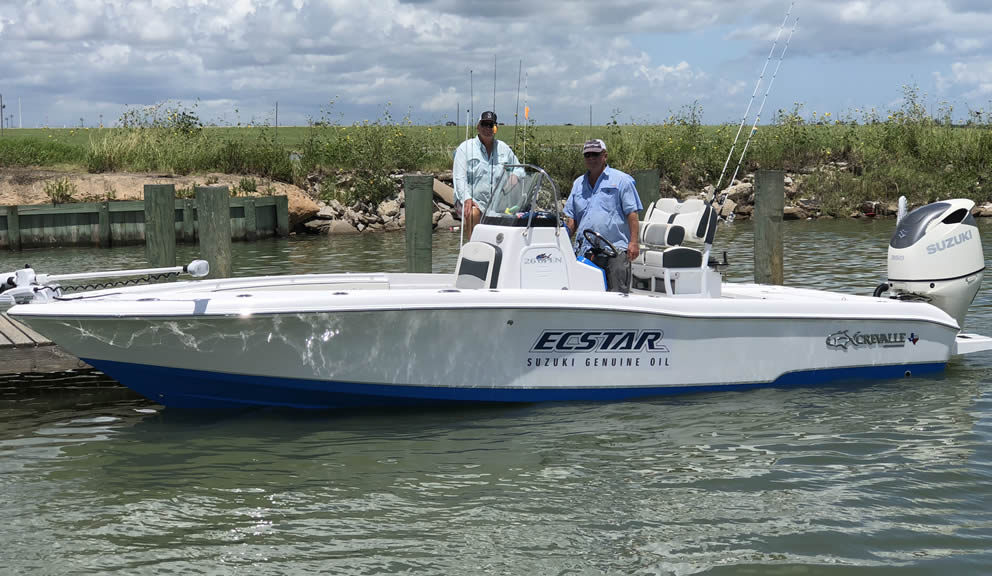 Frazier's Guide Services
715 North Holiday Drive, Galveston, TX (Directions) | Phone: (281)337-0321 | Website
About
Frazier's Guide Services offers a one-of-a-kind guided fishing experience, backed by over 40 years of experience in the area. The company's highly experienced crew can help you have the fishing adventure you've always wanted.
As one of the area's most experienced, successful fishing guides, Capt. Ralph Frazier has won many of Texas's most prestigious saltwater fishing tournaments. He teaches seminars, guides clients, and scouts the waters looking for fish activity. Ralph has been a professional fishing guide since 1973, and it is because of him that there are up to 20 guides and charter boats making trips to and from the bay on a daily basis.
Hours
Monday: 5:00AM – 6:00PM
Tuesday: 5:00AM – 6:00PM
Wednesday: 5:00AM – 6:00PM
Thursday: 5:00AM – 6:00PM
Friday: 5:00AM – 6:00PM
Saturday: 5:00AM – 6:00PM
Sunday: 5:00AM – 6:00PM
Hours are subject to change.
General
Over 40 Years Experience in the Area
Variety of Trips Available
Online Reservations Available
Plan Your Trip
GALVESTON BAY
Galveston Bay fishing offers some of the most diverse fishing available for a vast range of species and fishing techniques. The Galveston Bay system is a large healthy bay complex consisting of West and East Galveston Bay, and Trinity Bay area. These bays are beaming with various species of fish guaranteed to get your blood pumping. Galveston Bay complex boasts the largest jetties in the U.S. with miles of beachfront fishing opportunities. Roaming these waters are three of the state's most sought after game fish including, redfish, speckled trout, and flounder.
DEEP SEA FISHING
Deep sea fishing out of Galveston and Freeport is world class. Our experienced fishing guides will take you offshore fishing on a rod-bending, line screaming experience! You will target many different species of fish including, tuna, kingfish, snapper, grouper, wahoo, dorado and many others.
Nearby Places of Interest