The Red-tailed Hawk, colloquially known in the United States as a "chickenhawk", has bulky and broad-wings designed for effortless soaring. It can be seen perched on poles or soaring overhead.  Occasionally, they are spotted on buildings in town.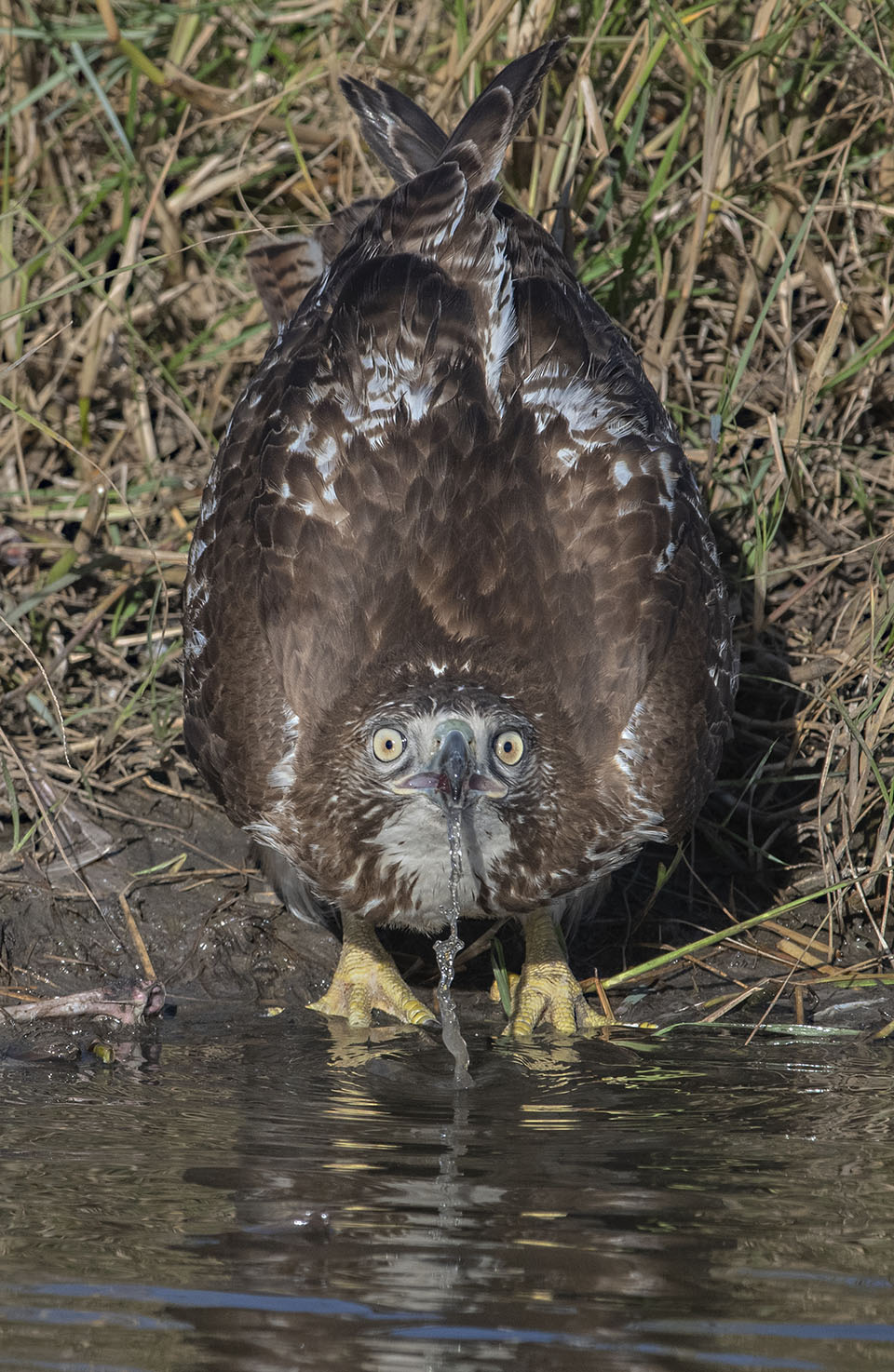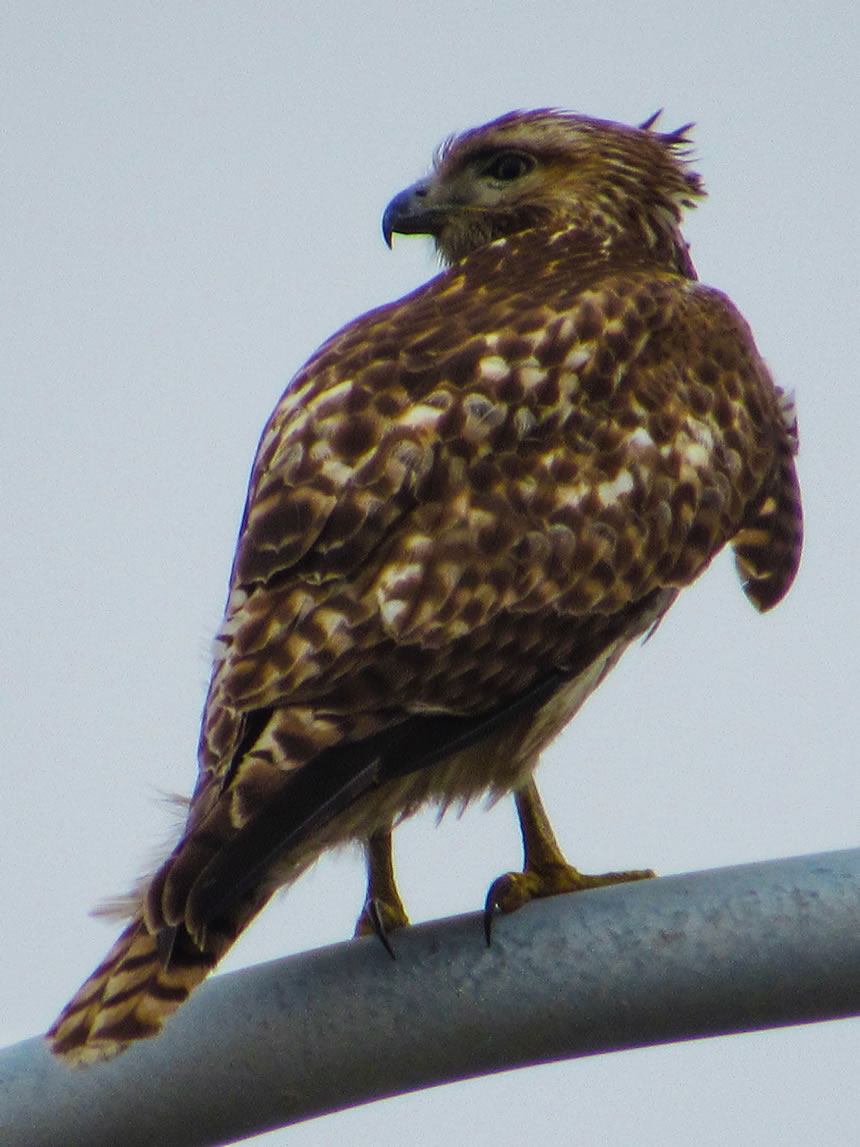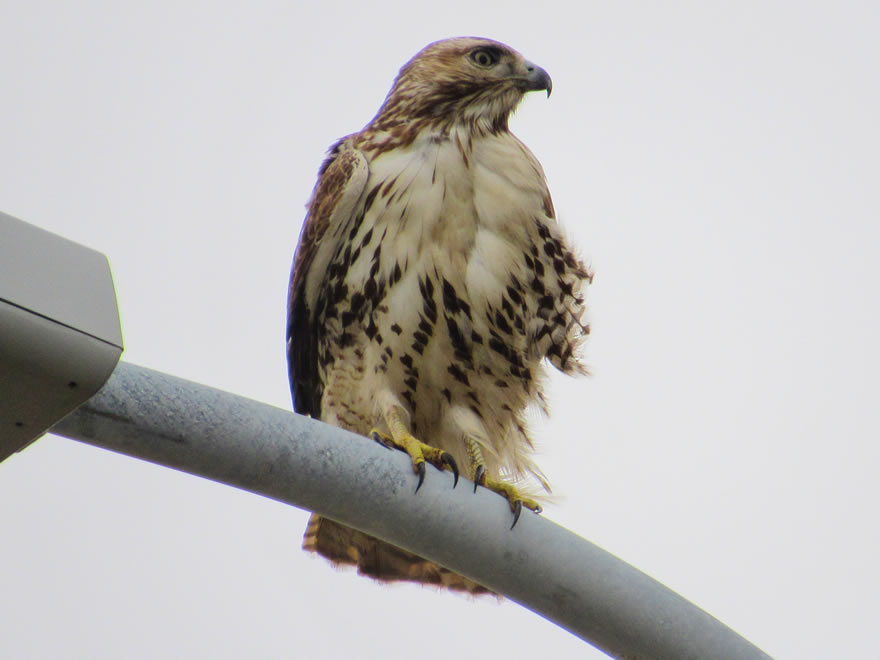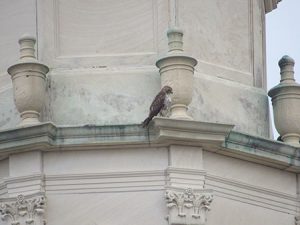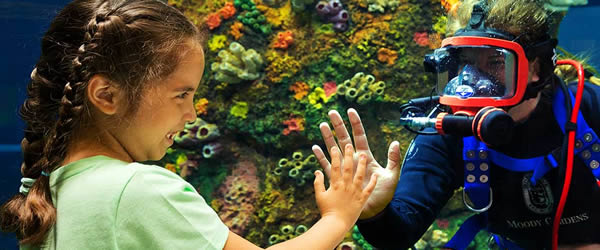 Moody Gardens
From the secrets of the rainforest to the ocean's depth, a world of wonder awaits.
Visit Website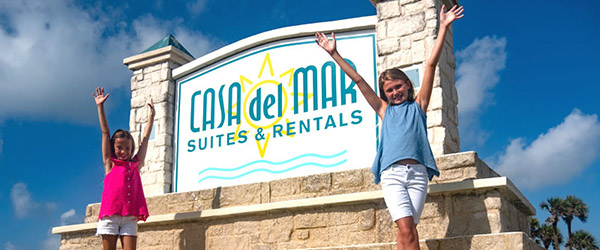 Casa del Mar Beachfront Suites
OK. We don't encourage climbing on the sign, but what the heck.
Visit Website
---