The Red-tailed Hawk, colloquially known in the United States as a "chickenhawk", has bulky and broad-wings designed for effortless soaring. It can be seen perched on poles or soaring overhead.  Occasionally, they are spotted on buildings in town.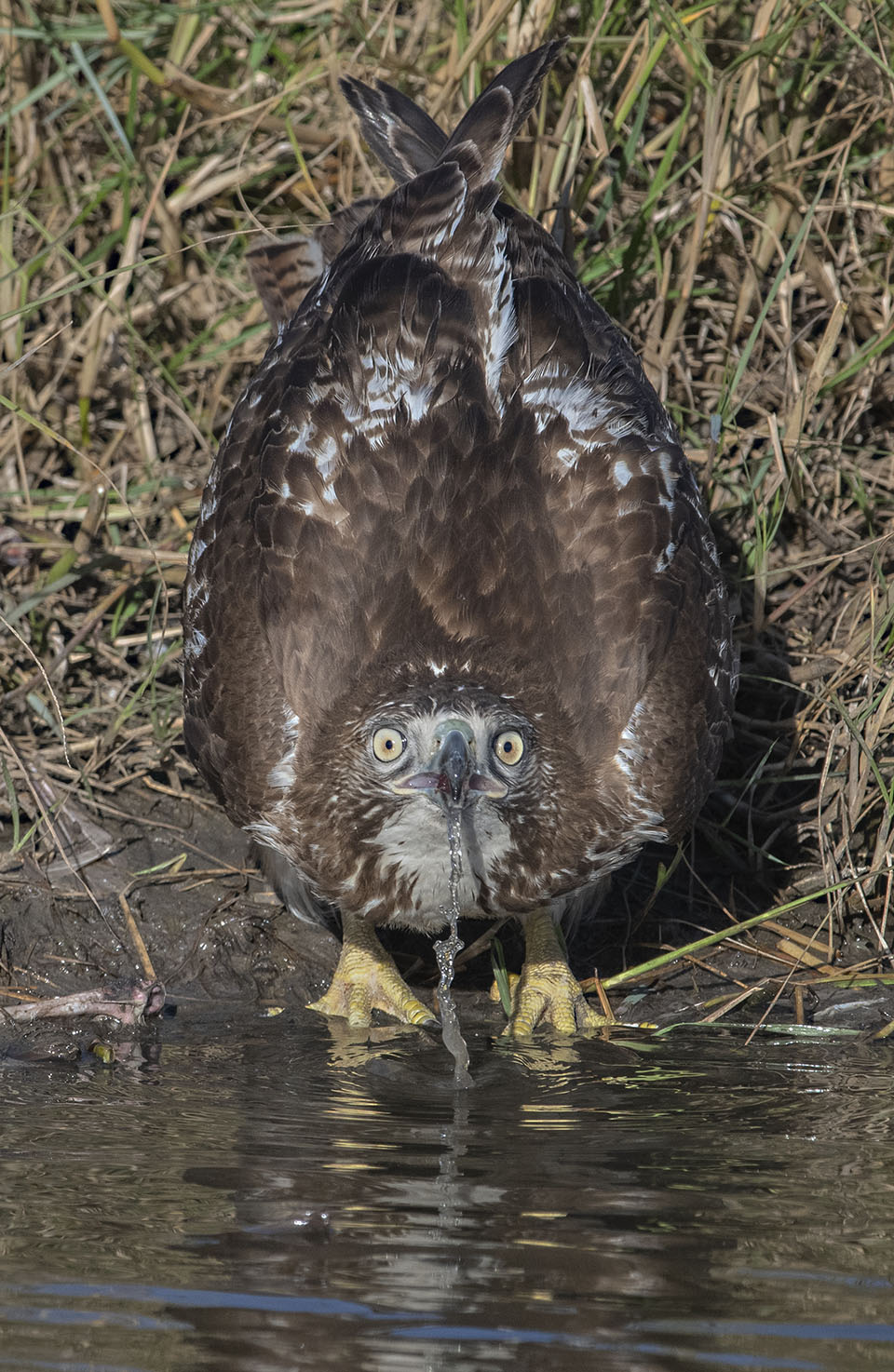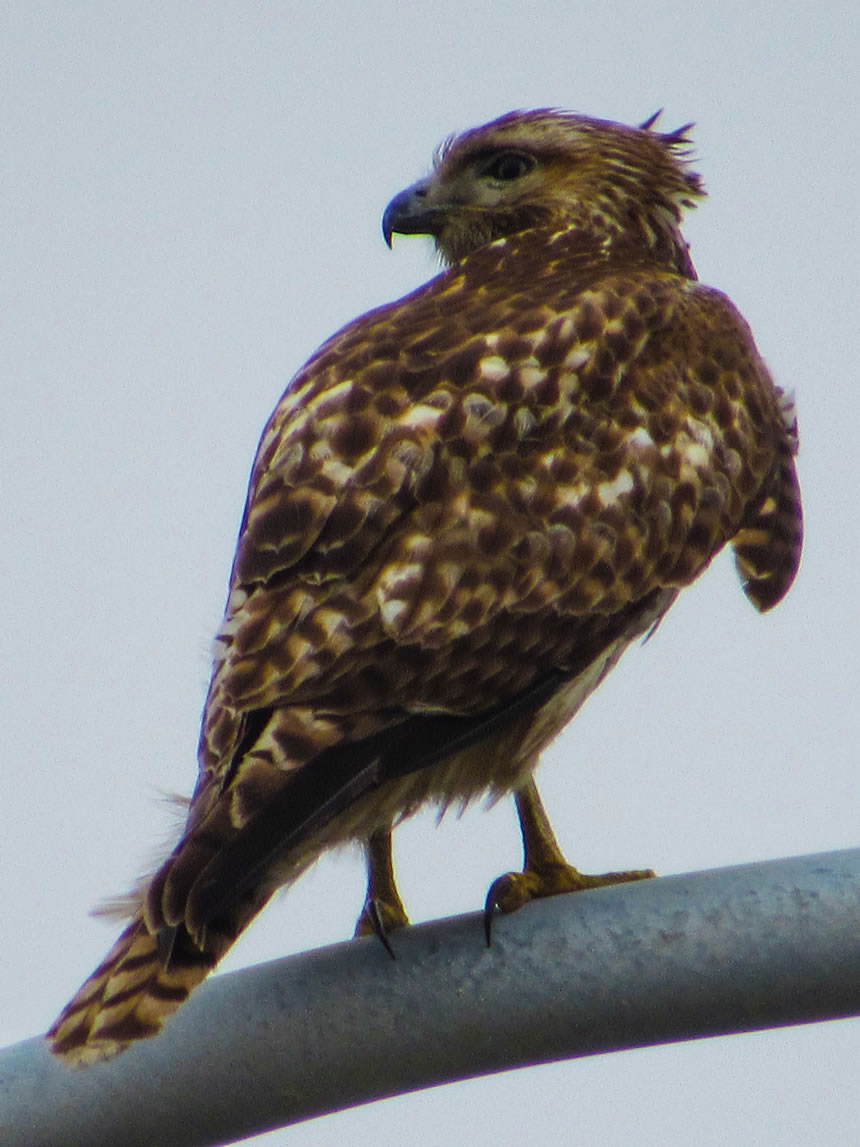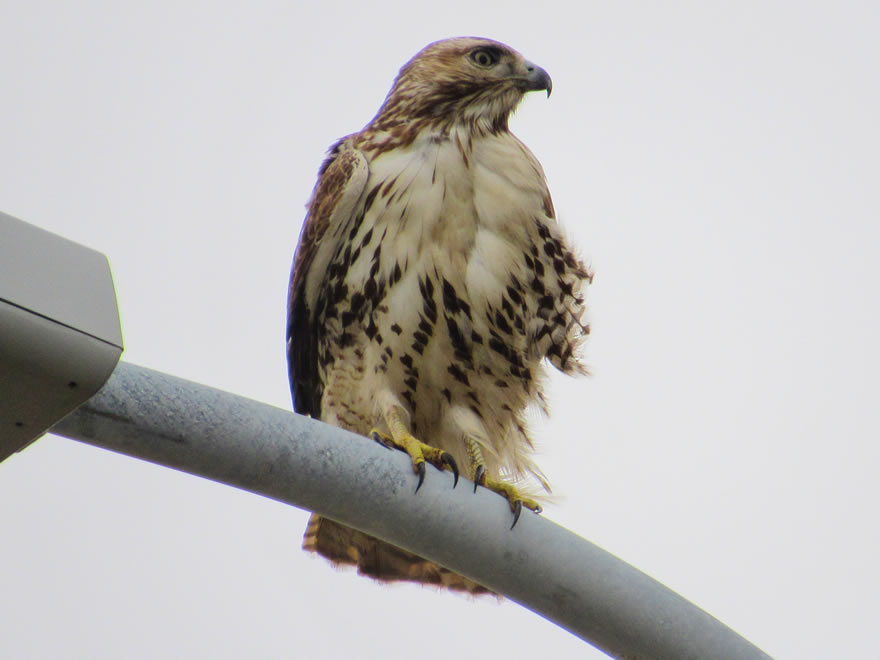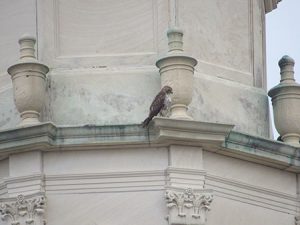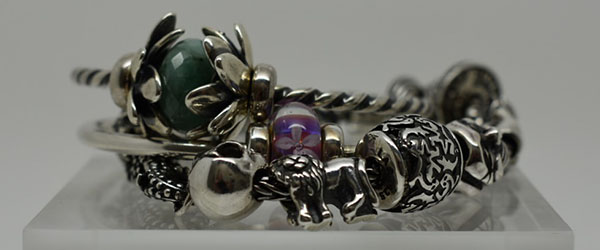 Island Silver
The Gulf Coast's Premier Sterling Silver Jewelry Store with thousand of .925 Sterling items in stock.
Visit Website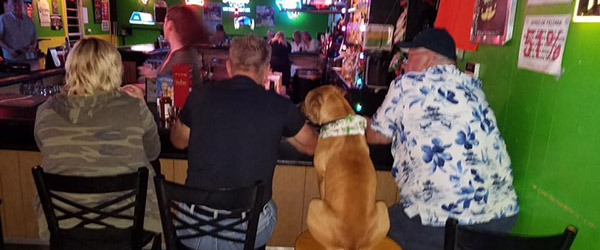 Lucky Lounge
West End. Pool tables. Darts. Juke box. What else do you need?
Visit Website
---