A medium-sized raptor with a robust body and broad wings. The Red-shouldered Hawk can be spotted year round on the island.  They search for prey while perched on a treetop or pole and while soaring overhead.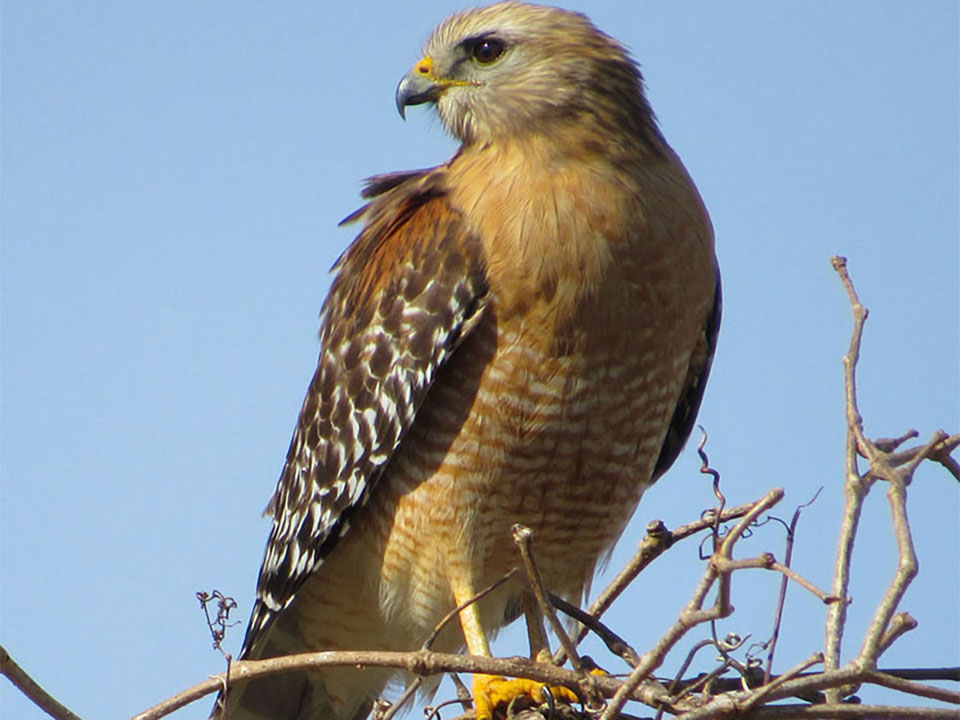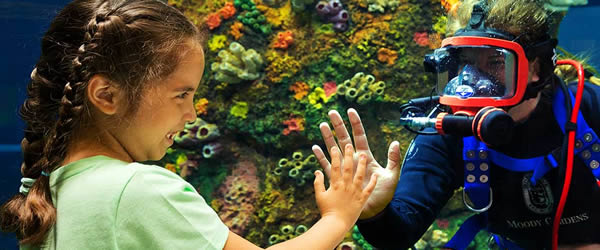 Moody Gardens
From the secrets of the rainforest to the ocean's depth, a world of wonder awaits.
Visit Website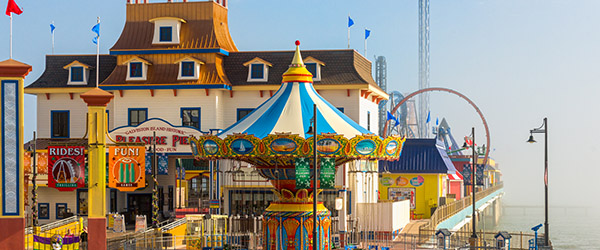 Historic Pleasure Pier
Get your Patriot Pass today! Enjoy unlimited admission on rides at the Kemah Boardwalk, Pleasure Pier and Downtown Aquarium for just $49.99. Valid July 2 – 4.
Visit Website
---