A medium-sized raptor with a robust body and broad wings. The Red-shouldered Hawk can be spotted year round on the island.  They search for prey while perched on a treetop or pole and while soaring overhead.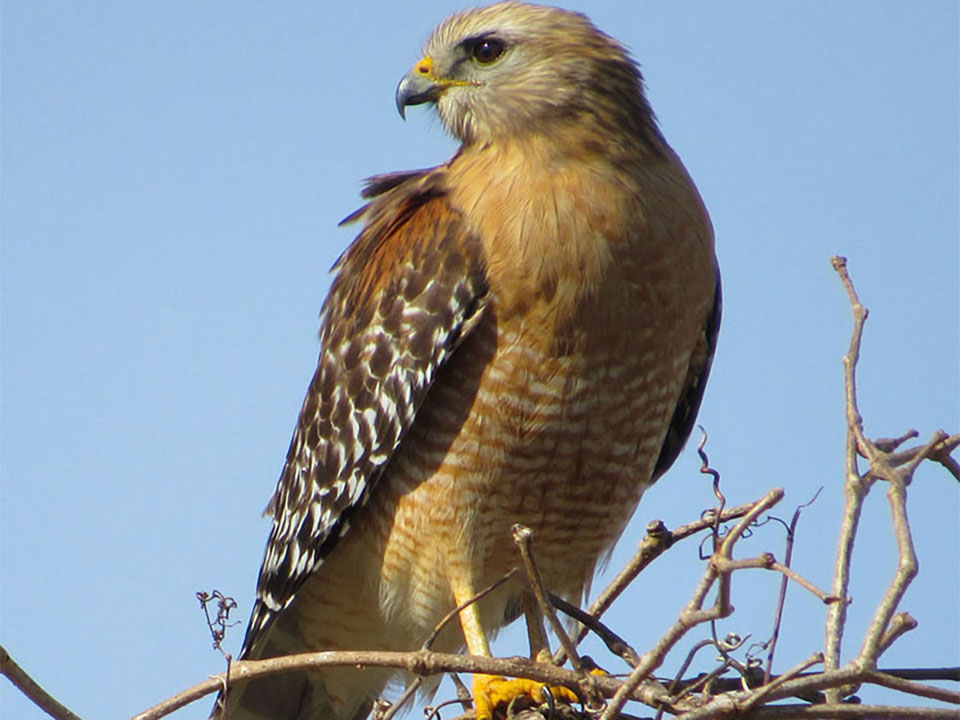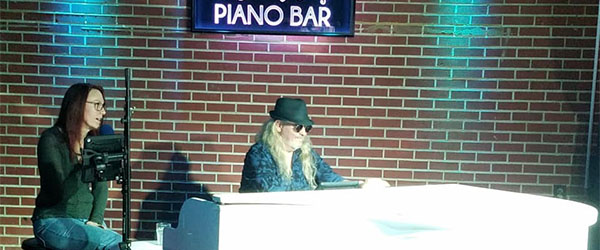 23rd Street Station
Good drinks, good people, and good times. Come as you are. Leave your worries at the door!
Visit Website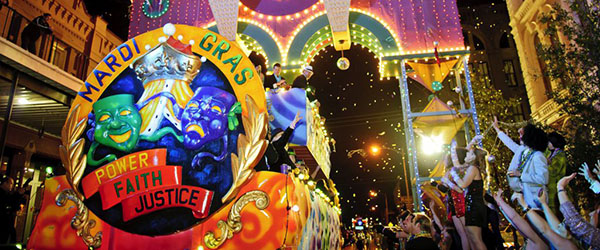 Mardi Gras! Galveston
Get your tickets early to Mardi Gras! Galveston. Prices go up soon.
Visit Website
---