A medium-sized raptor with a robust body and broad wings. The Red-shouldered Hawk can be spotted year round on the island.  They search for prey while perched on a treetop or pole and while soaring overhead.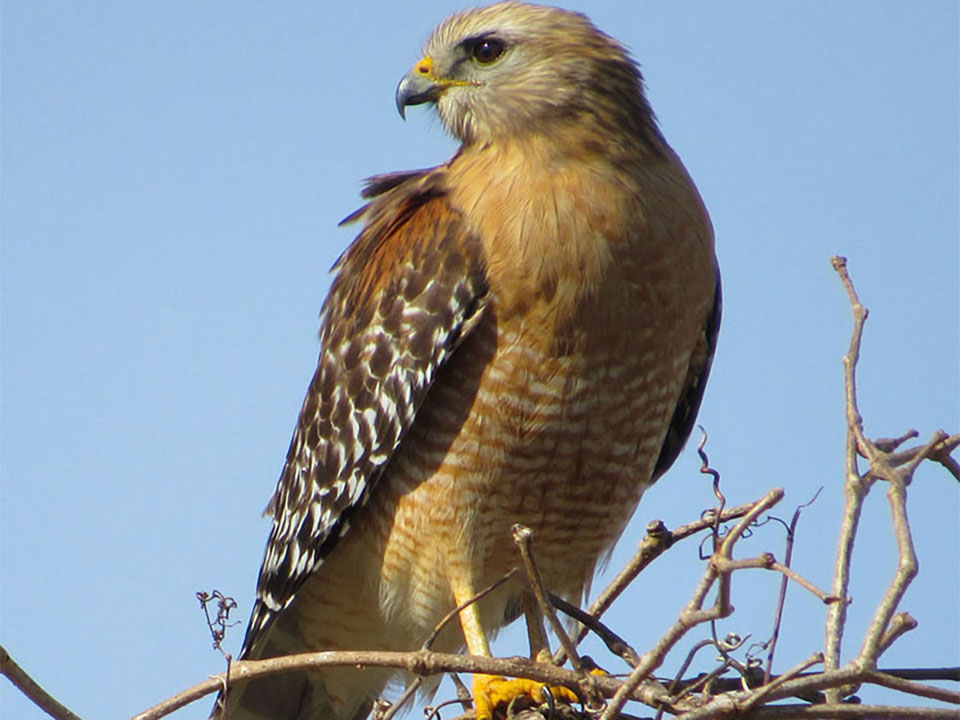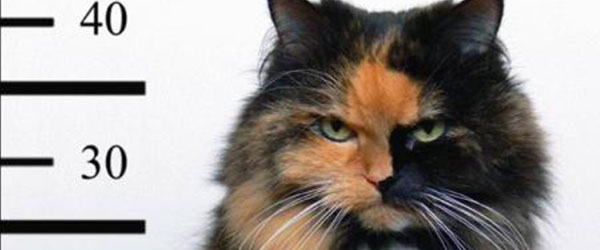 Gulf Coast Bail Bonds
When your run luck runs out, give us a call. We'll get you back on "Island Time" in no time.
Visit Website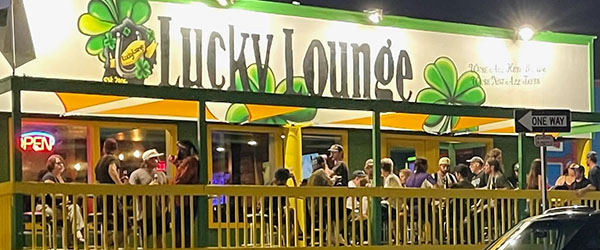 Lucky Lounge
Local neighborhood full-service sports/live music venue bar, with a stunning Gulf view, 8 HDTVs, pool table, internet jukebox and free games in backyard.
Visit Website
---