The Northern Parula is one of the smaller North American migratory warblers.  They winter in northern Central America and migrate through Galveston in the spring.
Kristine Rivers offers this tip:
"Listen for the distinctive upward trill of this warbler, which it repeats from a perch high in deciduous trees. The blue-gray males are quite colorful, with yellow breast, orange and black necklace, and greenish mantle on the back. Females are similar, but lack the necklace. Look for them in the oak trees in Lafitte's Cove on the West End."
They are one of our spring migrants.  See Kristine's Top 5 blog, Colorful Migrants To See On The Island.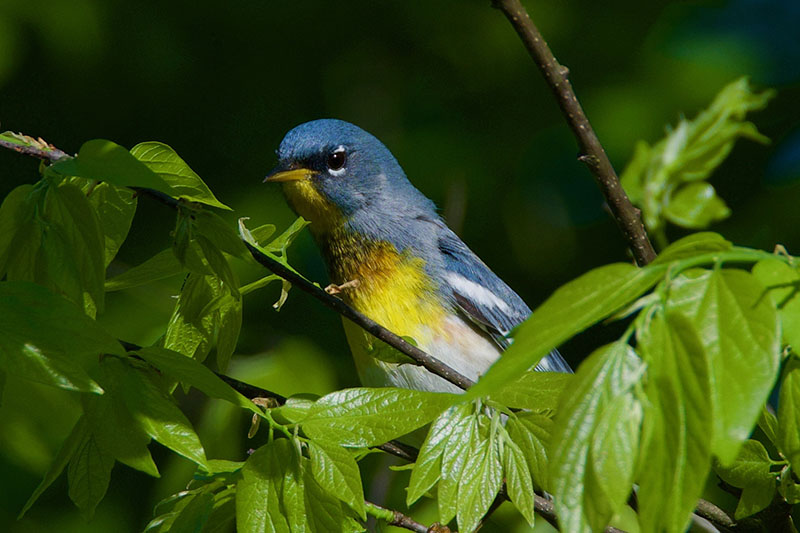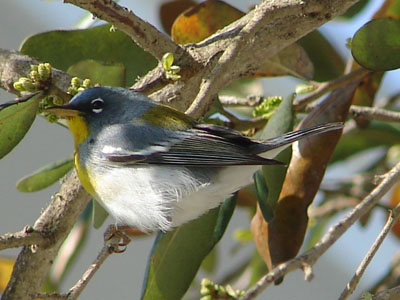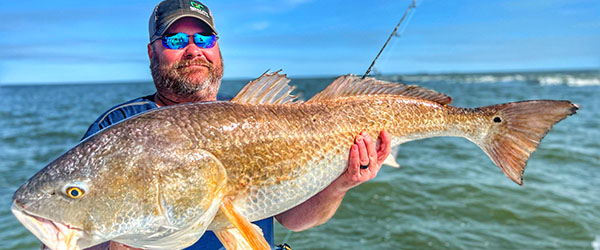 Out Cast Charters
Experience a fishing adventure of a LIFETIME! We are all about making memories while on the hunt for Monsta Fish! We're ready to get you HOOKED UP!
Book a Trip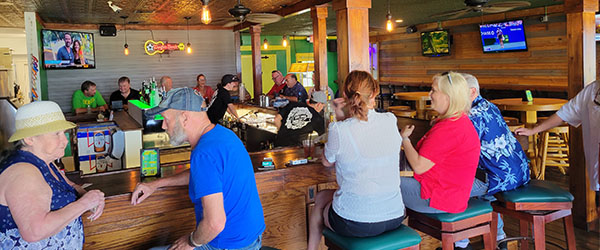 Lucky Lounge
Check out our new Seawall location. We are all here because we're not all there!
Visit Website
---