The Killdeer is a large plover found in the Americas. It's common name comes from its often-heard call. Its upper-parts are mostly brown with rufous fringes. The head has patches of white and black. There are two black breast bands. The belly and the rest of the breast are white.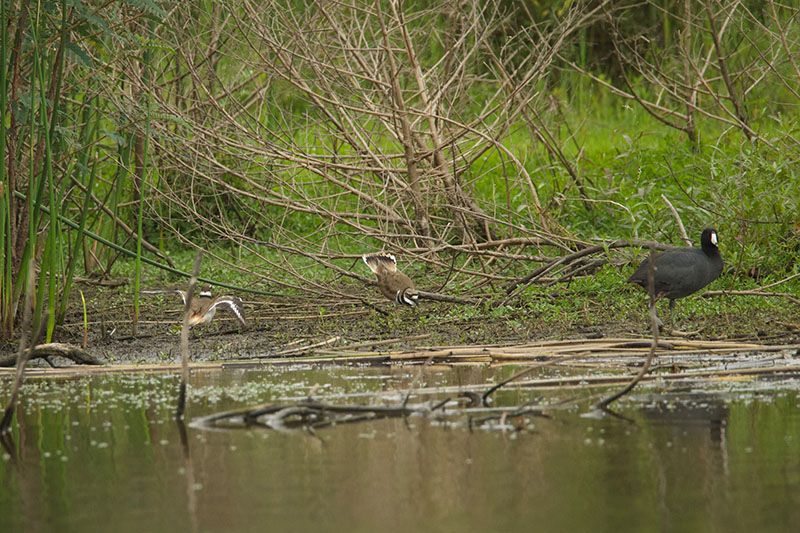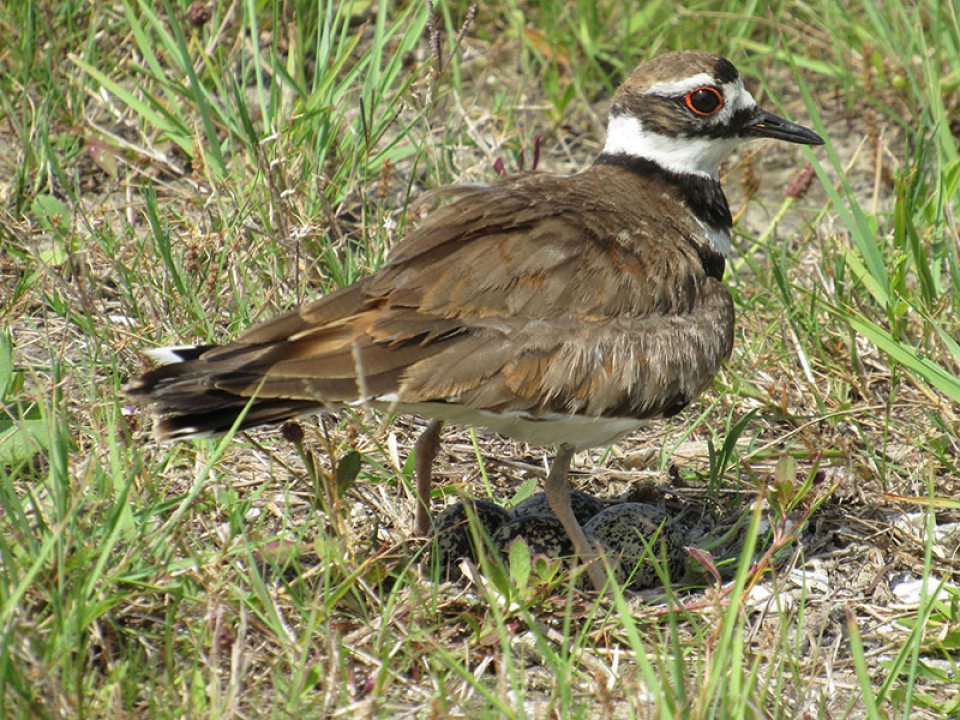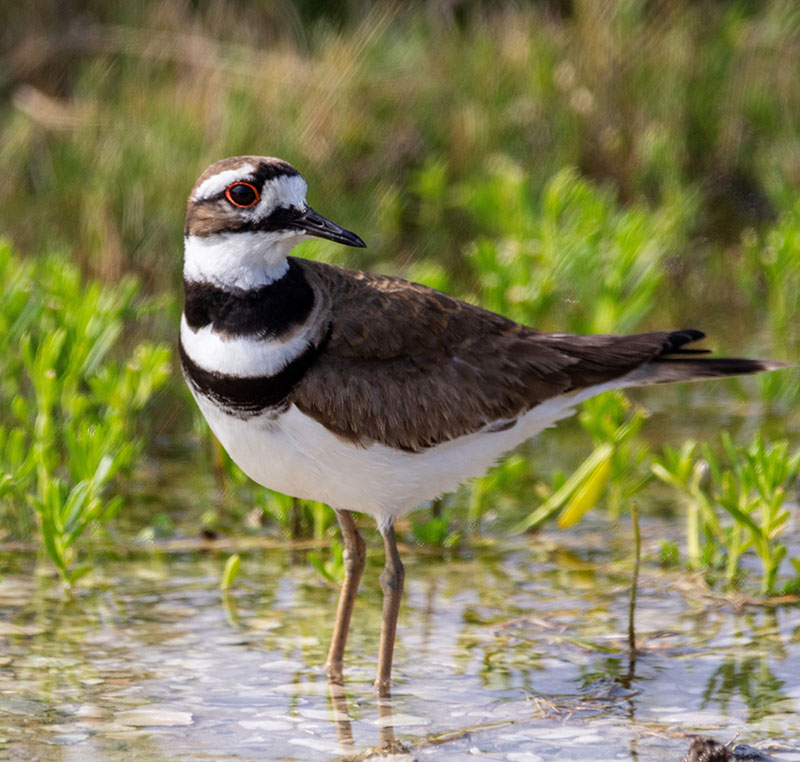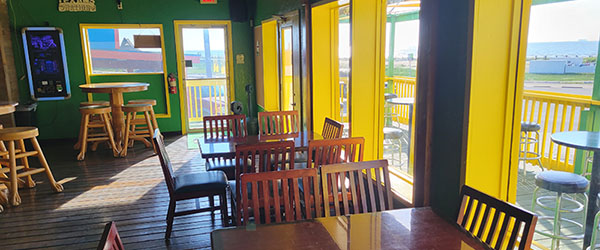 Lucky Lounge
Local neighborhood full-service sports/live music venue bar, with a stunning Gulf view, 8 HDTVs, pool table, internet jukebox and free games in backyard.
Visit Website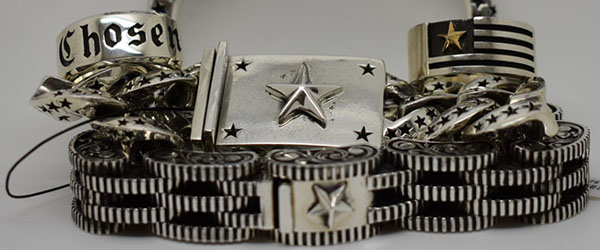 Island Silver
The Gulf Coast's Premier Sterling Silver Jewelry Store with thousand of .925 Sterling items in stock.
Visit Website
---