The Killdeer is a large plover found in the Americas. It's common name comes from its often-heard call. Its upper-parts are mostly brown with rufous fringes. The head has patches of white and black. There are two black breast bands. The belly and the rest of the breast are white.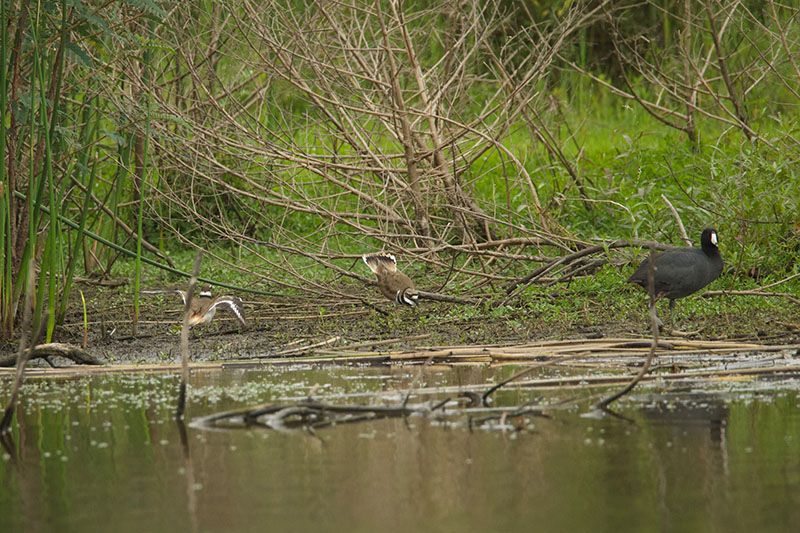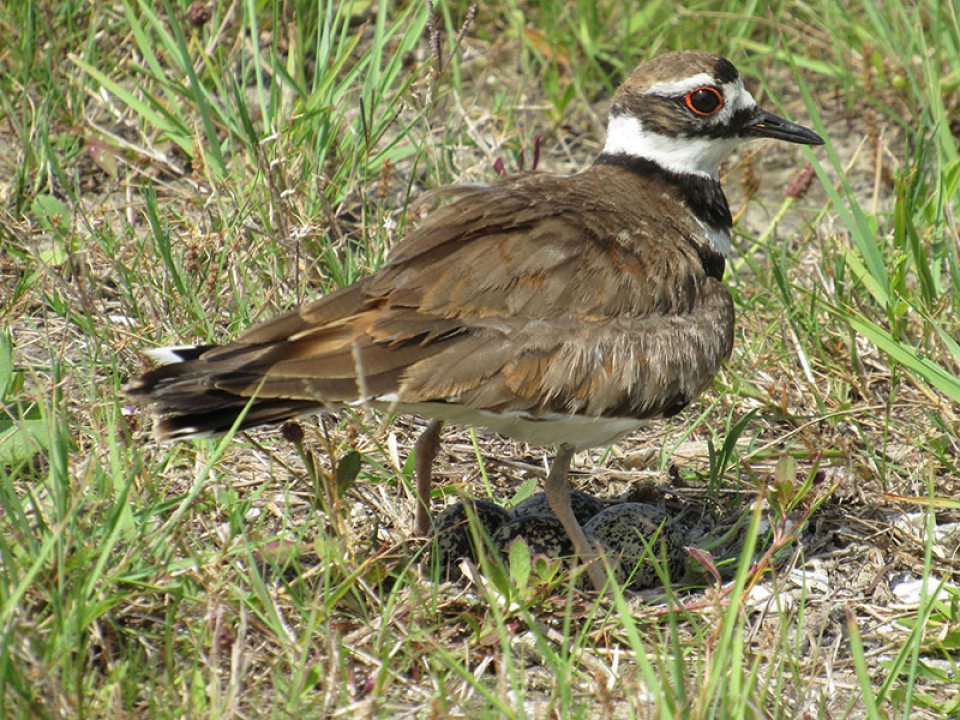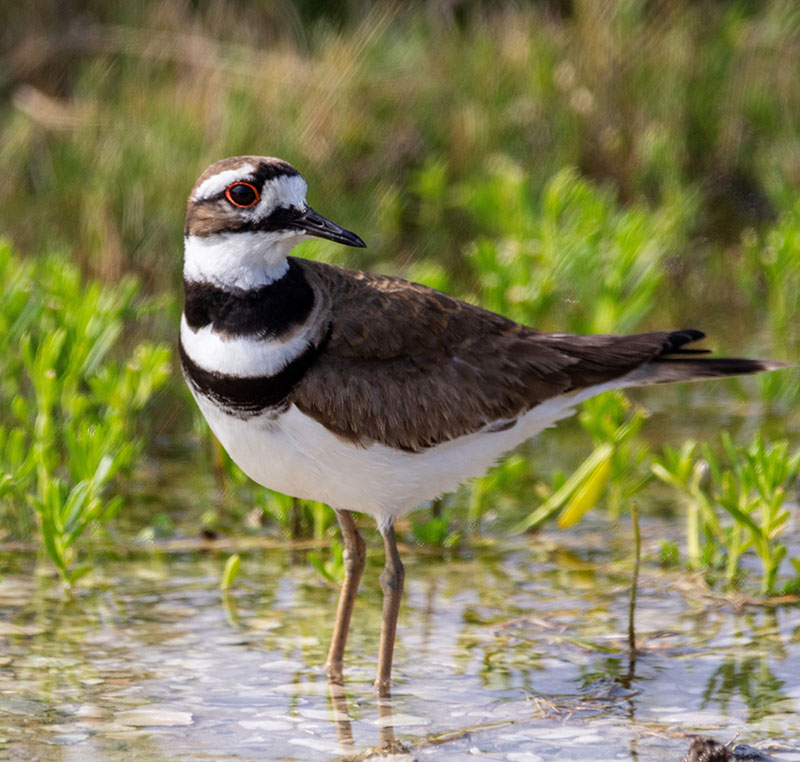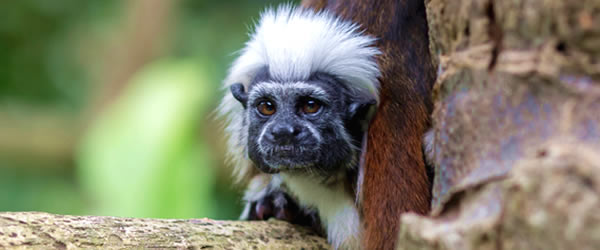 Moody Gardens Rainforest Pyramid
Experience LIFE as you visit the rainforests of Asia, Africa and the Americas.
Visit Website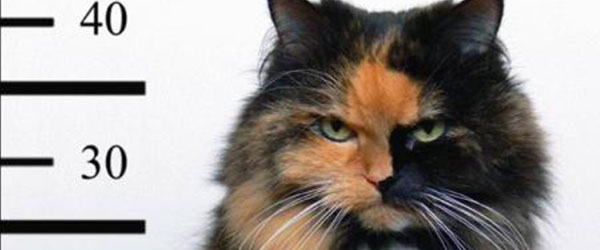 Gulf Coast Bail Bonds
When things happen. Give us a call. We'll get you back on "Island Time" in no time.
Visit Website
---