Abundant year-round on the island, The Great Egret is a large heron with all-white plumage, a yellowish-orange bill, black legs, and an S-curved neck.  It hunts for fish, frogs, and other aquatic animals in quite water waiting for prey to pass.
It is sometimes confused with its smaller cousin, the Snowy Egret, who's coloring is reversed – yellow feet and a black bill.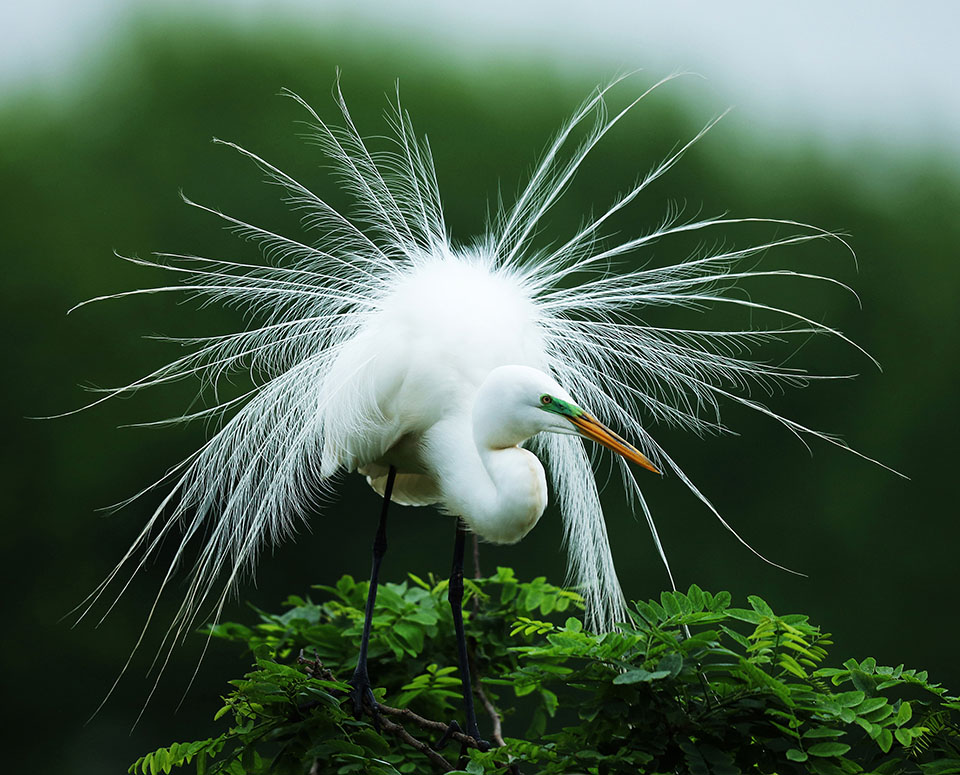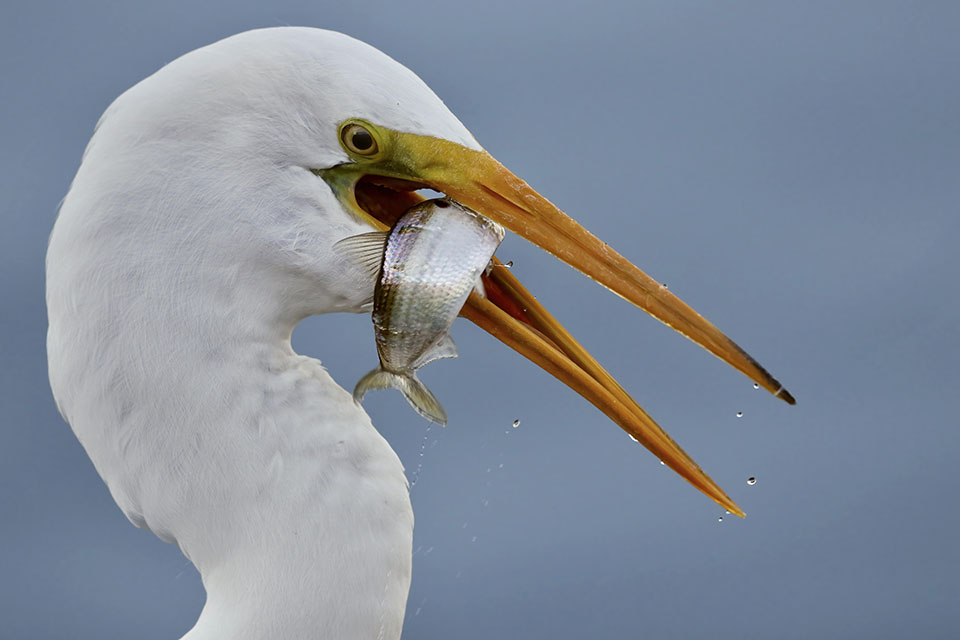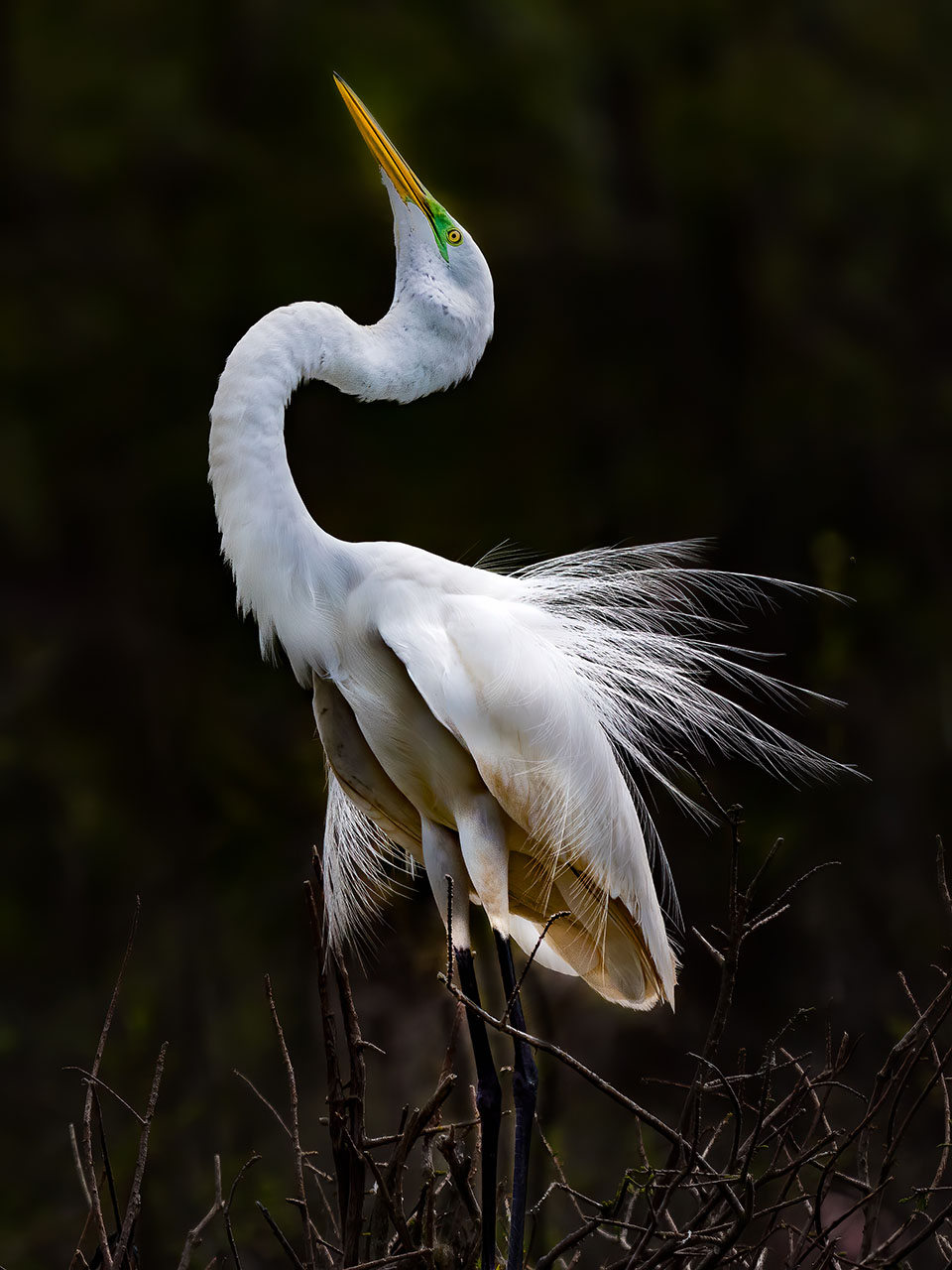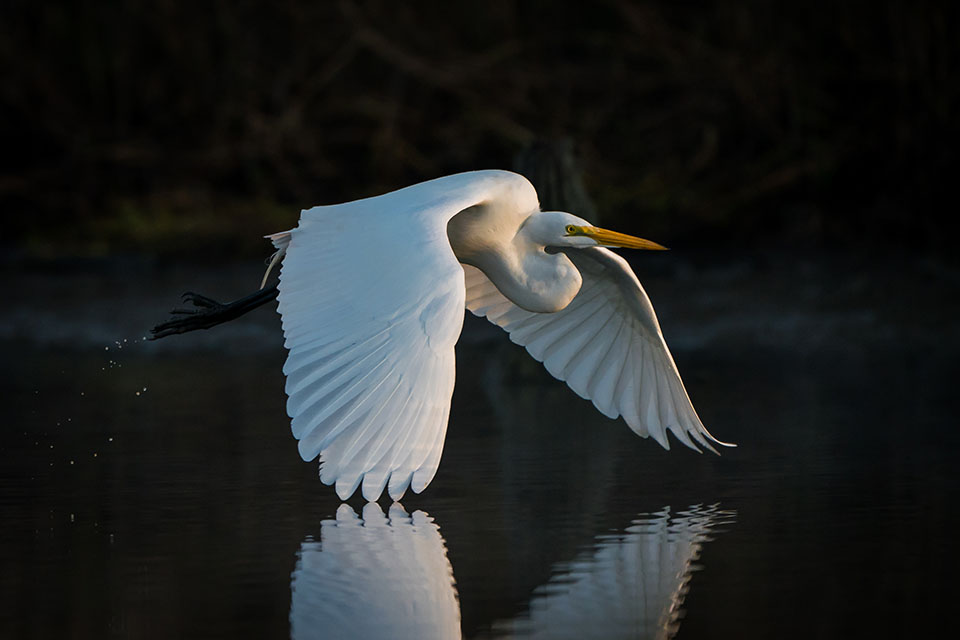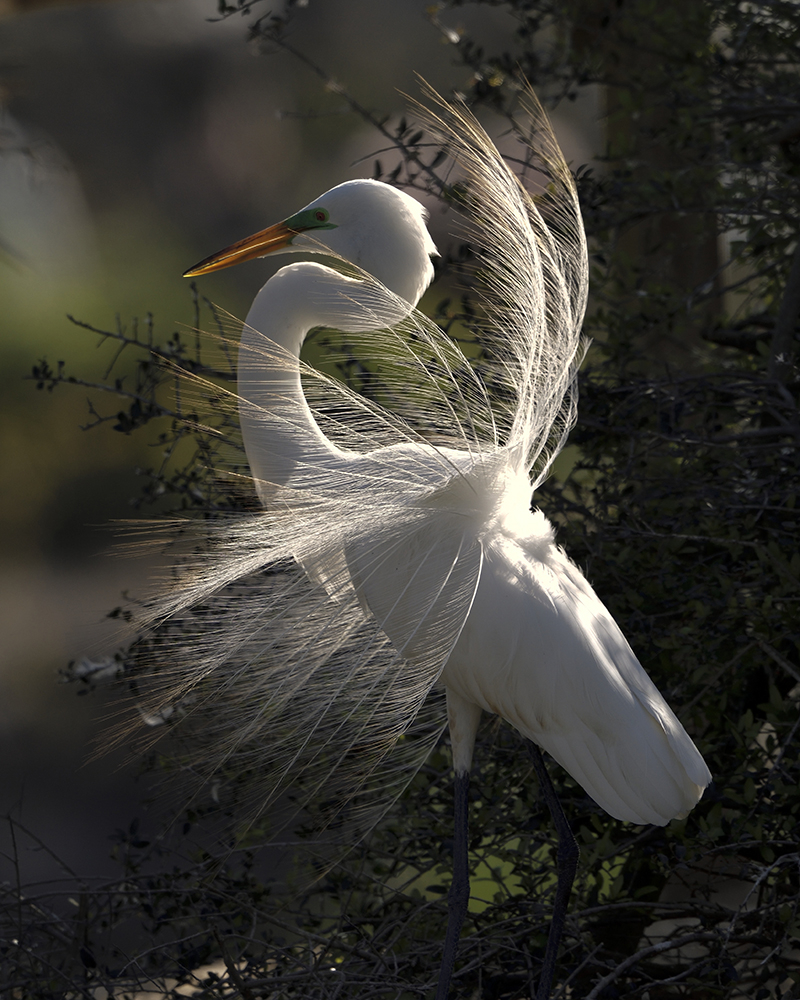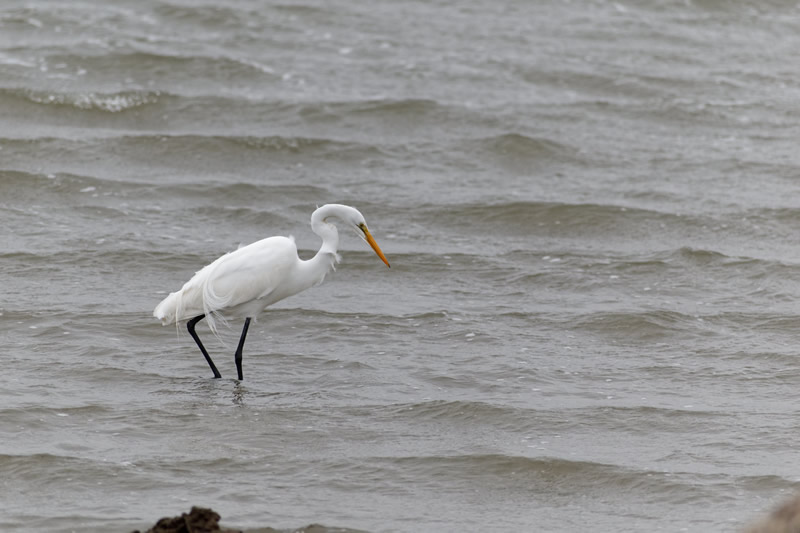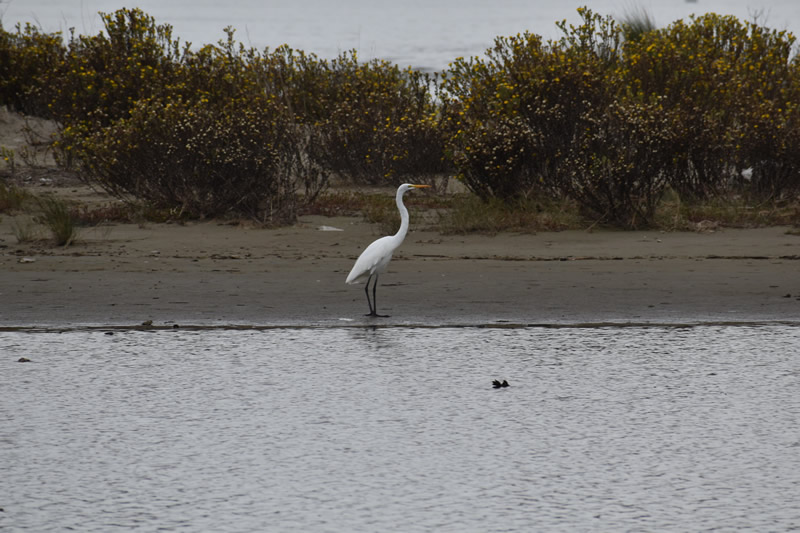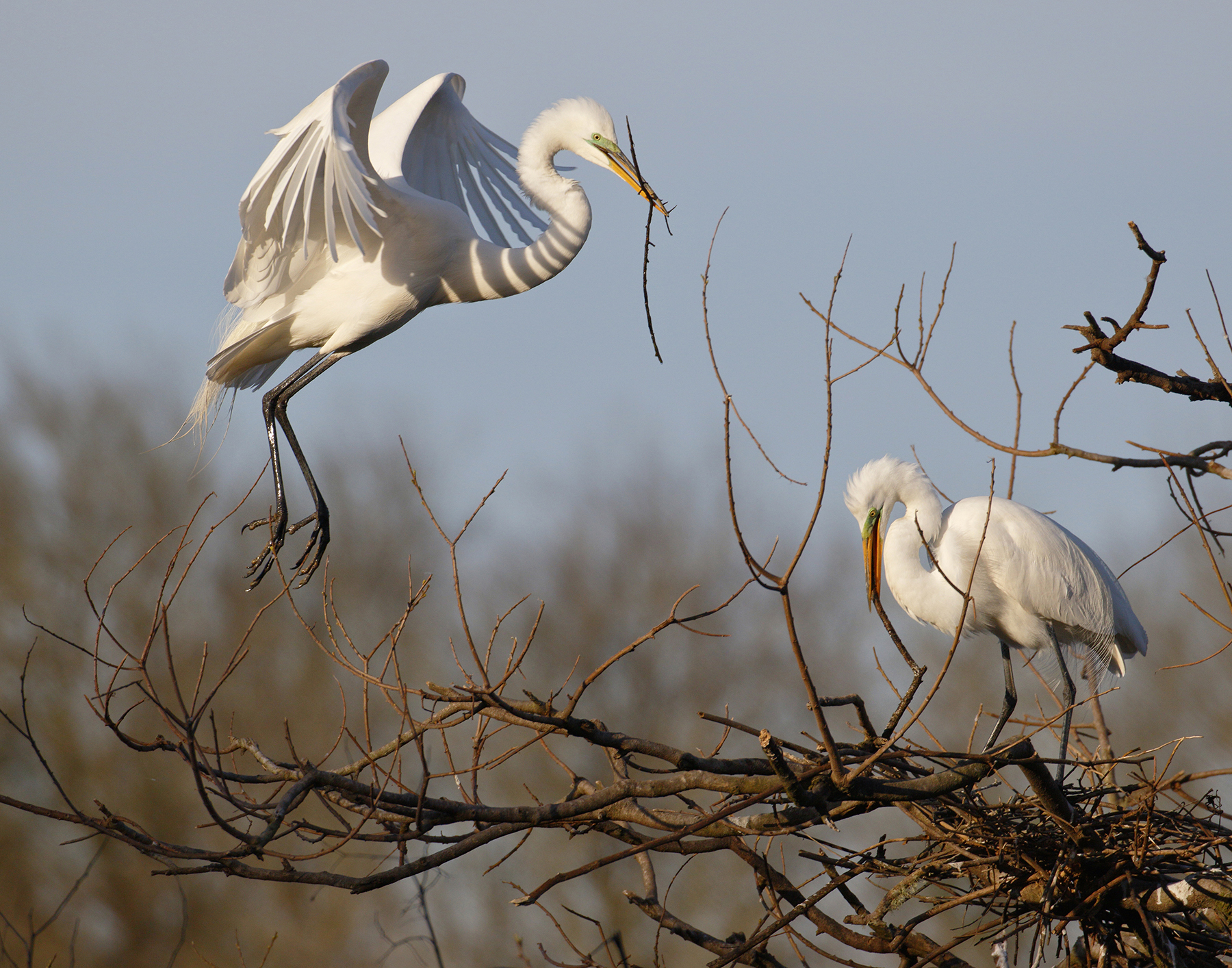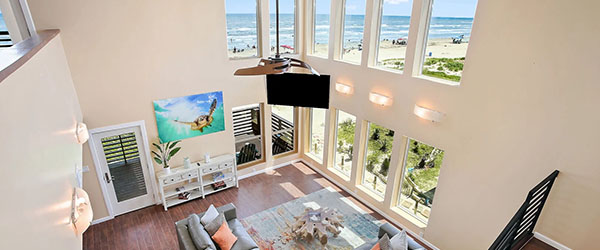 Soar Vacation Rental Services
Spanning east to west, Soar Vacation Rental Services is your local, award-winning rental company.
Visit Website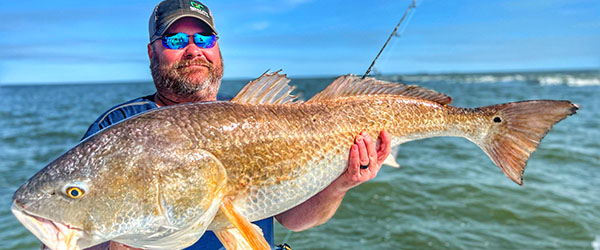 Out Cast Charters
Experience a fishing adventure of a LIFETIME! We are all about making memories while on the hunt for Monsta Fish! We're ready to get you HOOKED UP!
Book a Trip
---