Abundant year-round on the island, The Great Egret is a large heron with all-white plumage, a yellowish-orange bill, black legs, and an S-curved neck.  It hunts for fish, frogs, and other aquatic animals in quite water waiting for prey to pass.
It is sometimes confused with its smaller cousin, the Snowy Egret, who's coloring is reversed – yellow feet and a black bill.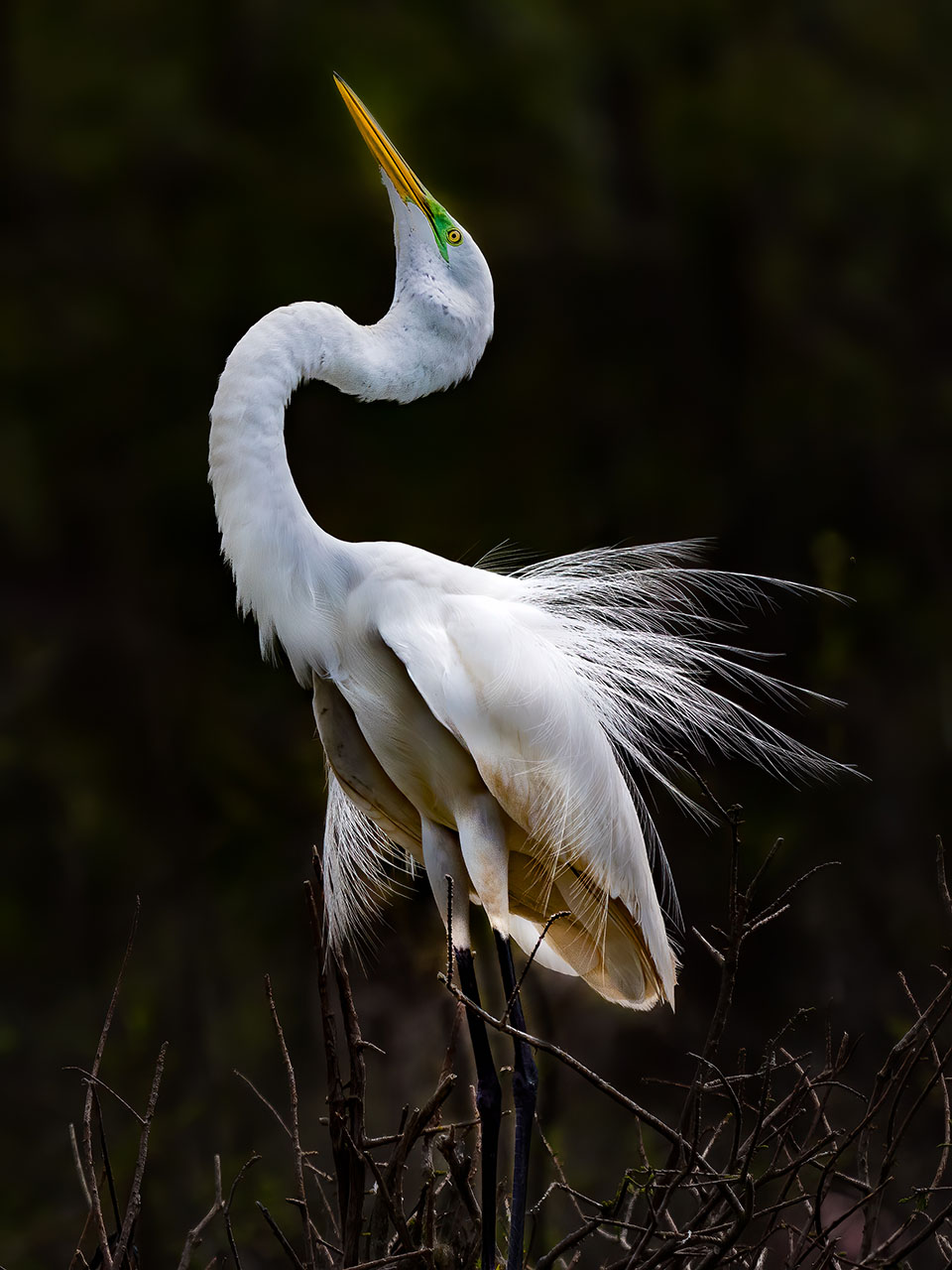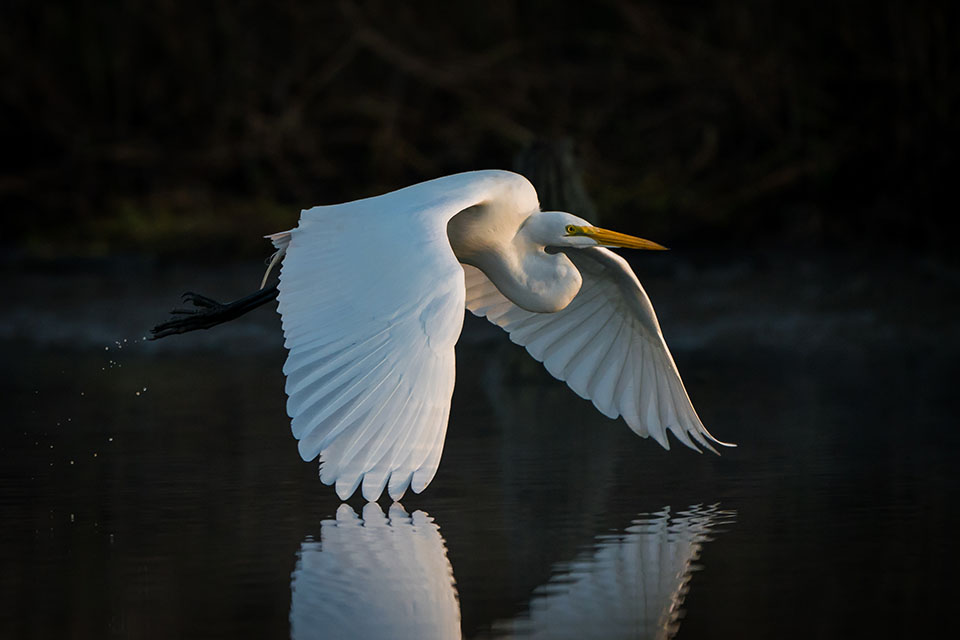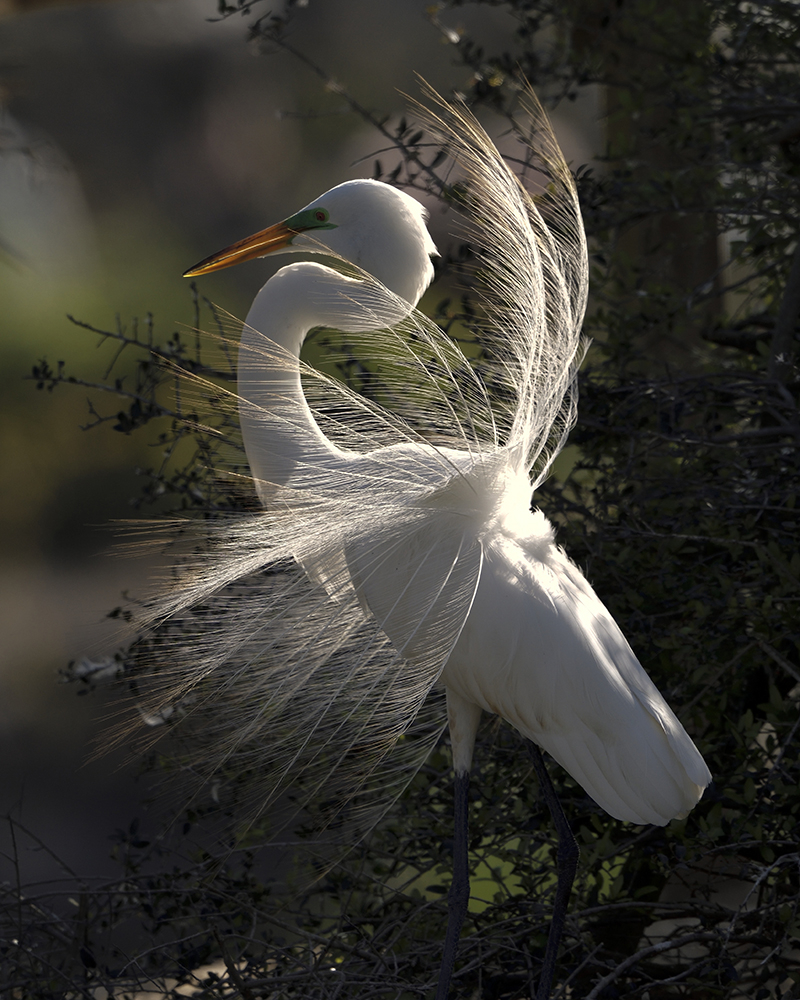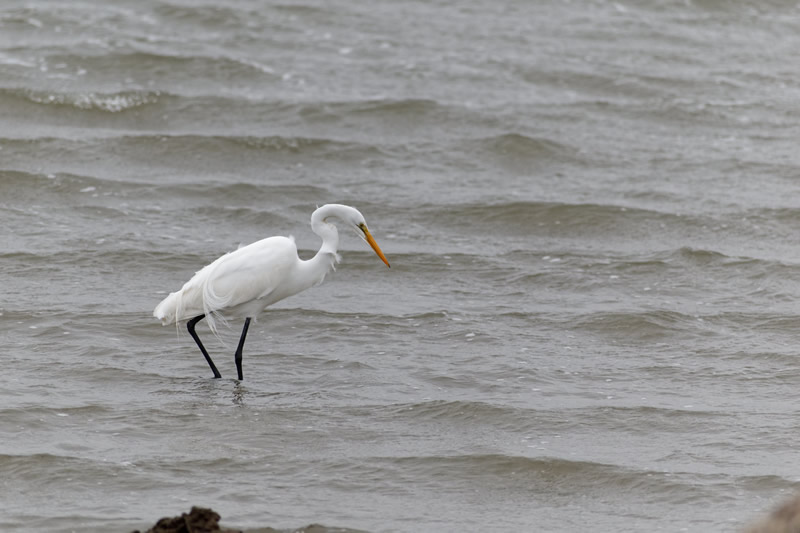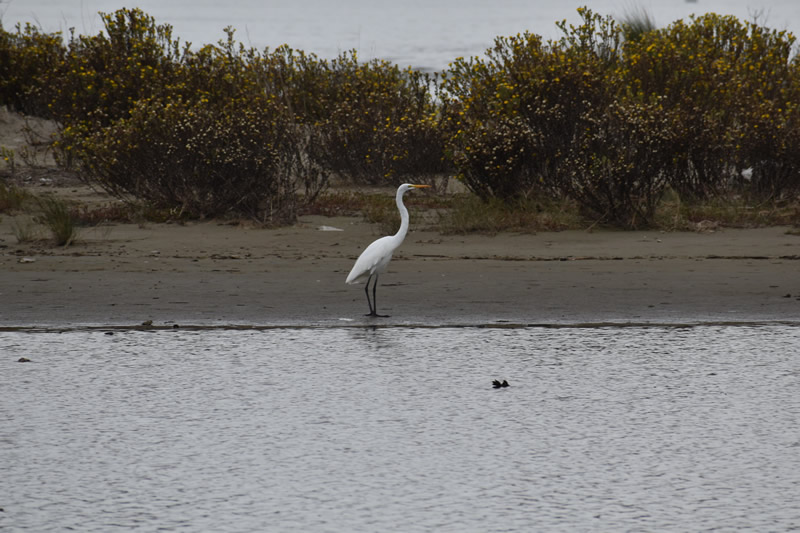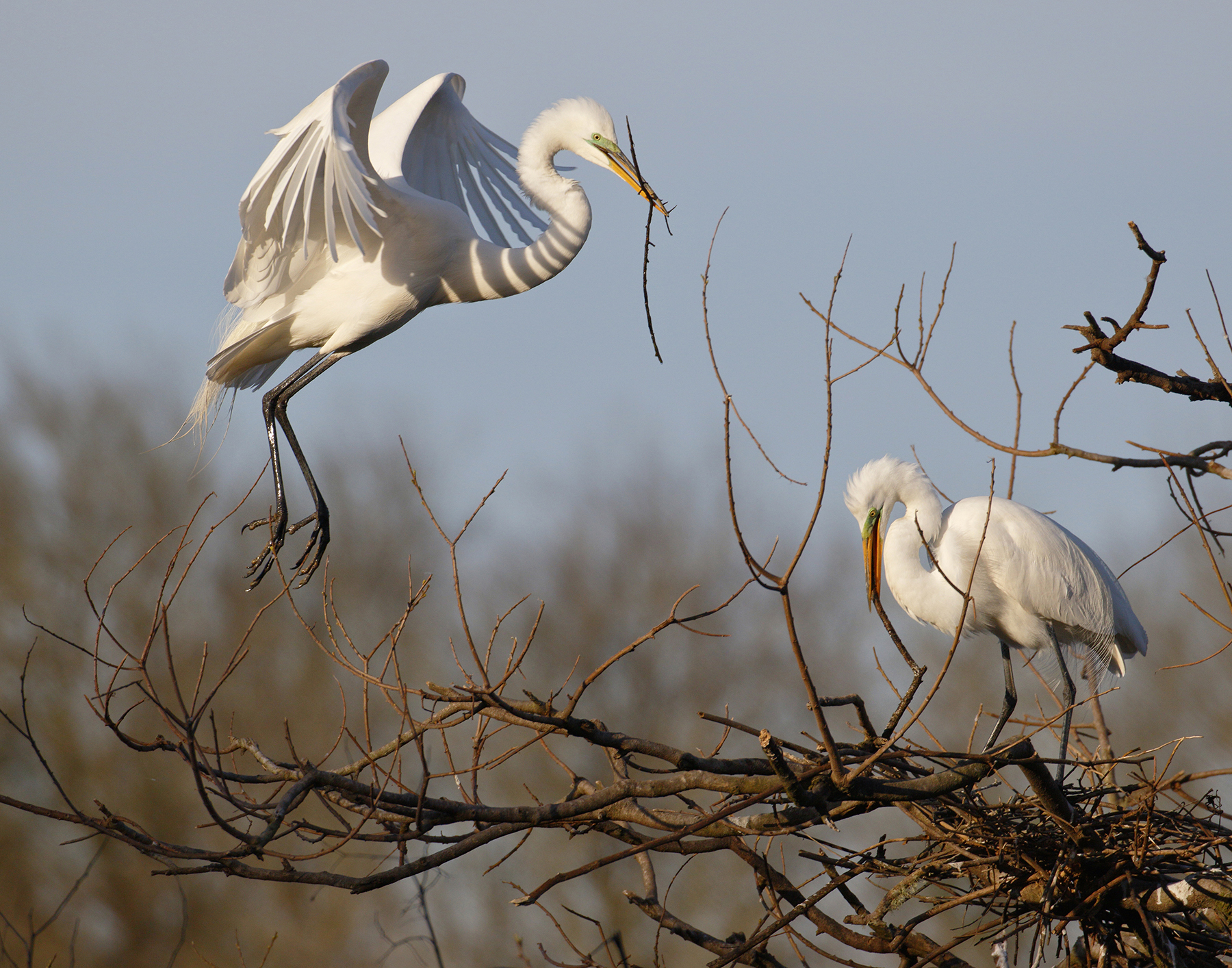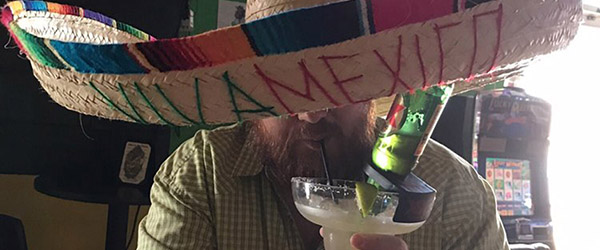 Lucky Lounge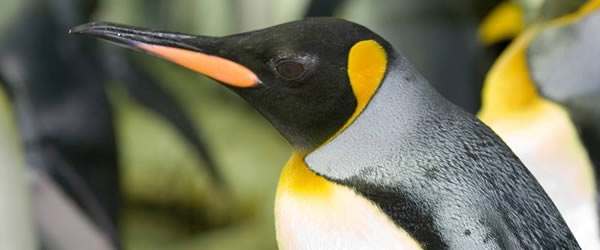 Moody Gardens Aquarium
Dive into the oceans of the world in a 1.5-million-gallon aquarium teeming with creatures from tuxedo-clad penguins to seals, stingrays, sharks and more!
Visit Website
---