A brightly colored flycatcher, the Couch's Kingbird is found from the Texas coast to the Yucatan Peninsula, Belize, and Guatemala.  Galveston is on the northern end of their range, more common in summer.  They usually forage by watching form a perch before flying to catch insects.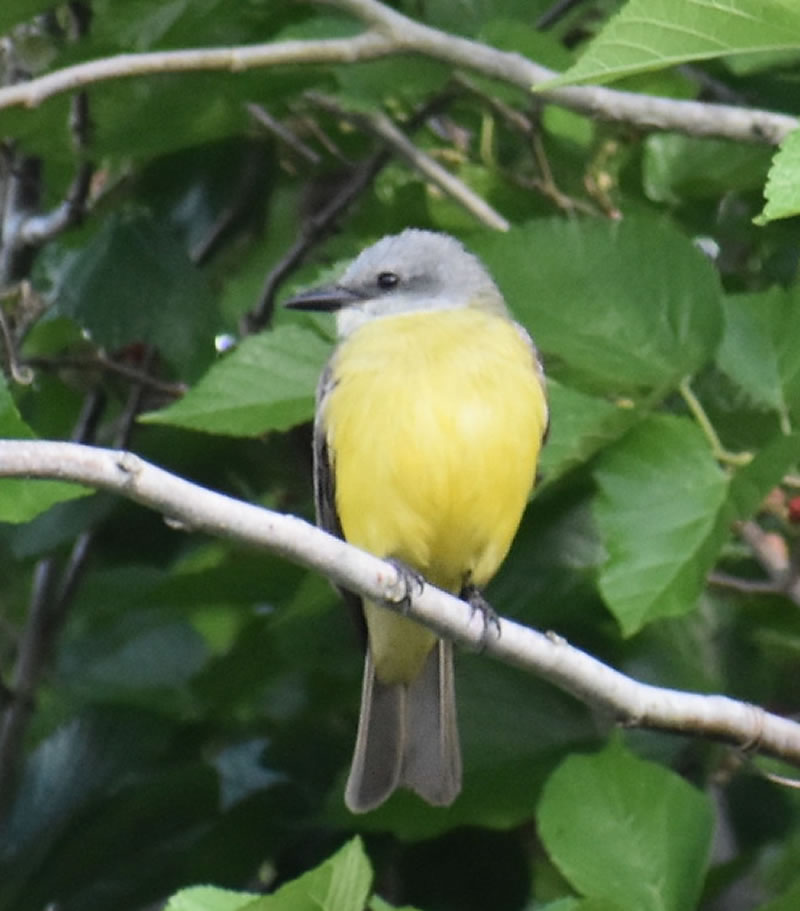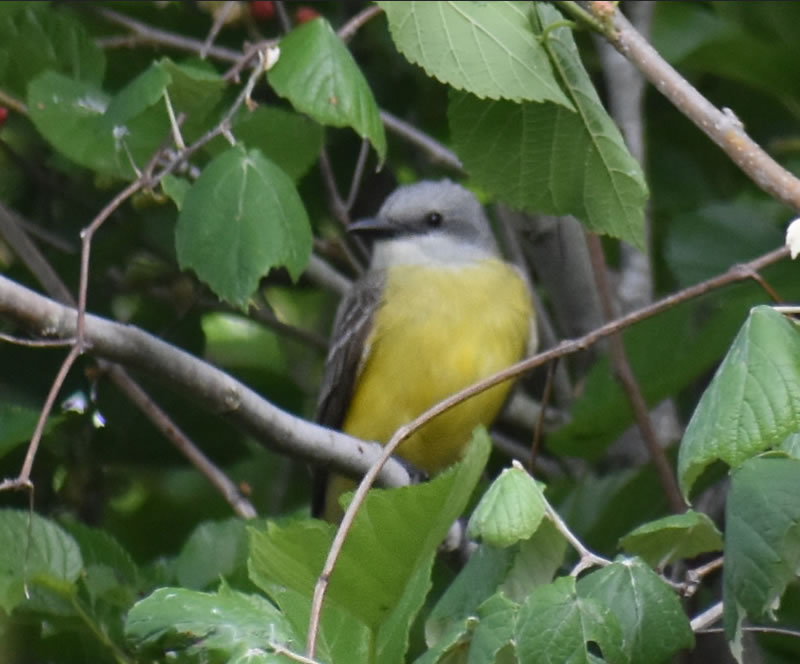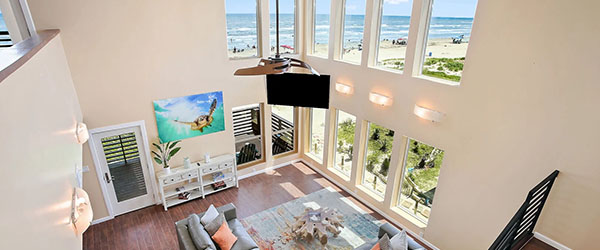 Soar Vacation Rental Services
Spanning east to west, Soar Vacation Rental Services is your local, award-winning rental company.
Visit Website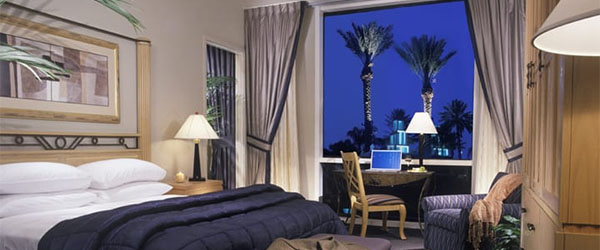 Moody Gardens Hotel
Relax, unwind, and enjoy our luxurious vacation destination surrounded by 242 acres of breathtaking tropical gardens.
Book Direct
---