The Clapper Rail is a chicken-sized bird that rarely flies. It hides in dense cover, but occasionally can be seen on the edge of marshes or tidal creeks.  Its short tail twitches as it walks. It is grayish brown with a pale chestnut breast and a white patch under the tail. Its bill curves slightly downwards.
They can be found on Galveston Island year round and breed in the spring.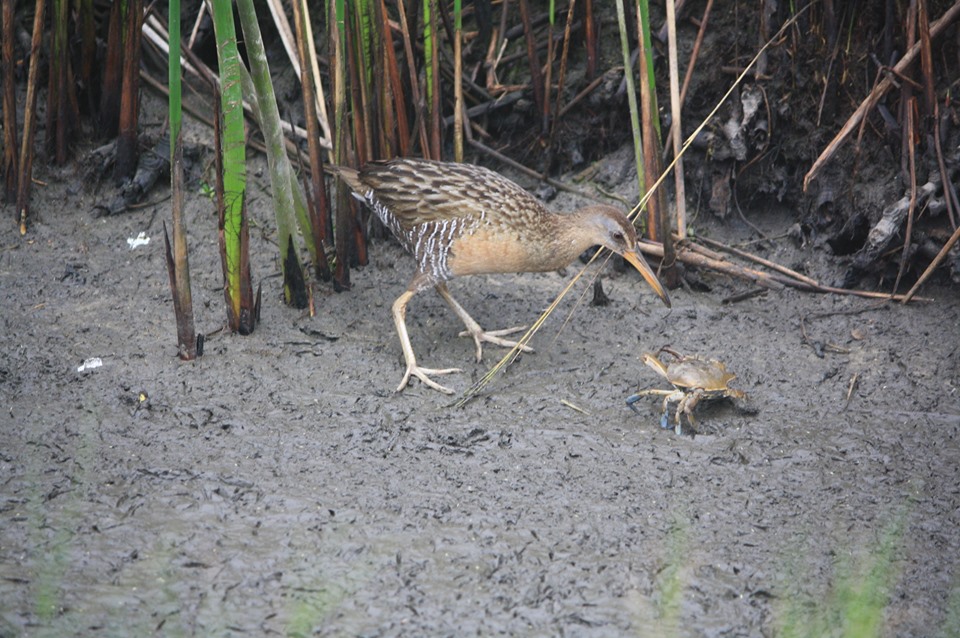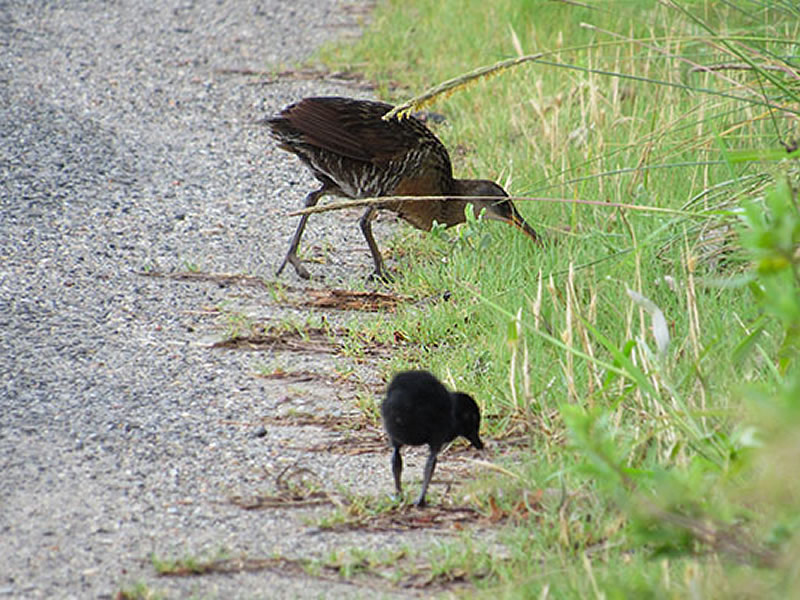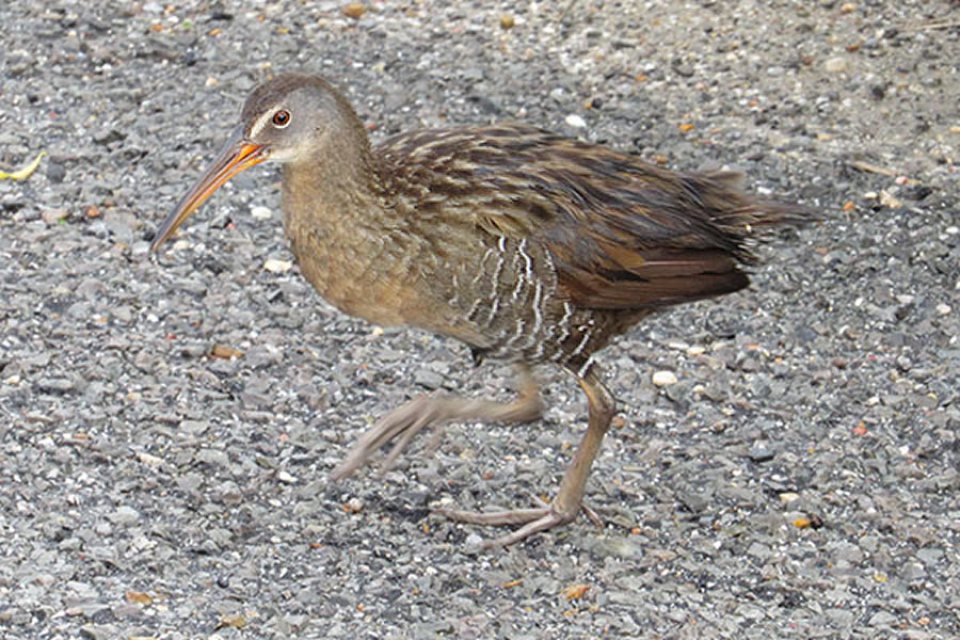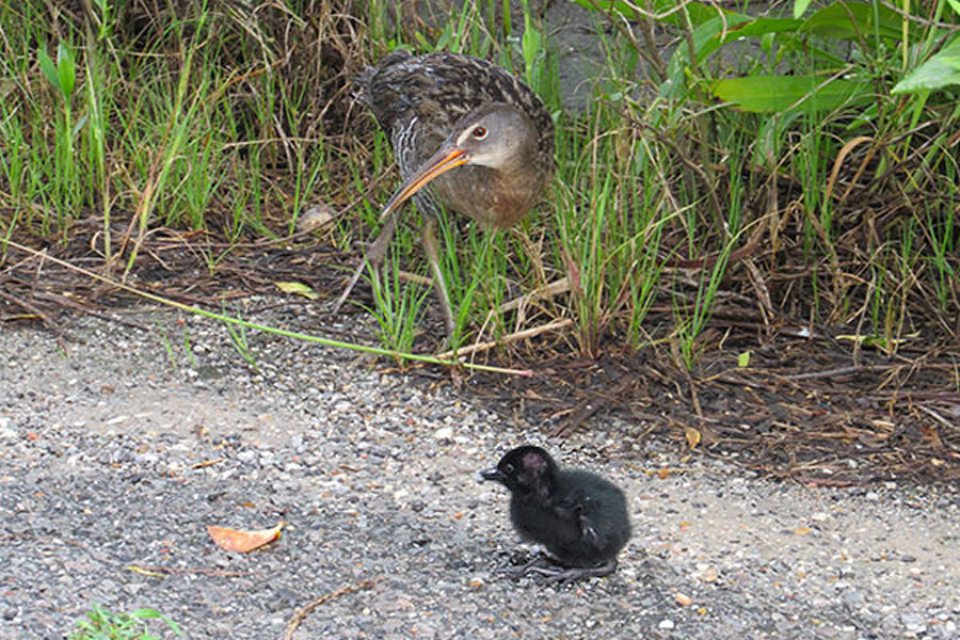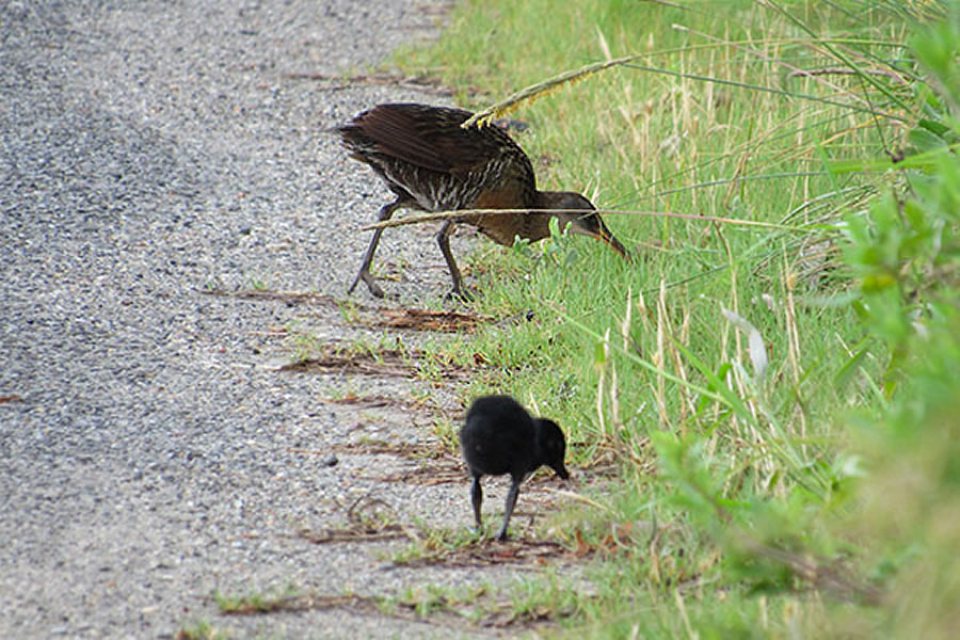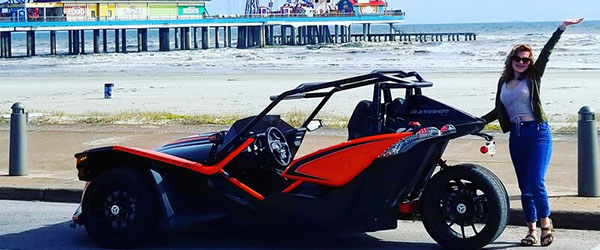 Galveston Slingshot Rentals
Experience a one-of-a-kind, three-wheeled roadster that attracts riders and drivers alike!
Visit Website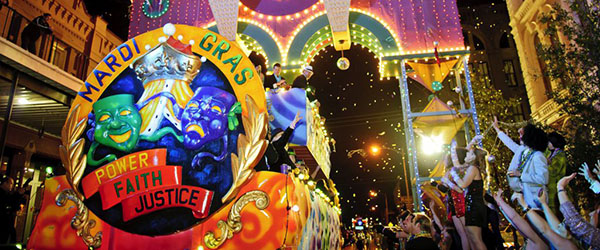 Mardi Gras! Galveston
Get your tickets early to Mardi Gras! Galveston. Prices go up soon.
Visit Website
---