The Cedar Waxwing is a medium-sized, mostly brown, gray, and yellow bird named for its wax-like wing tips. It is a native of North and Central America, breeding in southern Canada and wintering in the southern half of the United States, including Galveston.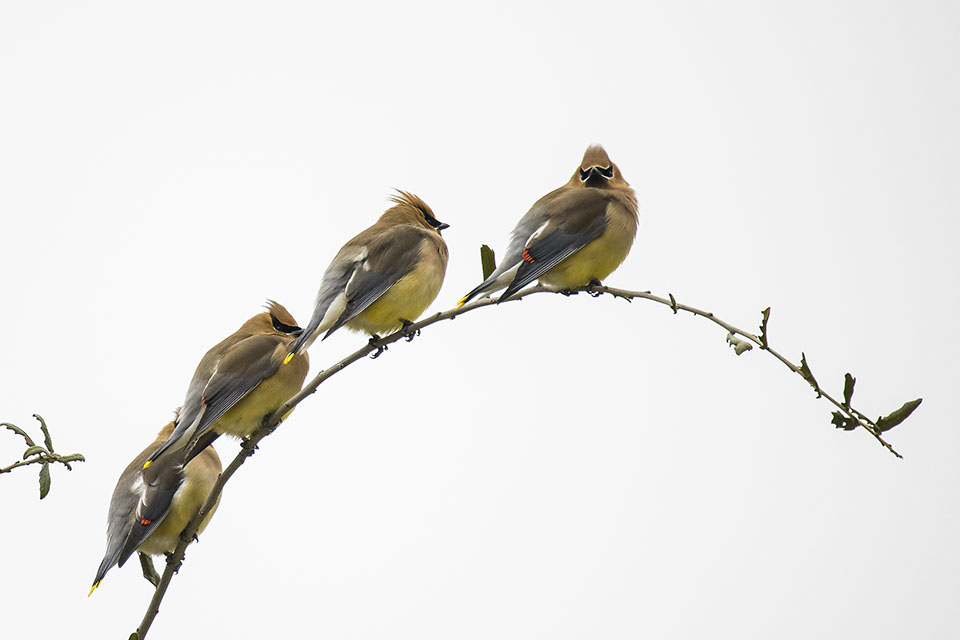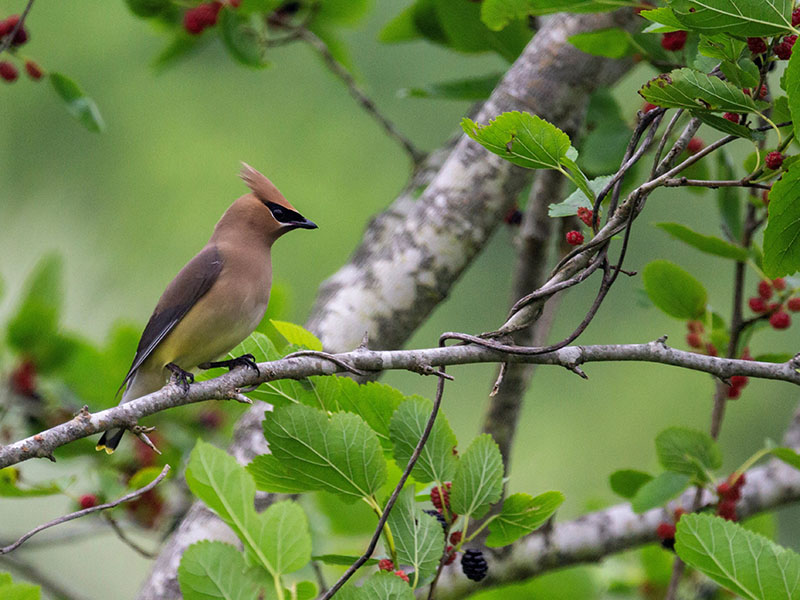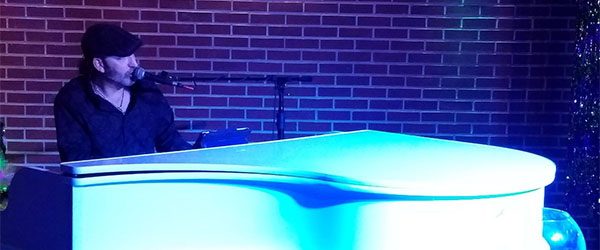 23rd Street Station
Good drinks, good people, and good times. Come as you are. Leave your worries at the door!
Visit Website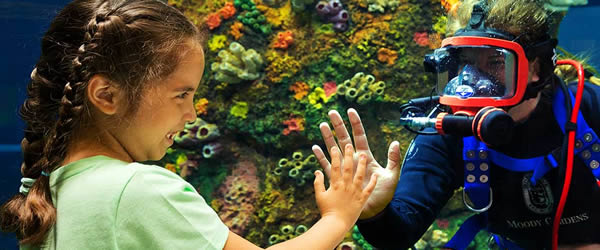 Moody Gardens
From the secrets of the rainforest to the ocean's depth, a world of wonder awaits.
Visit Website
---