The Cedar Waxwing is a medium-sized, mostly brown, gray, and yellow bird named for its wax-like wing tips. It is a native of North and Central America, breeding in southern Canada and wintering in the southern half of the United States, including Galveston.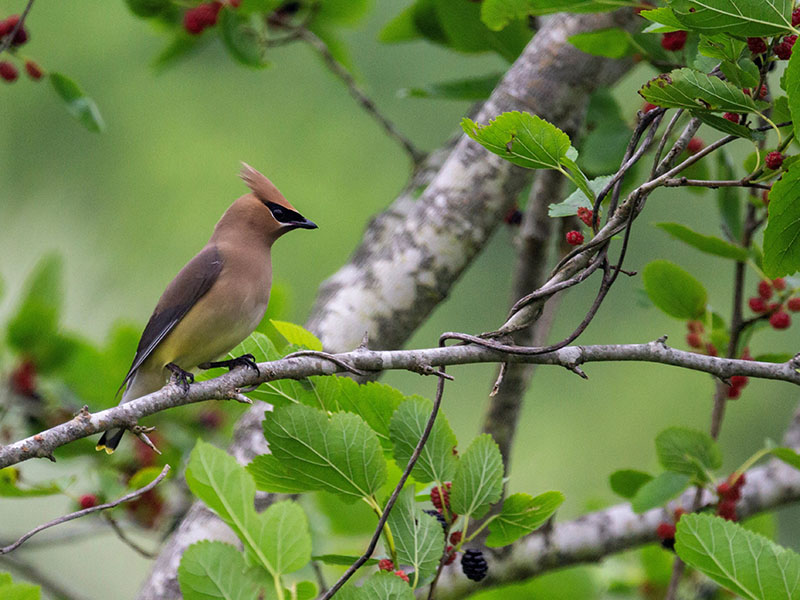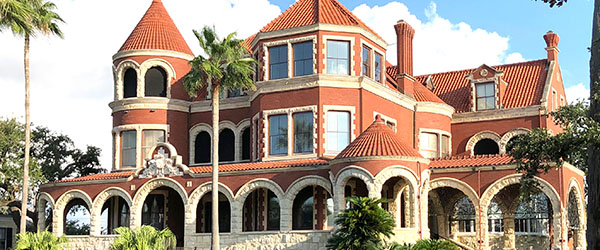 1895 Moody Mansion
Open for tours daily. Where Galveston history comes to life.
Visit Website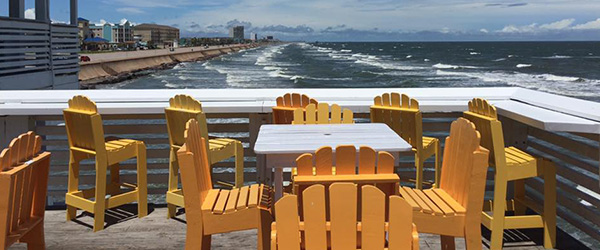 Galveston.com Experience Passports
Enjoy sipping an an ice-cold cocktail while enjoying views from a great patio. This self-guided passport highlights some of the best patios & spirits Galveston has to offer.
Visit Website
---