The Blackpoll Warbler winters in Canada and the Arctic.  Most migrate through Florida to and from South America, but some through Galveston.  Its a small songbird with a short tail and small thin bill.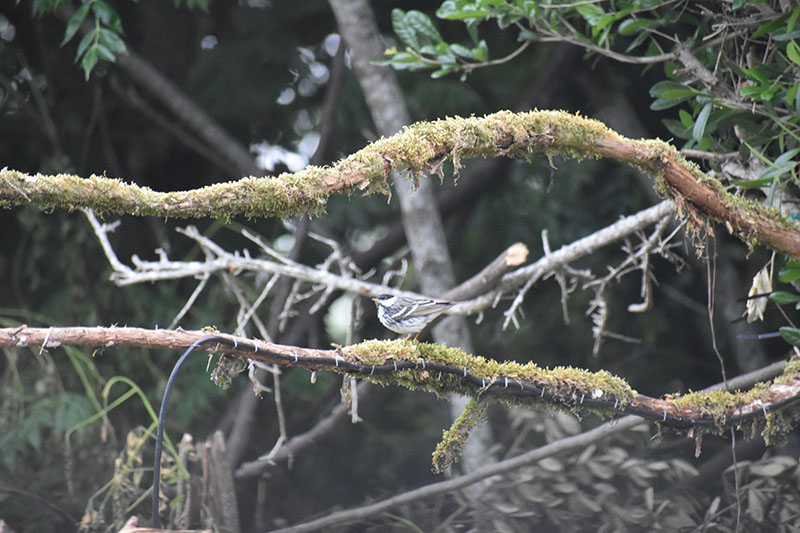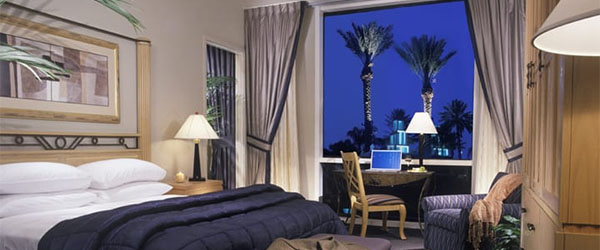 Moody Gardens Hotel
Relax, unwind, and enjoy our luxurious vacation destination surrounded by 242 acres of breathtaking tropical gardens.
Book Direct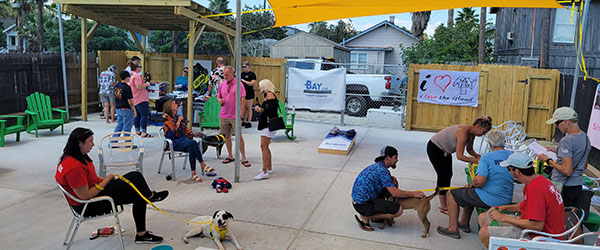 Lucky Lounge
Dogs are welcome in the backyard and front deck of our new Seawall location!
Visit Website
---