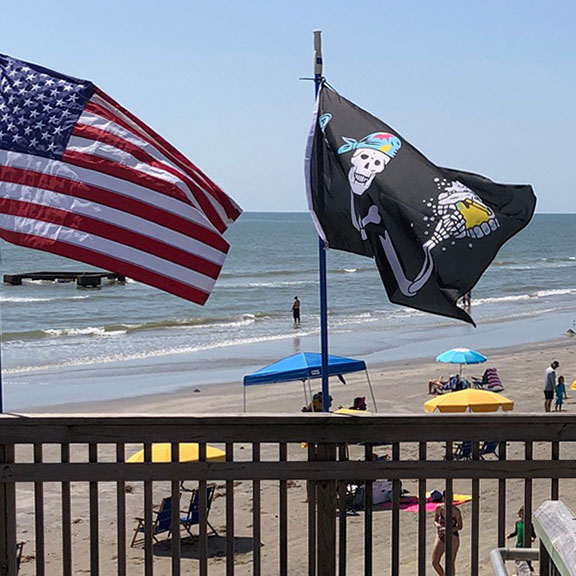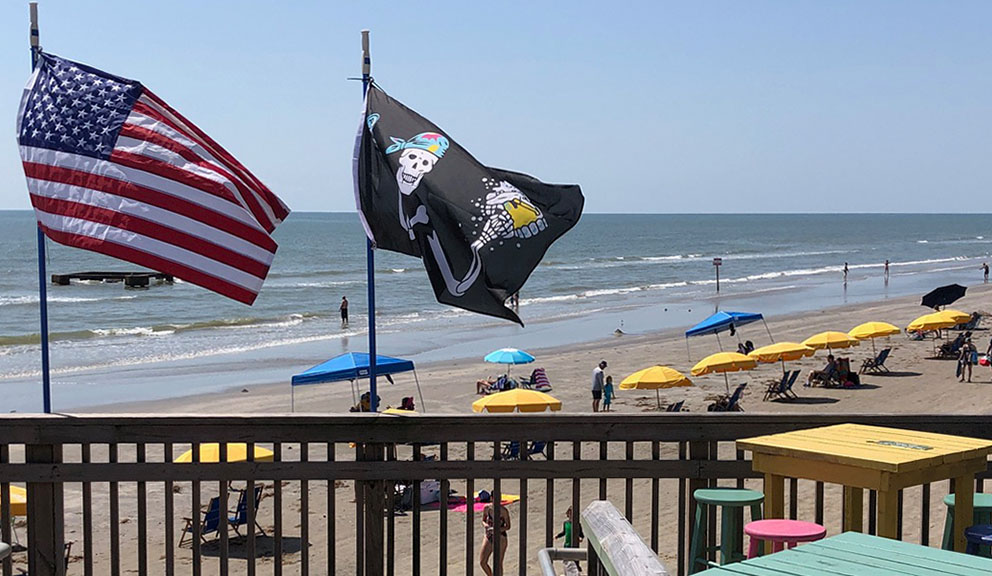 Beach Pocket Park 2 & Tipsy Turtle
11745 San Luis Pass Road, Galveston, TX (Directions) | Phone: (409)797-3700
About
Pocket Park 2 is located at 11745 San Luis Pass Road , which is near 9 1/2 mile road on Galveston's West end. The park is just minutes from 61st street, Moody Gardens and Schlitterbahn Waterpark. The park offers paved parking. Indoor restrooms and showers and umbrella and chair rentals are available during business hours from mid-March through Labor Day.
Pocket Park 2 is also the home of the Tipsy Turtle Bar & Grill. Less than 20 yards from the water, the Tipsy Turtle offers a true "On the Beach" experience. Tipsy Turtle offers a beach sun deck that is unobstructed and closest to the shoreline than any other, great food menu, cold drinks, fun games, beach chair and umbrella rentals, retail beach supplies and live music.
General
Located on the Island's West End
Paved Parking
Steps from Tipsy Turtle Bar & Grill
Admission
Admission to Pocket Park 2 is free.
Rules
No Littering
Overnight Parking or Camping is Not Permitted
No Glass
Stay Off Dunes
Pets Must Be Restrained at All Times
Clean Up After Your Pets
Open Fires, Camp Fires, Fire Pits Prohibited (BBQ Pits Allowed)
Obey All City Ordinances and Park Rules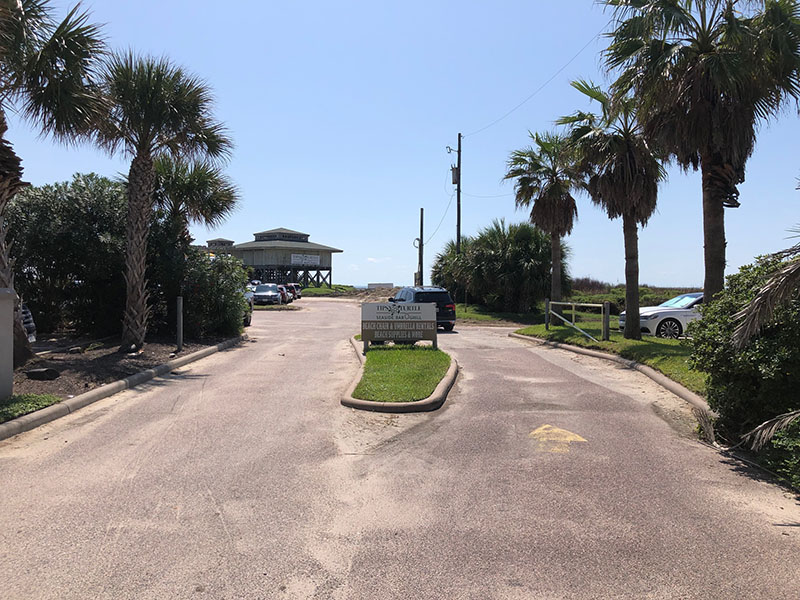 Take the entrance to Tipsy Turtle just west of Holiday Inn Club Vacations.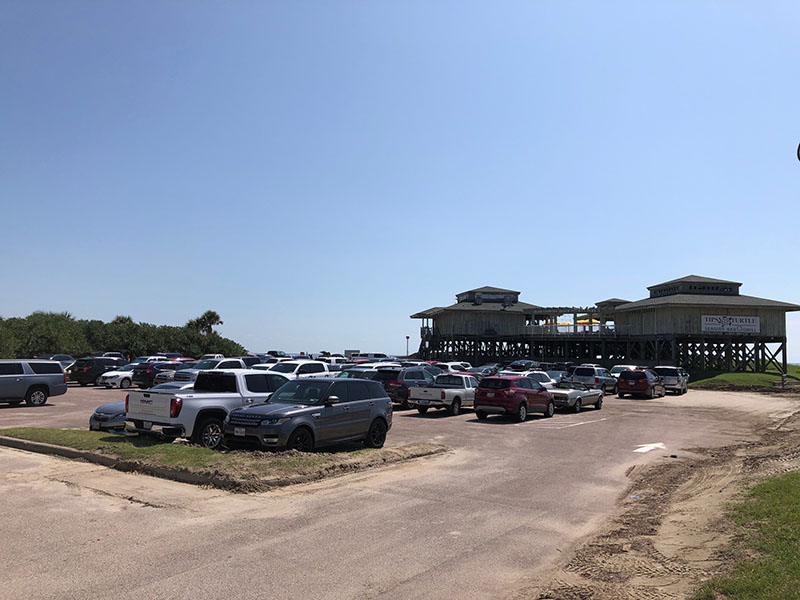 The main parking lot gets crowded.  Note that there is an alternate lot on the right as you enter.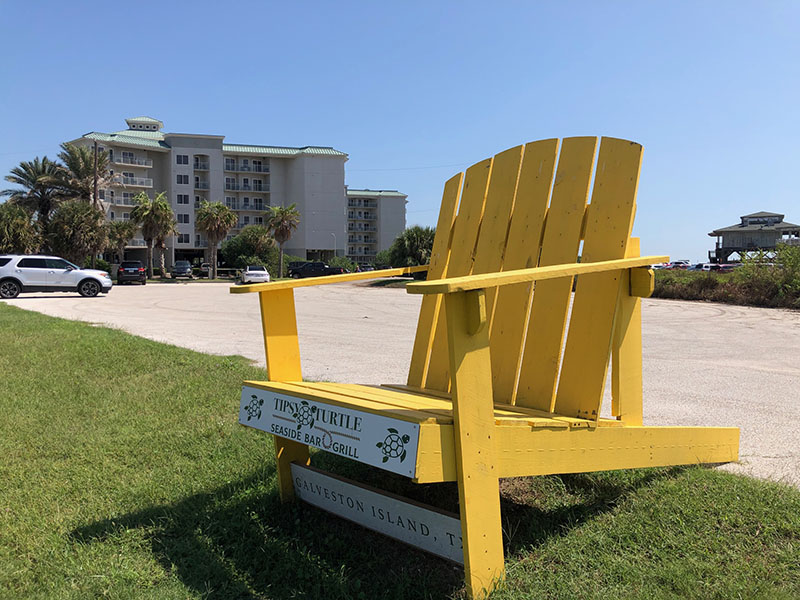 The alternate lot usually has open parking spaces.  Look for it on the right as you enter.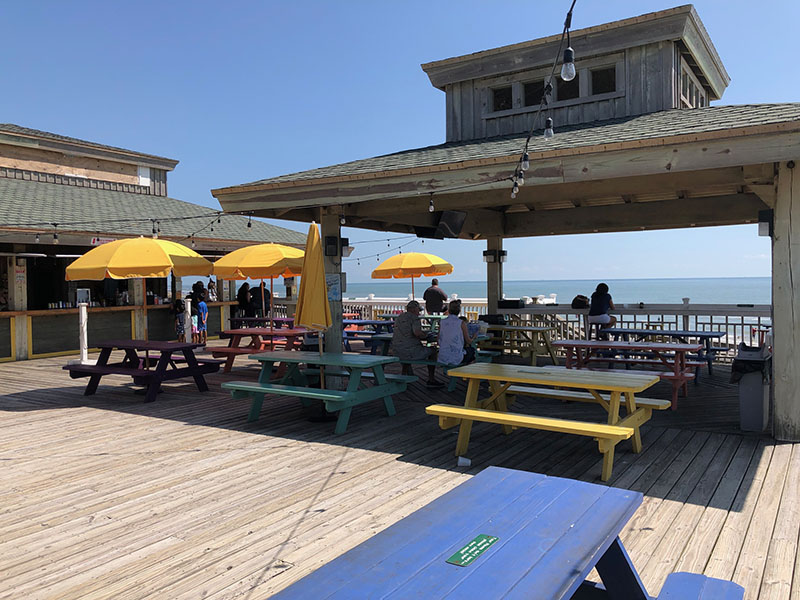 Tipsy Turtle serves wings, sliders, pizzas, tacos and other bar-type food, as well as a good mix of domestic and import beers.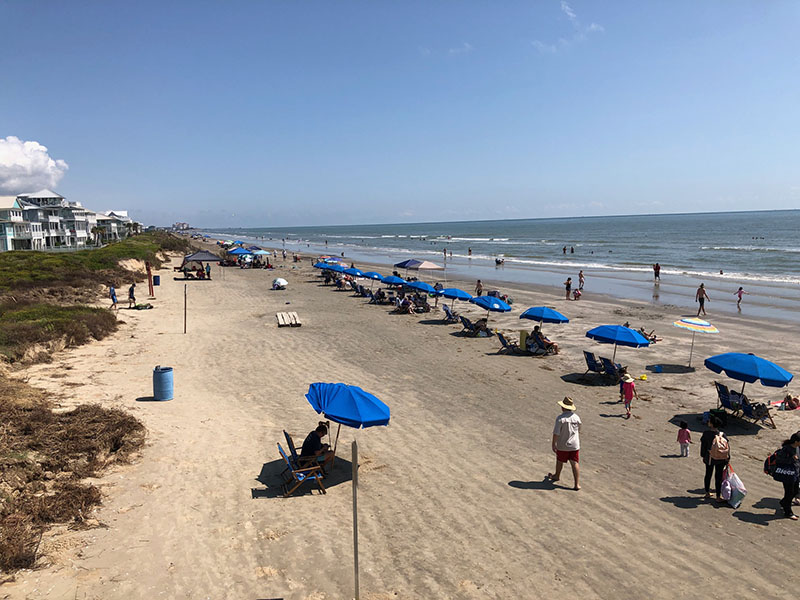 Umbrellas and chairs are available for rent on the beach.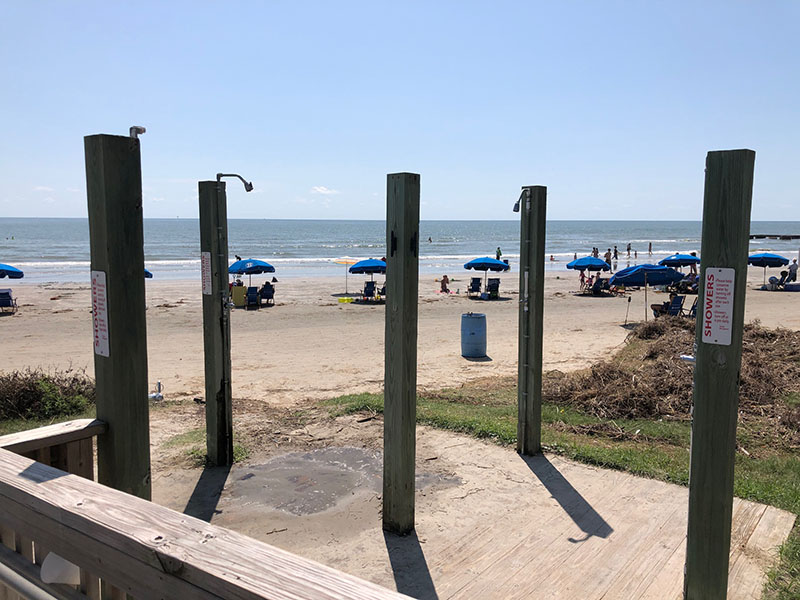 Maybe best of all, showers and restrooms are available!
Nearby Places of Interest