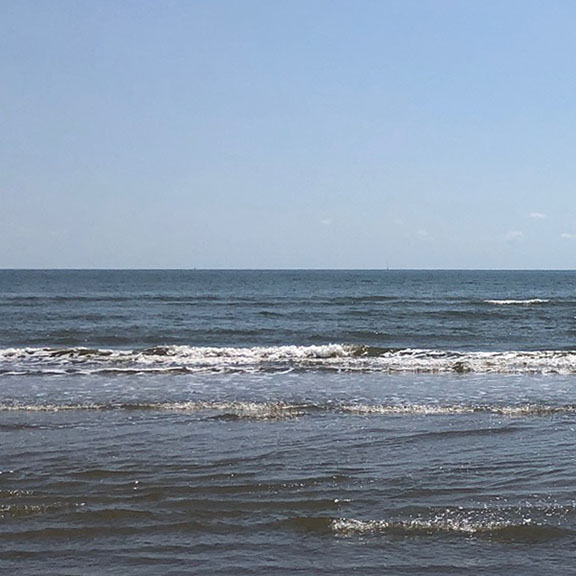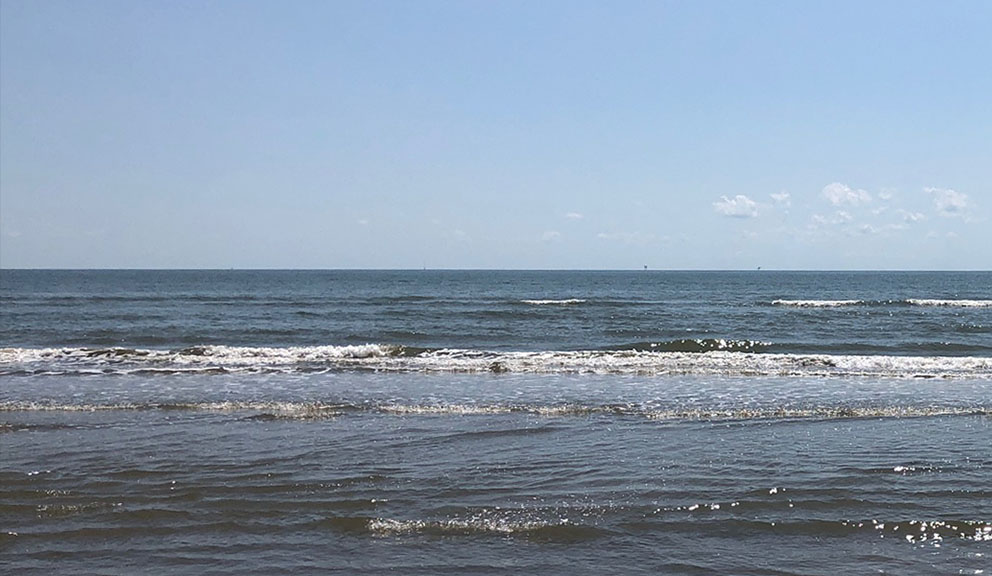 Take Pabst Road to Bermuda Beach Drive and park on the beach.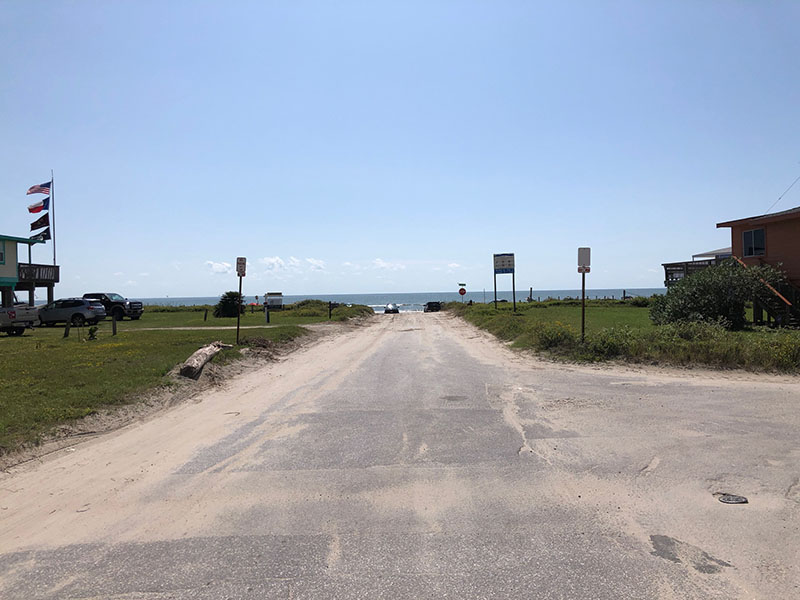 Continue on Pabst Road south to the beach.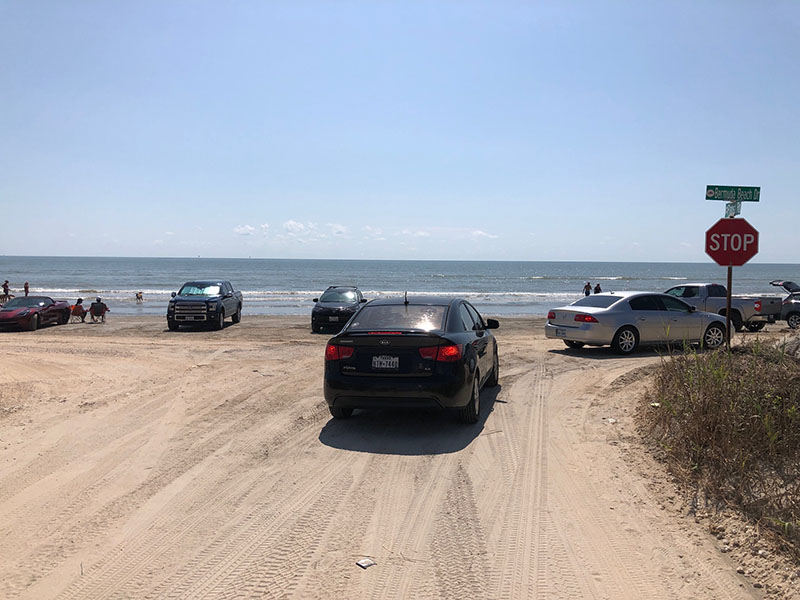 There is a sign for Bermuda Beach Drive, which is now the beach.
This fairly narrow strip of beach allows for one row of vehicle parking.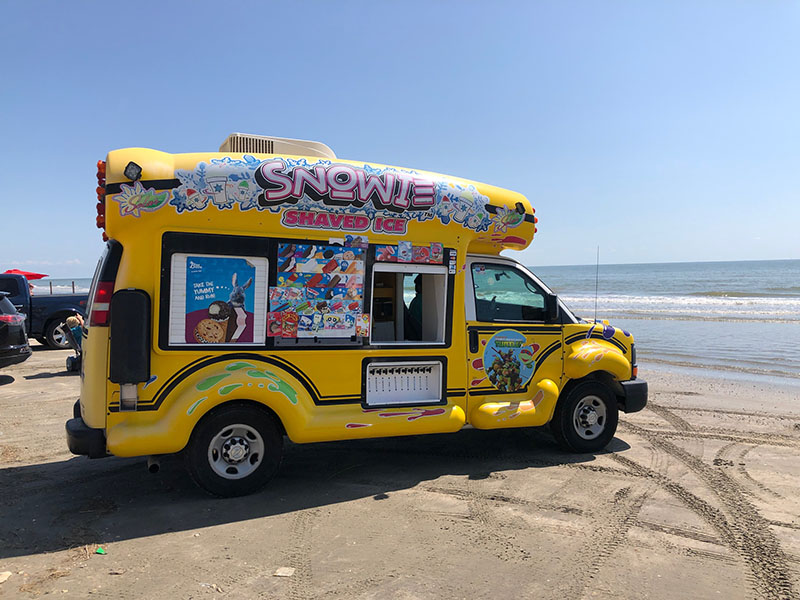 If you're lucky, the Shaved Ice Truck might show up!
Nearby Places of Interest