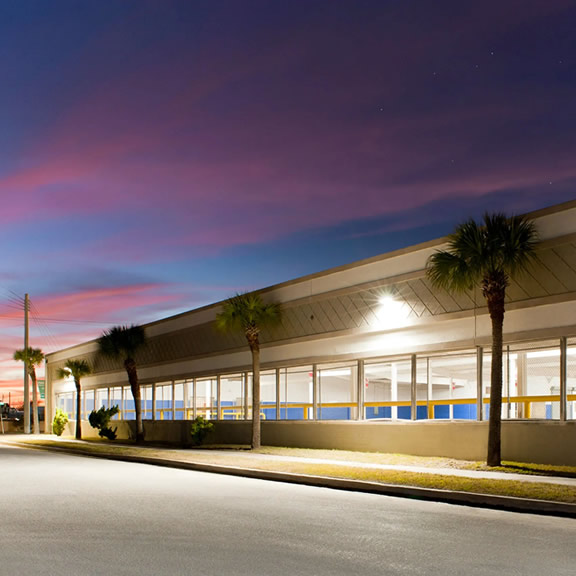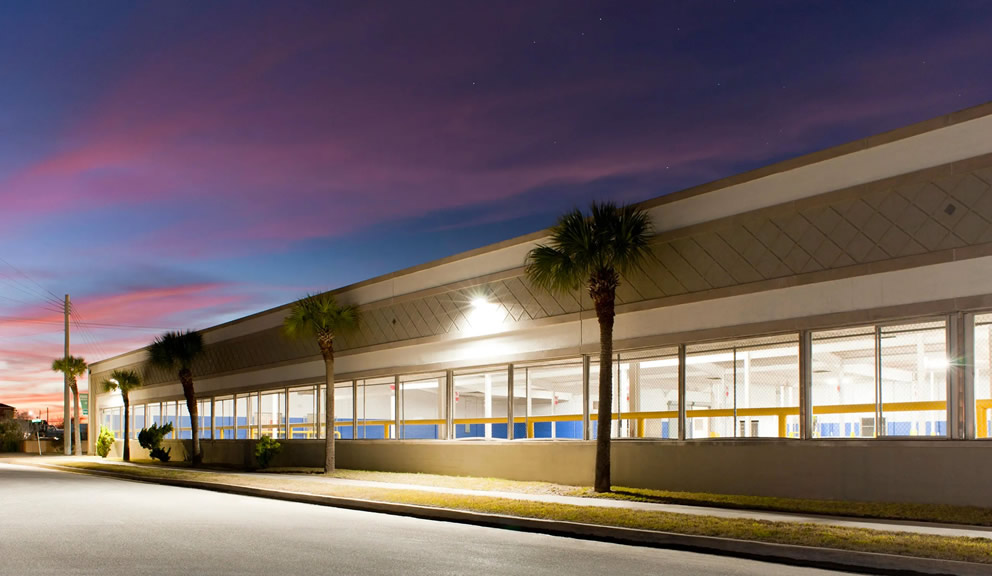 Falstaff Cruise Parking
3402 Church St., Galveston, TX (Directions) | Phone: (877)365-7275 | Website
About
Falstaff Cruise Parking offers safe cruise parking in Galveston at their 24/7 secured facilities, as well as shuttle service to the Port of Galveston cruise terminals.
Falstaff's shuttles run on a continuous loop all day. It generally takes between 15-20 minutes to make a full loop from the terminal to the facility and back again.
Falstaff is locked and secured when operations are complete for the day. For added protection, they have motion activated cameras throughout that are monitored 24/7 with a direct line of communication to the Galveston Police Department.
Hours
Monday: 6:00AM – 5:00PM
Tuesday: 6:00AM – 5:00PM
Wednesday: 6:00AM – 5:00PM
Thursday: 6:00AM – 5:00PM
Friday: 6:00AM – 5:00PM
Saturday: 6:00AM – 5:00PM
Sunday: 6:00AM – 5:00PM
Hours are subject to change.
General
Shuttles Every 15-20 Minutes
ADA Capable Shuttles
Secure Facility with Cameras
No Need to Drop Off Luggage at Terminals Beforehand
Parking Spaces are Sized to DOT Standards
Nearby Places of Interest