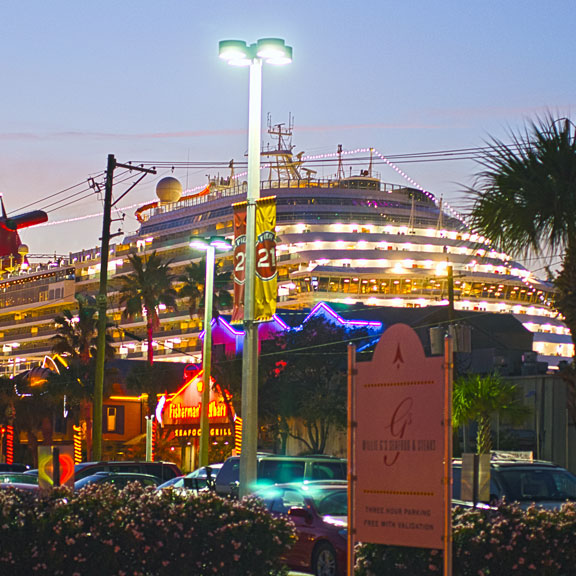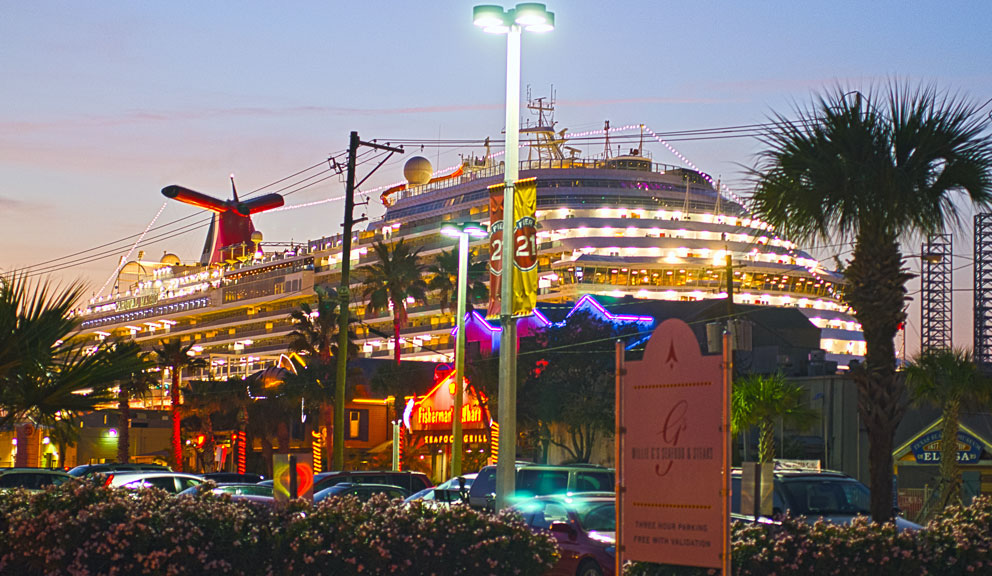 Cruise Parking Lots
Where to Park During Your Cruise
There are a number of parking companies that offer a variety of parking options while you're on your cruise vacation. Tip: Book online and receive discounts at several locations!
Browse by Location or Name
Request a Free Visitor Guide
If you'd like to receive a visitor guide or request additional tourism information, please click here.