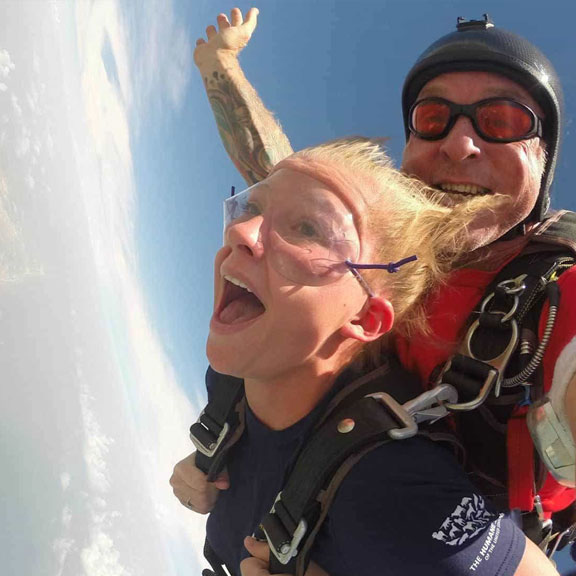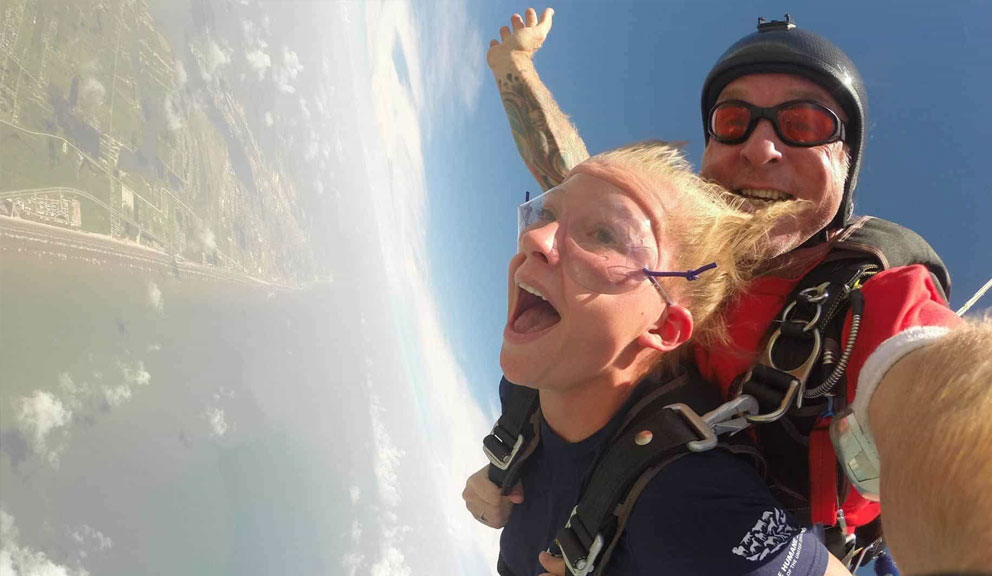 About
If you're looking for a life-changing experience while visiting Galveston Island, look no further! At Skydive Galveston they're all about living the dream and sharing it with others. Their instructors are military veterans with years of experience and thousands of jumps behind them.
The only thing they take more seriously than the sport itself is their responsibility to their students. Not only do they practice the most rigorous standards for safe and responsible skydiving, but they also give you the best skydiving adventure that they possibly can. Skydive Galveston limits the number of students they jump each day to ensure that each student receives one-on-one instruction and the kind of personal attention that makes them the best skydiving option in Houston area.
All of their skydives meet the highest standards for safety. They use the best equipment and their planes are inspected and maintained in accordance with all FAA regulations. Staff certifications are renewed annually through both the United States Parachute Association and through their Tandem equipment manufacturer, United Parachute Technologies.
Whether you're overcoming a fear, or crossing an item off of your "bucket list", skydiving is a major life experience and Skydive Galveston wants to make sure that every moment exceeds your expectations.
"Let a little extreme into your life!"
Hours
Monday: 7:30AM – 6:30PM
Tuesday: 7:30AM – 6:30PM
Wednesday: 7:30AM – 6:30PM
Thursday: 7:30AM – 6:30PM
Friday: 7:30AM – 6:30PM
Saturday: 7:30AM – 6:30PM
Sunday: 7:30AM – 6:30PM
Hours are subject to change.
General
Tandem Skydiving
Float 14,000 Feet Down to the Beach
Gift Certificates Available
Latest Tweets
Nearby Places of Interest