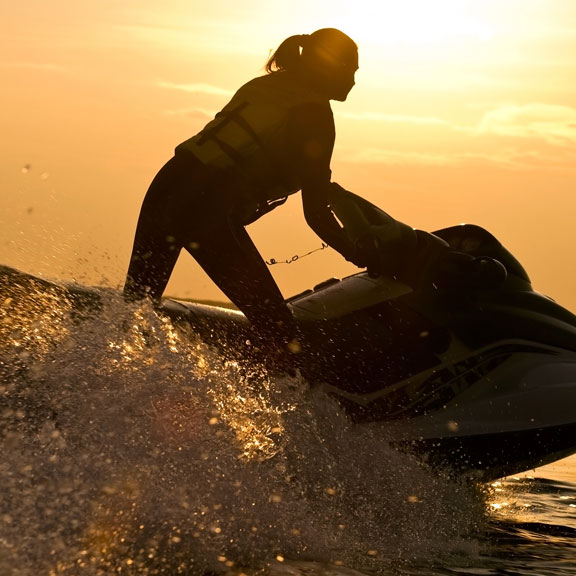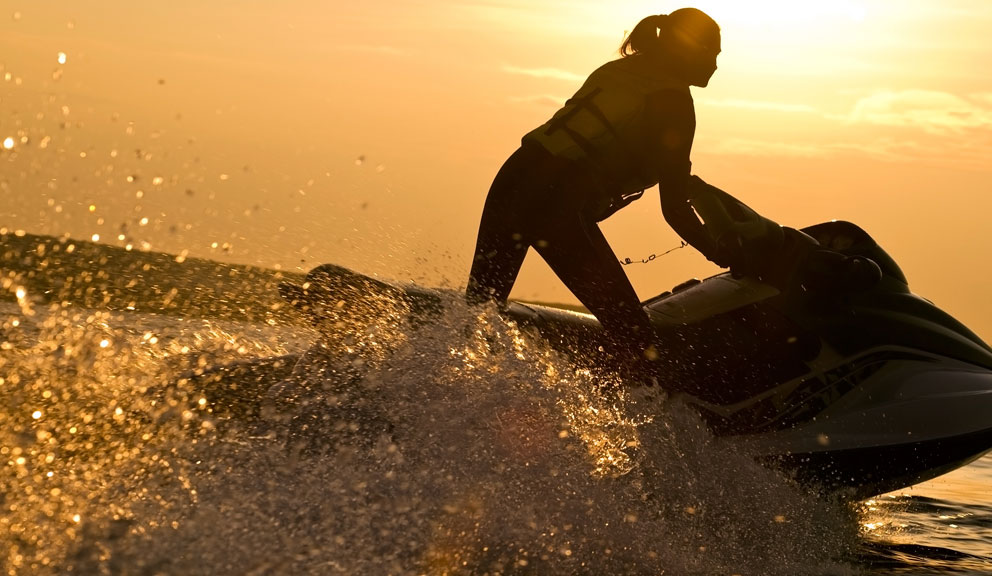 Beach Service, LLC
39th & Seawall; 47th & Seawall, Galveston, TX (Directions) | Phone: (214)418-8794
About
Beach Service, LLC offers jet ski and umbrella rentals at two convenient locations on the Island.
Jet Ski Rentals are available at 39th and Seawall Boulevard, across from Gaido's Restaurant. Cash or credit cards accepted.
Chair & umbrella rentals are available at 47th and Seawall, across from Academy Sports & Outdoors. Cash only.
For questions, please text (214)418-8794.
Hours
39th Street Jet Ski Rentals: Daily 10am – 6pm, weather permitting.
47th Street Chair Umbrella Rentals: Daily 9am – 5pm, weather permitting.
Hours are subject to change.
General
Jet Ski Rentals at 39th & Seawall
Beach & Chair Rentals at 47th & Seawall
Competitive Prices
Open Daily, Weather Permitting
Nearby Places of Interest