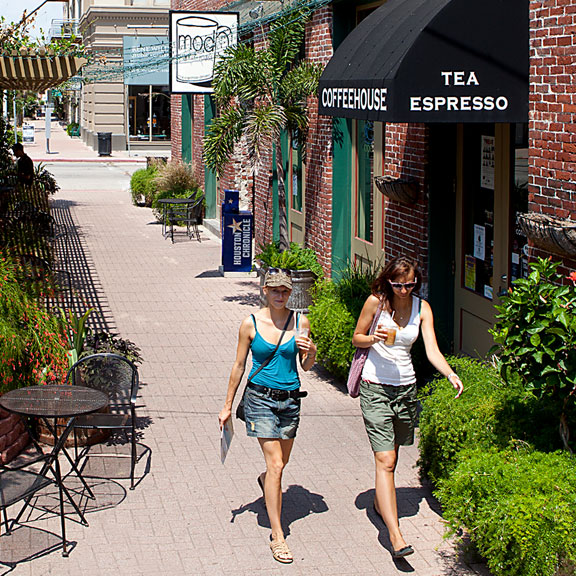 Galveston Island Visitor Information Center
2228 Mechanic Street Suite 101, Galveston, TX (Directions) | Phone: (409)797-5144
About
The Galveston Island Visitor Information Center is located inside the Galveston Chamber of Commerce at 2228 Mechanic St. #101. The friendly and knowledgeable staff is there to help any guest discover the many treasures of Galveston Island.
The center is open 7 days a week and provides tourism information to thousands of visitors each year.
Hours
Monday: 8:30AM – 5:00PM
Tuesday: 8:30AM – 5:00PM
Wednesday: 8:30AM – 5:00PM
Thursday: 8:30AM – 5:00PM
Friday: 8:30AM – 5:00PM
Saturday: 10:00AM – 5:00PM
Sunday: 12:00 – 5:00PM
Hours are subject to change.
General
Located at the Corner of 23rd & Mechanic St.
Wide Range of Brochures & Print Media
Friendly, Knowledgeable Staff
Open 7 Days a Week
Nearby Places of Interest