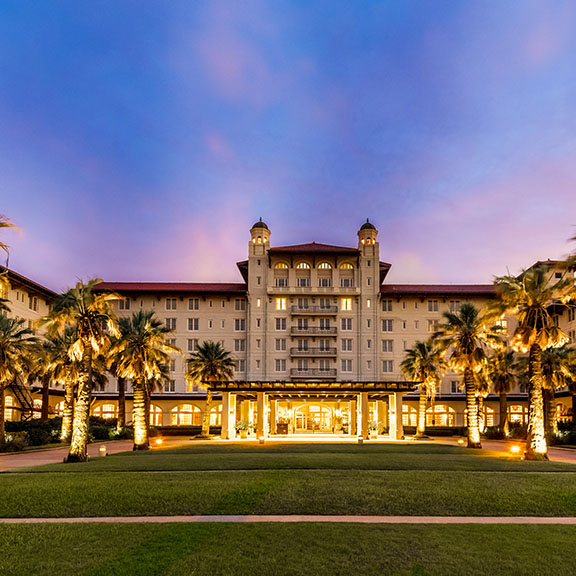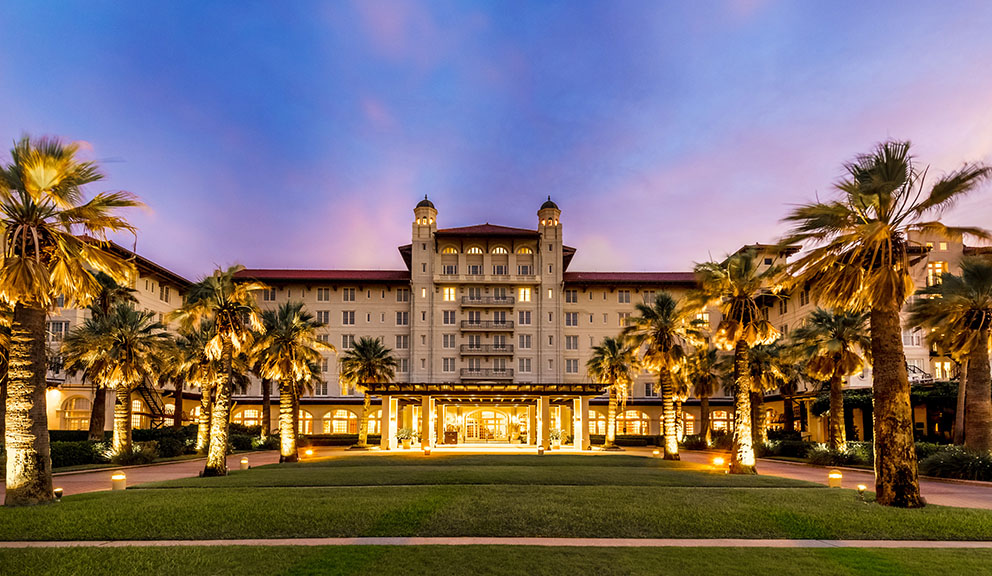 When vacationing in a beach destination, sweeping views of the Gulf are highly sought after. Due to its geographical dimensions, Galveston Island plays the perfect host to a vast selection of beachfront accommodations. Choose from luxury, private villas, the historic Hotel Galvez & Spa, or condo rentals and resorts. There's a lodging option to suit every traveler along Galveston's scenic Seawall Boulevard.
Browse by Location or Name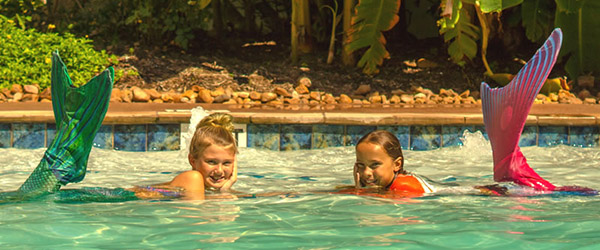 Casa del Mar Beachfront Suites
The beach or the pool? Let your mermaids decide which one.
Visit Website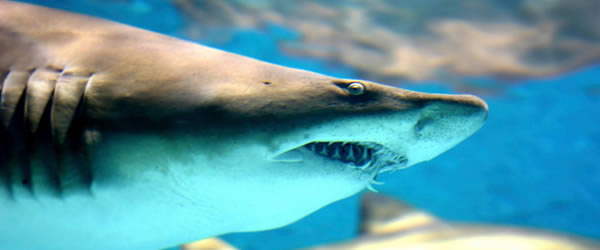 Moody Gardens
Dive into the oceans of the world in a 1.5-million-gallon aquarium teeming with creatures from tuxedo-clad penguins to seals, stingrays, sharks and more!
Visit Website
---