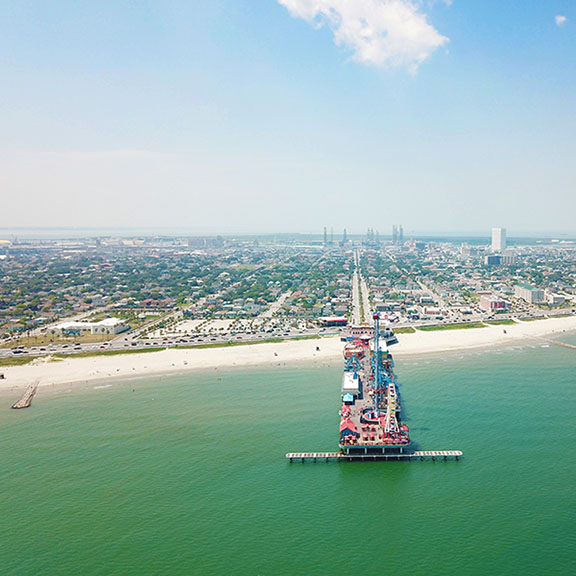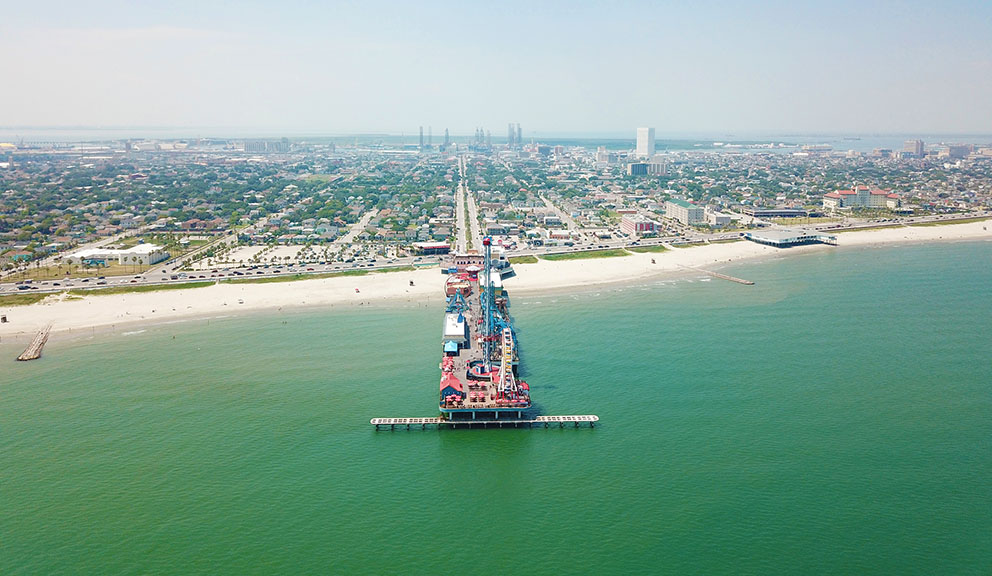 At more than 10 miles long and 17 feet high, Galveston's seawall is the longest continuous sidewalk in the country and the world's longest mural. Today, the iconic Seawall Boulevard is a happening place for beachgoers and serves as a gorgeous backdrop to a variety of shops, restaurants, attractions and gear rental stores—but this was not always the case. After the Great Storm of 1900 leveled Galveston, its resilient community devoted years of effort to raise the island and build the protective seawall that stands here today. Now, runners, cyclists, skaters and surrey riders decorate the seawall, inviting visitors to join in the fun.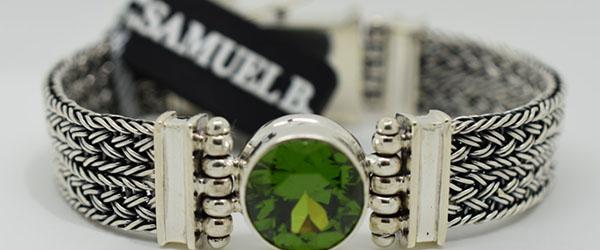 Island Silver
The Gulf Coast's Premier Sterling Silver Jewelry Store with thousand of .925 Sterling items in stock.
Visit Website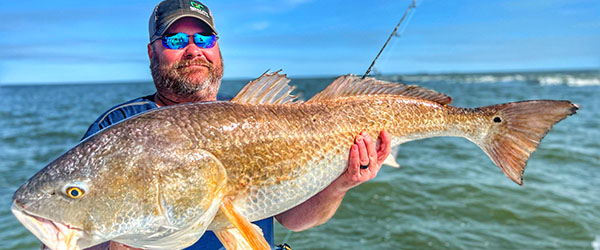 Out Cast Charters
Experience a fishing adventure of a LIFETIME! We are all about making memories while on the hunt for Monsta Fish! We're ready to get you HOOKED UP!
Book a Trip
---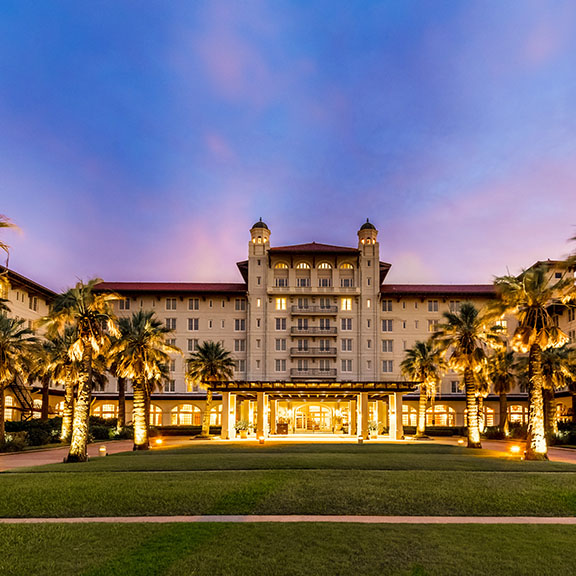 Choose from luxury, private villas, the historic Hotel Galvez & Spa, or condo rentals and resorts. There's a lodging option to suit every traveler along Galveston's scenic Seawall Boulevard.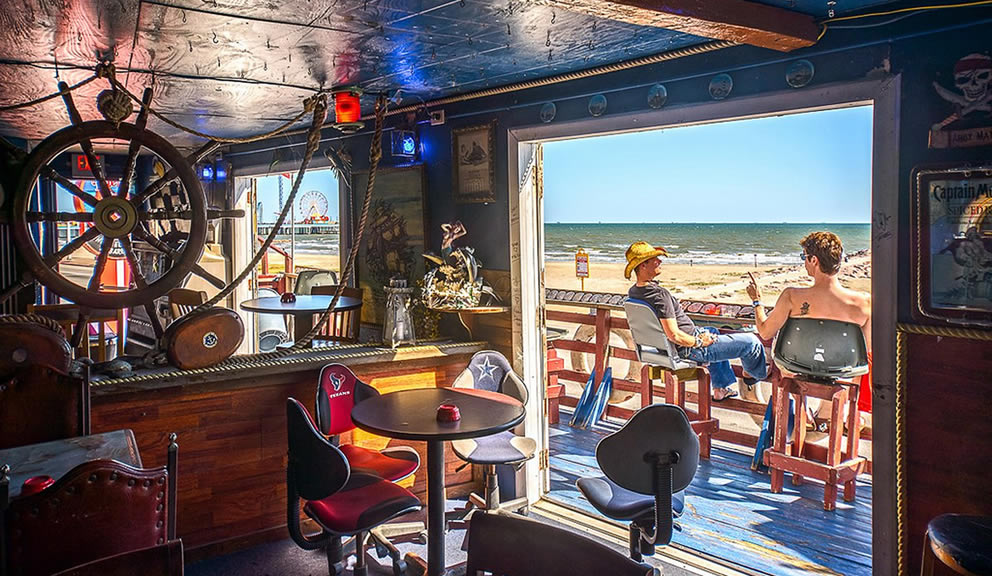 From beach huts to cocktail lounges and live music, you will find a place to quench your thirst on the Seawall.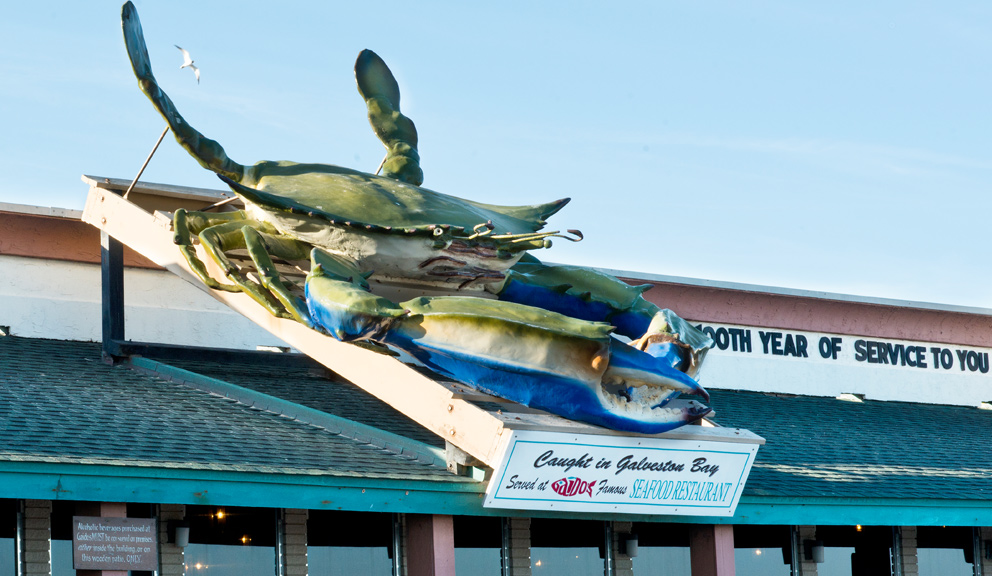 From burgers to fine dining and renowned family restaurants, Seawall Boulevard is the place to fill your tank. It's hard to pass up a meal with a view!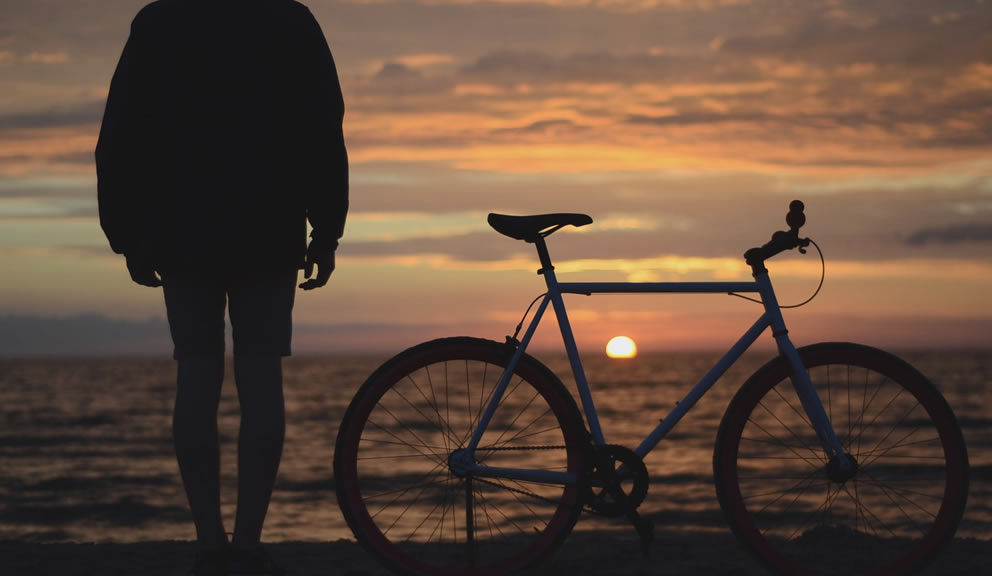 Many shops along Seawall Boulevard cater to beachgoers, stocking plenty of swimsuits, surf gear, sunglasses and sunscreen. However, there are also souvenir shops, boutiques, casual clothing stores plus bike and skate rental shops.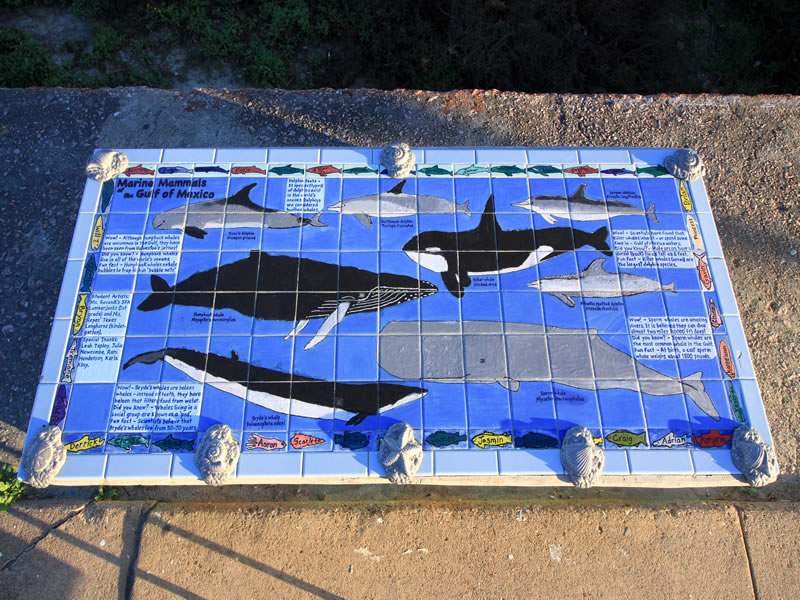 The Seawall Interpretive Trail consists of 70 concrete benches covered in hand painted mosaic tile that form a trail along Galveston's historic Seawall that interpret the ecology, economy, and history of the Texas Coast.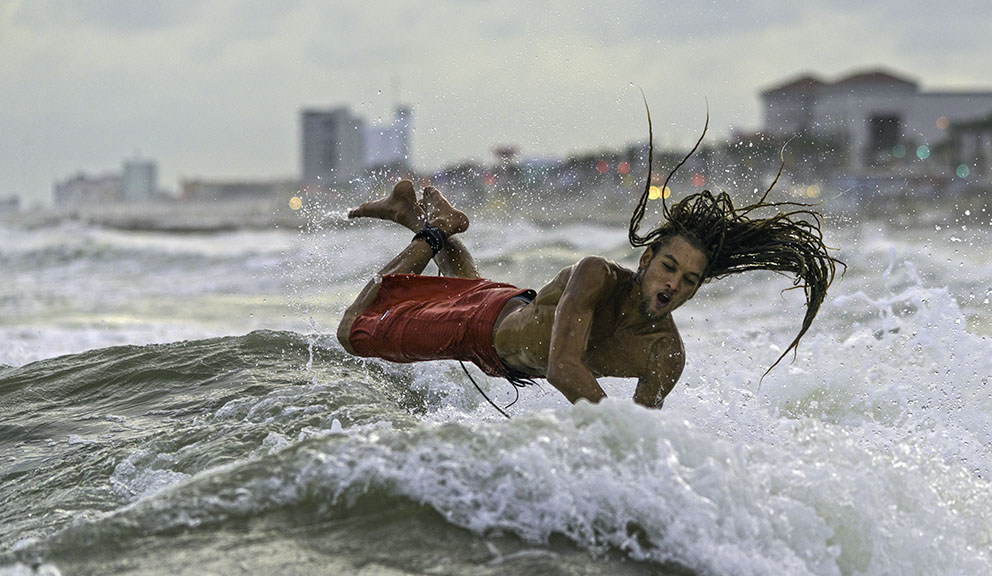 Galveston's most popular breaks are near the Pleasure Pier and the 37th , 47th, 51st, and 61st Street jetties. Several outfitters offer lessons and surf board rentals.