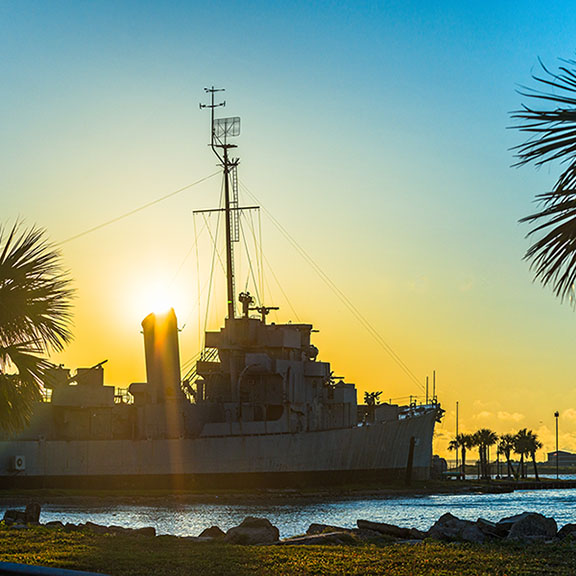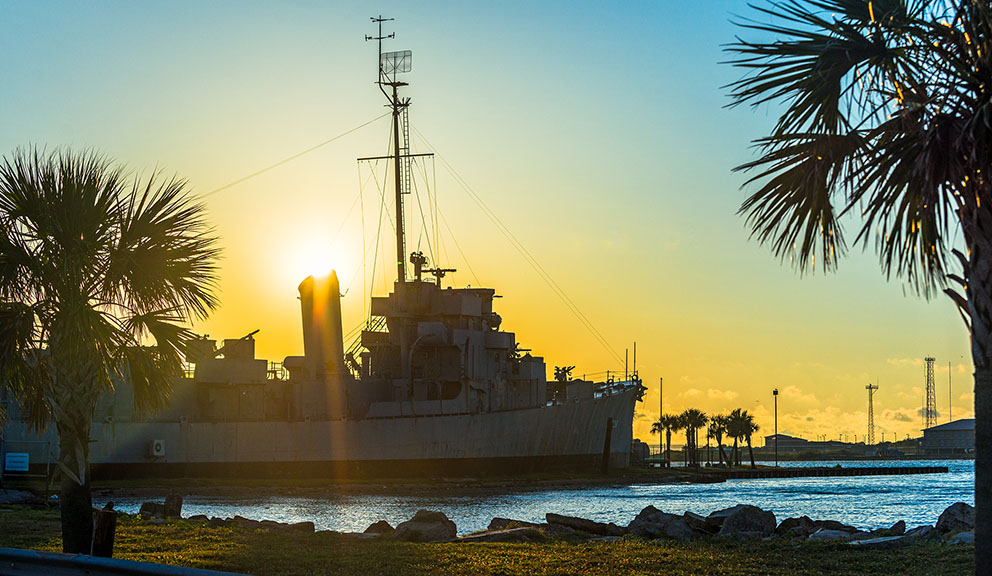 Pelican Island is a small island north of Galveston Harbor linked by a bridge to the City of Galveston. Today, the island is home to Texas A&M University at Galveston, the Galveston Naval Museum and Seawolf Park. In the past, Pelican Island was a location for fish and oyster business, an immigration station and ship yard. In 1965, Galveston businessman and philanthropist, George P. Mitchell purchased land he dedicated to the permanent site of Texas A&M University and maritime academy. Seawolf park is known as a great fishing location and houses the USS Cavalla and USS Stewart, which are available for tours from the Galveston Naval Museum.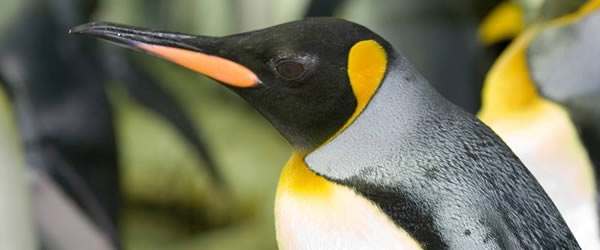 Moody Gardens Aquarium
Dive into the oceans of the world in a 1.5-million-gallon aquarium teeming with creatures from tuxedo-clad penguins to seals, stingrays, sharks and more!
Visit Website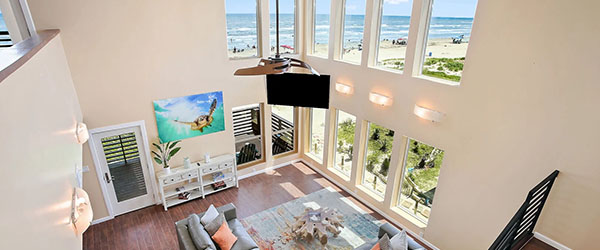 Soar Vacation Rental Services
Spanning east to west, Soar Vacation Rental Services is your local, award-winning rental company.
Visit Website
---
Browse by Location or Name