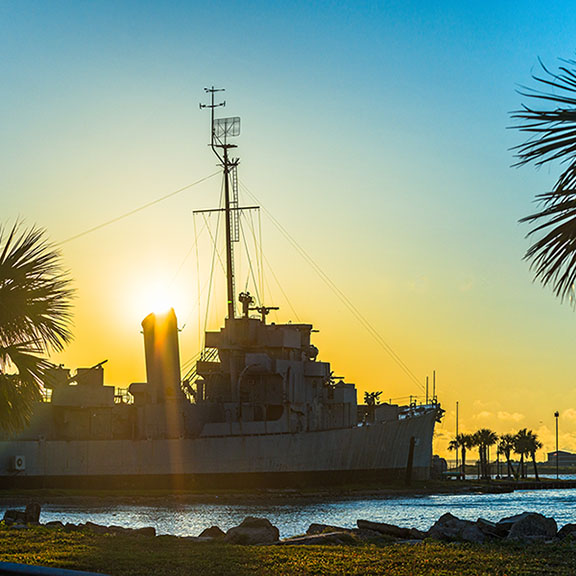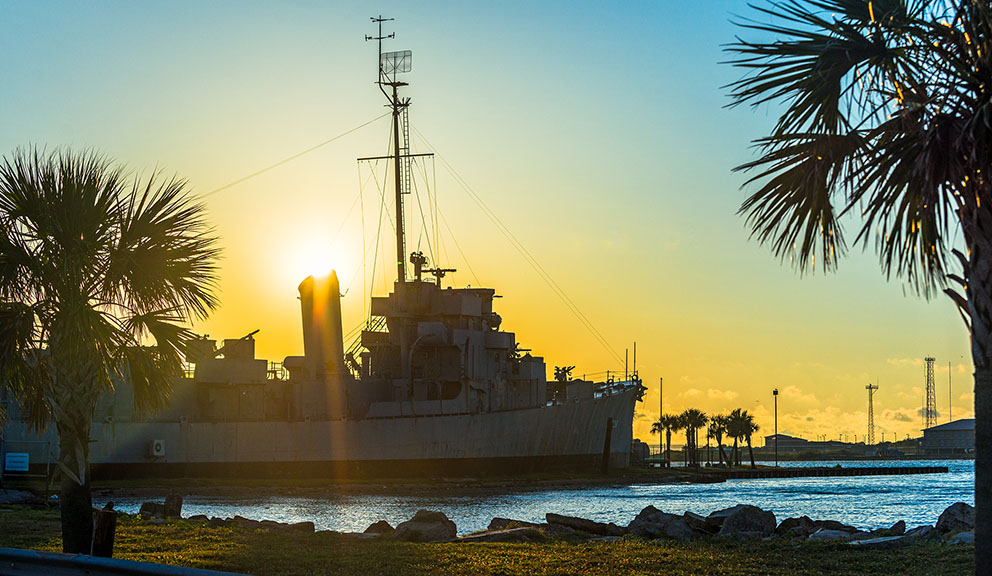 Pelican Island is a small island north of Galveston Harbor linked by a bridge to the City of Galveston. Today, the island is home to Texas A&M University at Galveston, the Galveston Naval Museum and Seawolf Park. In the past, Pelican Island was a location for fish and oyster business, an immigration station and ship yard. In 1965, Galveston businessman and philanthropist, George P. Mitchell purchased land he dedicated to the permanent site of Texas A&M University and maritime academy. Seawolf park is known as a great fishing location and houses the USS Cavalla and USS Stewart, which are available for tours from the Galveston Naval Museum.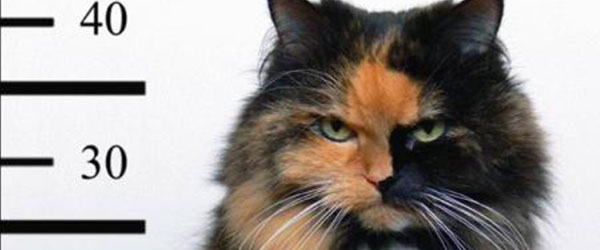 Gulf Coast Bail Bonds
When your run luck runs out, give us a call. We'll get you back on "Island Time" in no time.
Visit Website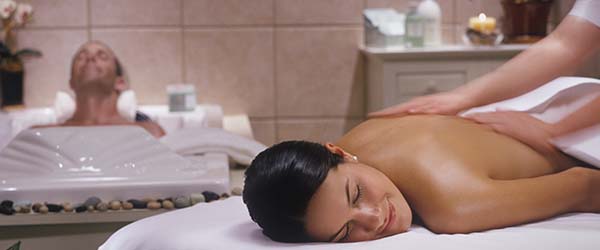 Moody Gardens Hotel
Escape from the everyday surrounded by tropical gardens. Enjoy a spa day or lounge by the pool.
Book Direct
---
Browse by Location or Name