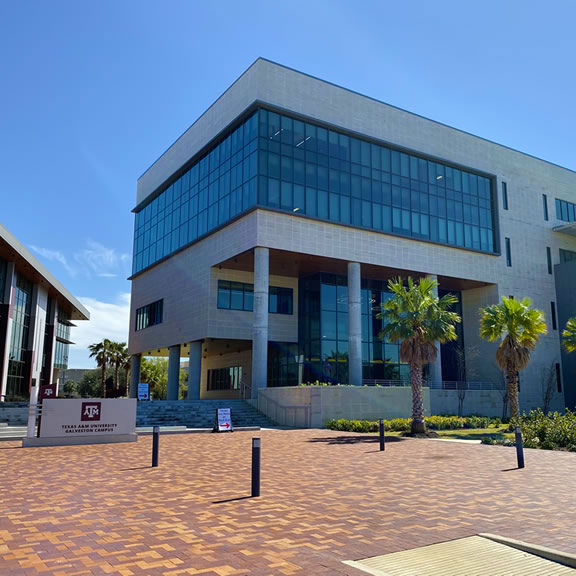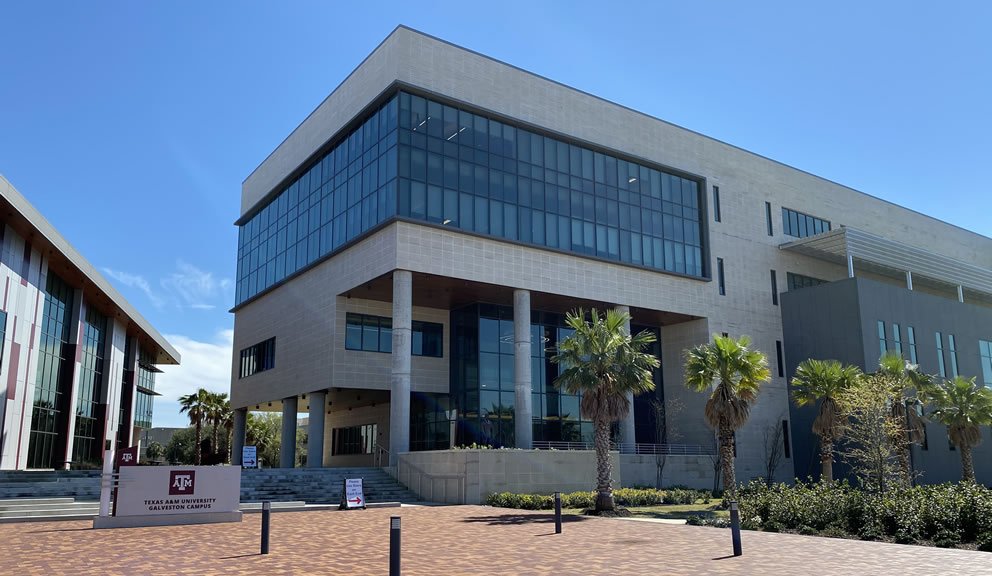 Texas A&M Galveston
200 Seawolf Parkway, Galveston, TX (Directions) | Phone: (409)740-4943 | Website
About
Texas A&M University at Galveston is the source for all things "ocean-oriented" at Texas A&M University. TAMUG offers a unique blend of marine and maritime programs, including majors in science, business, engineering, liberal arts, and transportation.
Texas A&M Galveston is a special-purpose institution of higher education for undergraduate and graduate instruction in marine and maritime studies in science, engineering and business and for research and public service related to the general field of marine resources. The institution is under the management and control of the Board of Regents of The Texas A&M University System, with degrees offered under the name and authority of Texas A&M University at College Station.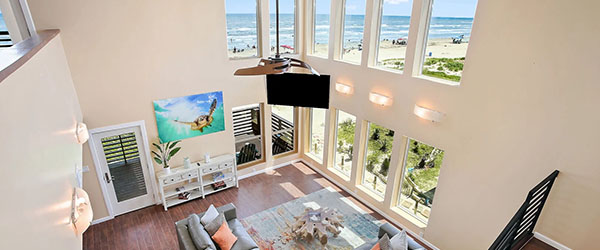 Soar Vacation Rental Services
Spanning east to west, Soar Vacation Rental Services is your local, award-winning rental company.
Visit Website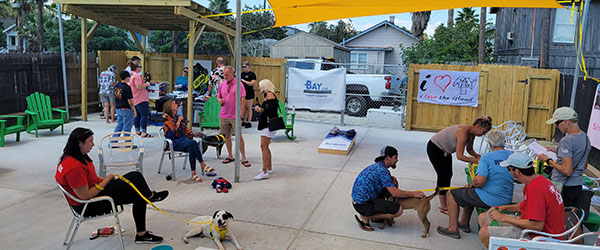 Lucky Lounge
Dogs are welcome in the backyard and front deck of our new Seawall location!
Visit Website
---
Nearby Places of Interest