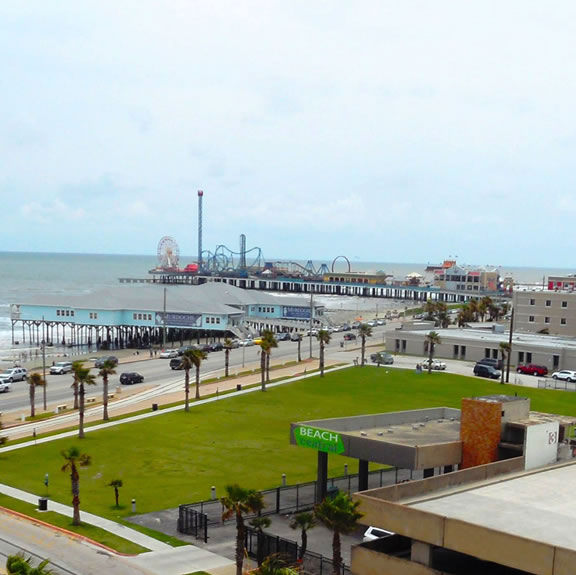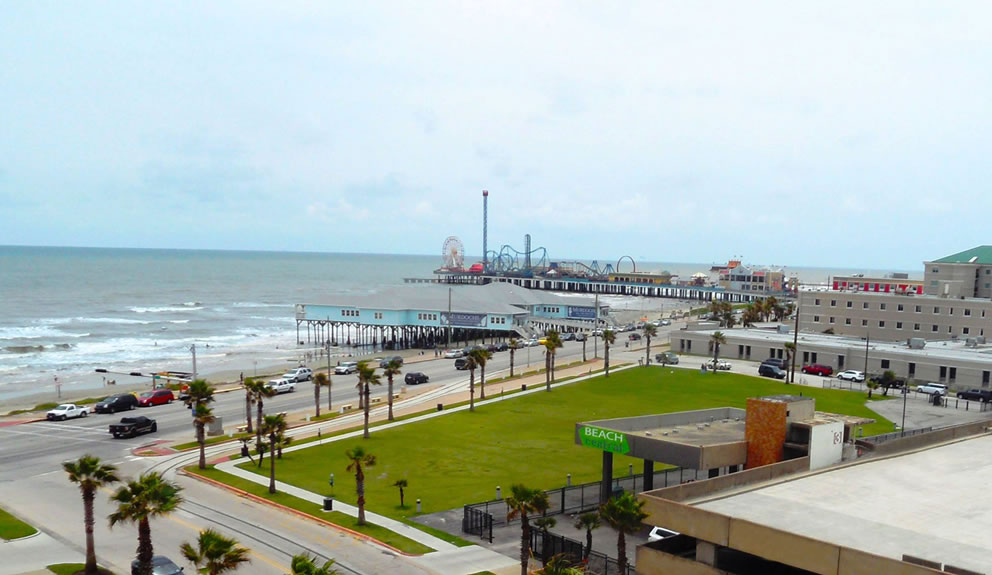 About
Beach Central is an event venue owned and operated by Mitchell Historic Properties. It's located across the street from the historic Hotel Galvez and Spa and 3 blocks away from the Historic Galveston Island Pleasure Pier.
Mitchell Historic Properties oversees Galveston properties owned by George Mitchell and the Mitchell family throughout Galveston, including Beach Central Park. The Mitchell's ongoing preservation of Galveston's historic downtown helped spark the resurrection of The Strand National Historic Landmark District and Pier 21 as a tourist destination.
General
Outdoor venue space
Central on the Seawall
Next to parking garage
Near Attractions
Steps to the beach
Latest Tweets
Meeting Space
Infuse your next big meeting or reception with historic elegance. With more than 25,000 square feet of flexible indoor and outdoor meeting space, Hotel Galvez & Spa is uniquely positioned to host events of up to 320 conference guests and 450 banquet guests. Grand arches, soaring ceilings, lush gardens, and sweeping views merge with high-tech amenities and attentive service for a distinctive experience.
Nearby Places of Interest