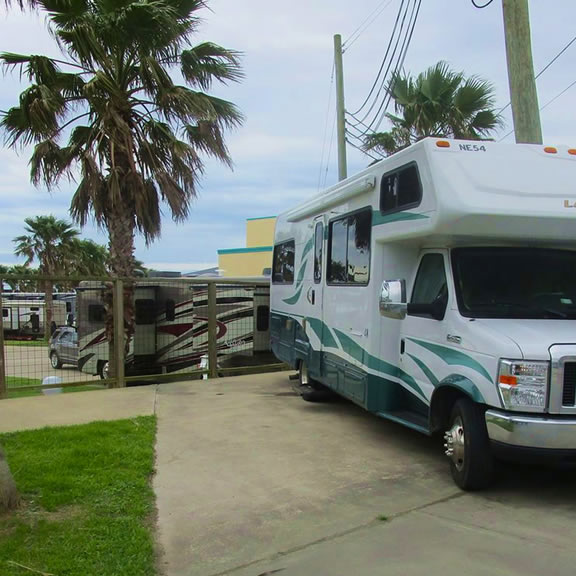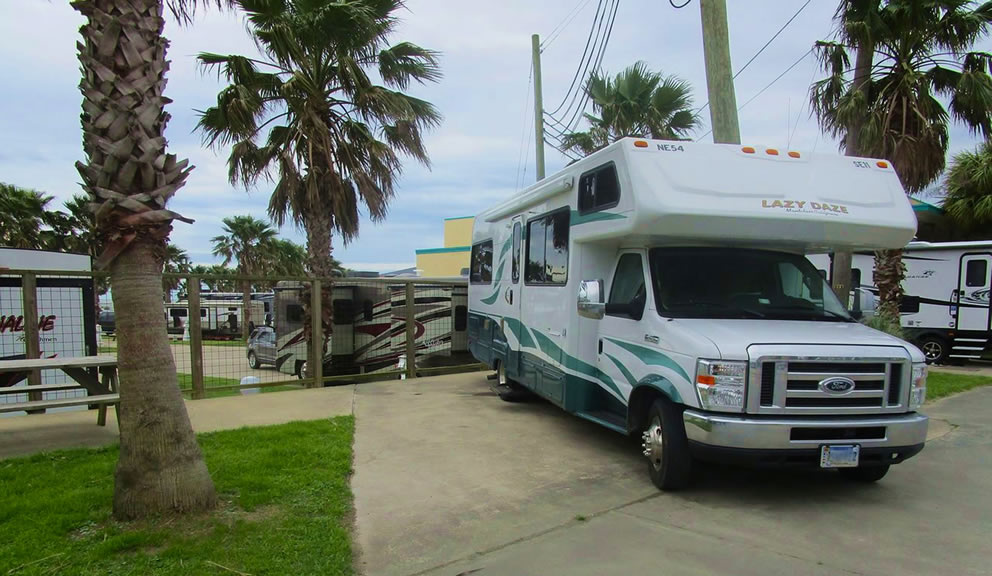 About
Sandpiper RV resort features daily and weekly rates. It contains 30 paved and landscaped sites including beachfront and big rig sites. The property is fully gated and fenced with 30 & 50 Amp full hook-up with power, water, cable, and sewer. It is also a pet friendly resort.
In their recreation building is a 5000 square foot stylish lounge area with high definition televisions, WiFi, free ice and a fully equipped modern kitchen. There is also a card/meeting room, laundry center, and his/hers dressing rooms. Out the front door is a stunning, infinity edge swimming pool with hot tub and extensive deck with lounging area.
The Sandpiper RV Resort is steps away from the family-friendly Stewart Beach, UTMB, Galveston Yacht Basin, Historic Downtown Strand District, Cruise terminal and the many shops, museums, restaurants and attractions of sunny Galveston Island.
Hours
Monday: 9:00 AM – 5:00 PM
Tuesday: 9:00 AM – 5:00 PM
Wednesday: 9:00 AM – 5:00 PM
Thursday: 9:00 AM – 5:00 PM
Friday: 9:00 AM – 5:00 PM
Saturday: 9:00 AM – 5:00 PM
Sunday: 9:00 AM – 5:00 PM
Hours are subject to change.
General
Offers Daily & Weekly Rates
Fully Gated
30 & 50 Amp Full Hook-Ups
Laundry Center
Infinity Pool & Hot Tub
Pet Friendly
Nearby Places of Interest