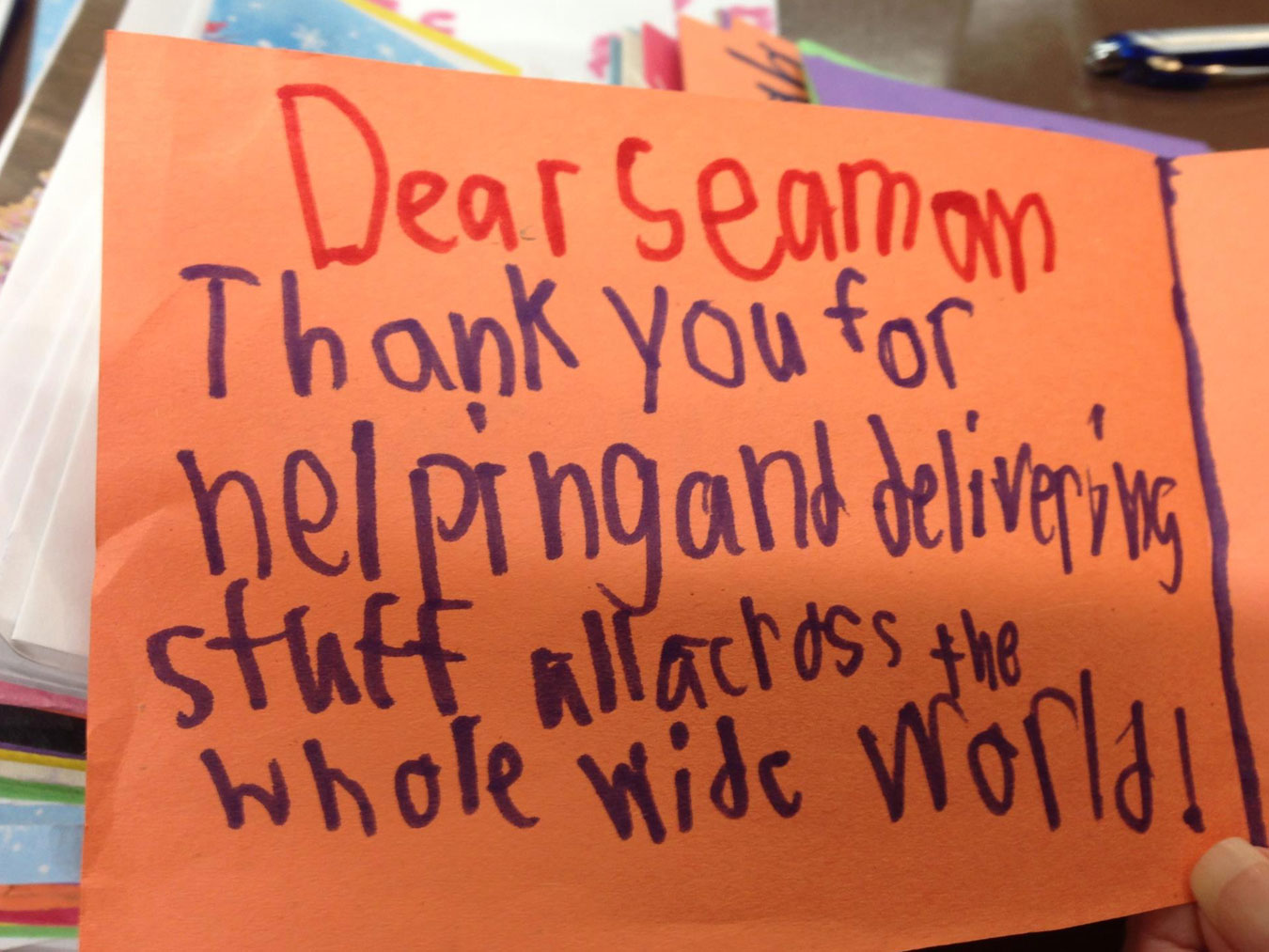 Galveston Seafarers Center Free Coffee Fridays
Galveston Seafarers Center | 221 20th Street, Galveston, TX, USA (Directions)Phone: (409)762-0026 | Website
Each Friday, the Galveston Seafarers Center hosts "Free Coffee Fridays" from 8:30 am to 11:00 am.  Its a chance for the local community to come in and see the newly renovated center, witness how we support the Seafarer community and enjoy some fellowship.
About Galveston Seafarers Center
Ships from countries throughout the world come here, bringing goods that flow through Galveston to cities throughout the USA…and in turn the ships load American goods that will be carried to many cities overseas. The residents of Texas understand the importance of shipping. The welfare of all is closely tied to the great ships that make Galveston a Port of Call, yet we often forget about the men and women seafarers who operate the vessels. Ships are operated by fathers, mothers, brothers, sisters, aunts, uncles, husbands and wives—all who are far from home. These people are often lonely, missing the comforts of home, family events, and the companionship of those they love. As visitors to the United States, many of the foreign seafarers face not only a strange land, but language barriers as well.
It was to serve these people that the Seafarers Center of Galveston was founded in 1973 by a dedicated group of Galveston citizens—all members of local churches, who understood the need of those seafarers coming in to this port. Our present day Board has representatives of seven religious denominations, all working together to continue to serve these people who are vital to the economy of our area and of the world—people who are in great need of services from the Center and its staff.