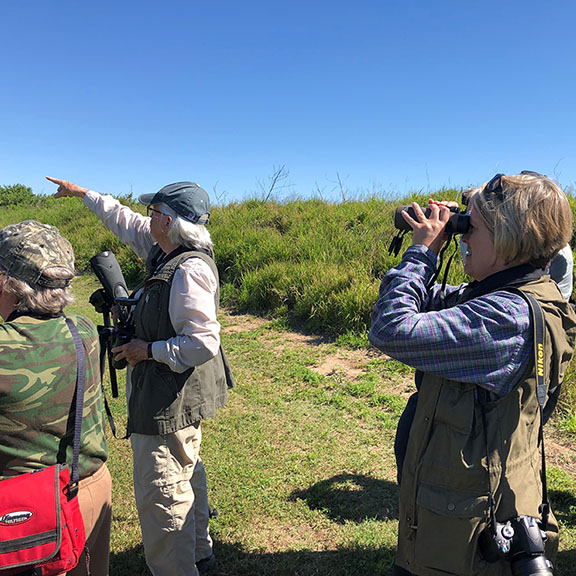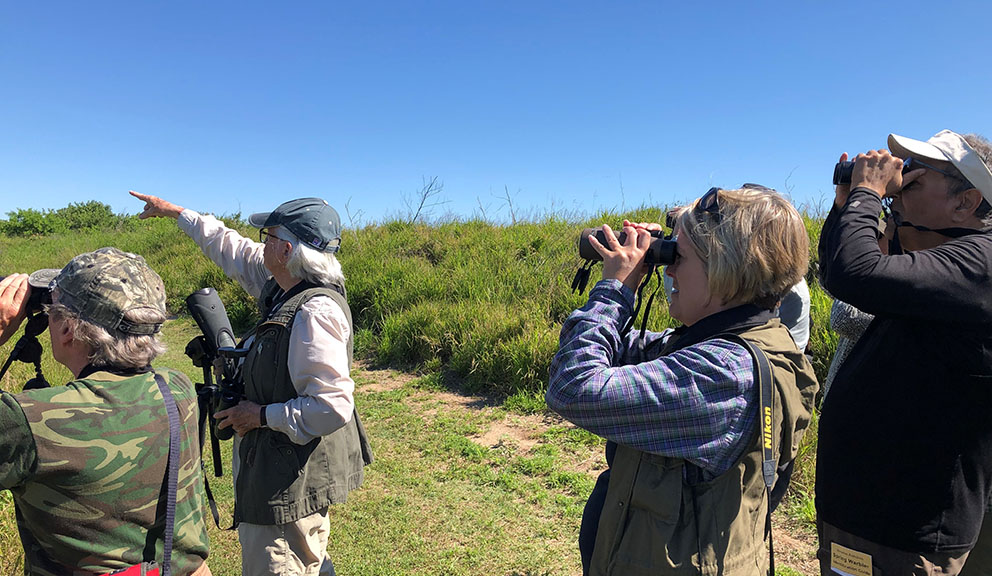 Galveston Island Nature Tourism Council
2228 Broadway Blvd., Galveston, TX (Directions) | Phone: (409) 789-8125 | Website
About
Galveston Island Nature Tourism Council's (GINTC) mission is to sponsor, support and develop nature-based educational and recreational activities, and promote the value of the natural habitats and resources of the Galveston area, thereby enhancing the quality of life for Galveston Island's citizens and visitors.
General
Promotes & creates nature tourism acitivities.
Offers birding field trips & presentations in partnership with Galveston County Audubon Group.
Actively involved in East End Lagoon Planning & Development
Hosts FeatherFest, Holiday with the Cranes, Galveston Sea Turtle Saturdays, Winter Texan Nature Program, and other nature based events.