The Yellow-throated Vireo is a small American songbird.  It's more colorful than other vireos but that doesn't necessarily make it any easier to spot, usually remaining out of sight in foliage.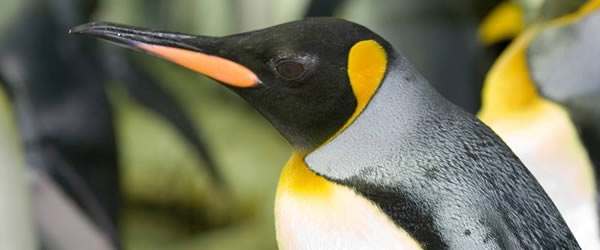 Moody Gardens Aquarium
Dive into the oceans of the world in a 1.5-million-gallon aquarium teeming with creatures from tuxedo-clad penguins to seals, stingrays, sharks and more!
Visit Website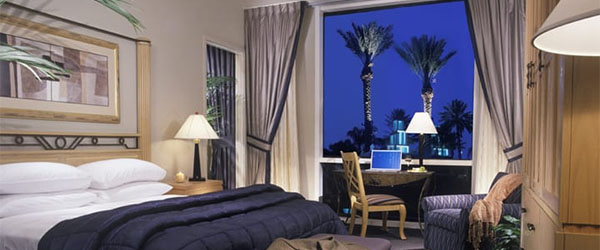 Moody Gardens Hotel
Relax, unwind, and enjoy our luxurious vacation destination surrounded by 242 acres of breathtaking tropical gardens.
Book Direct
---