The male Yellow-headed Blackbird has a striking golden head and a white patch on black wings. It's call however is not as beautiful, rather harsh. The female head is brown with less yellow. They migrate through Galveston during the spring.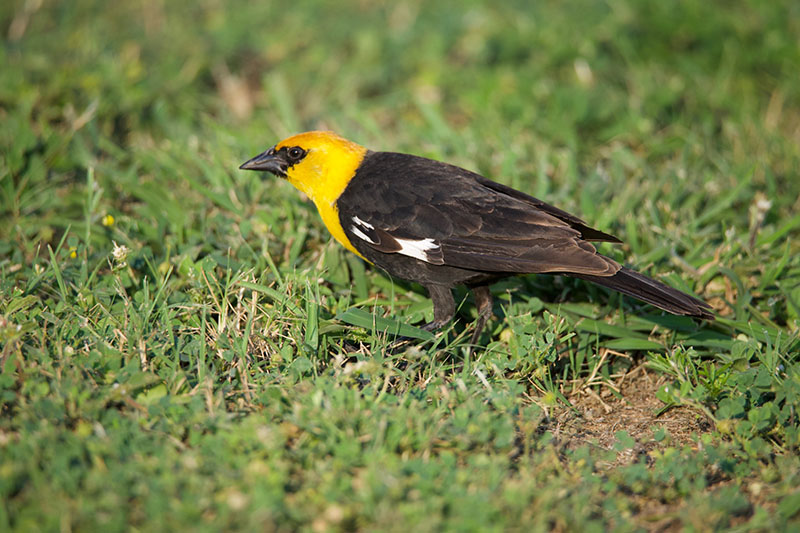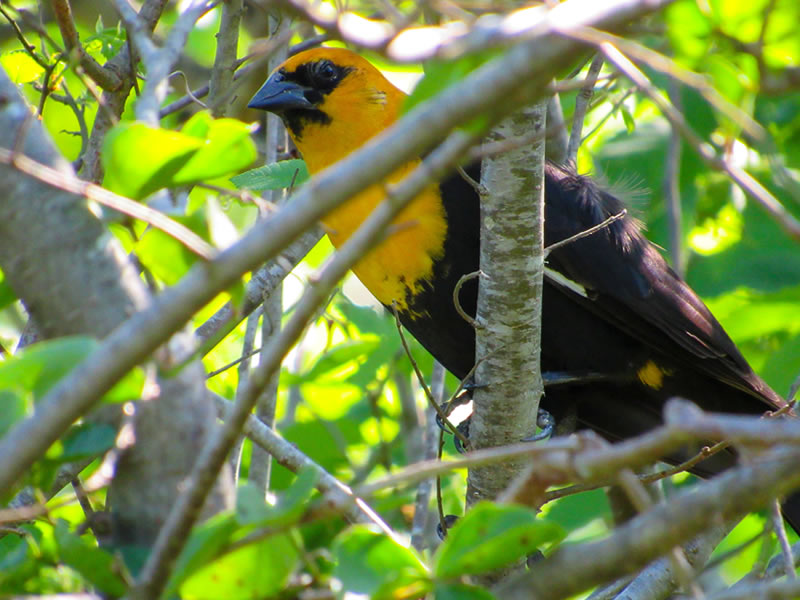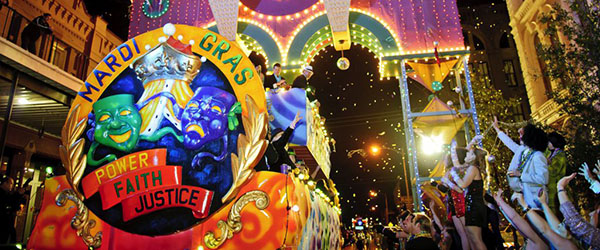 Mardi Gras! Galveston
Get your tickets early to Mardi Gras! Galveston. Prices go up soon.
Visit Website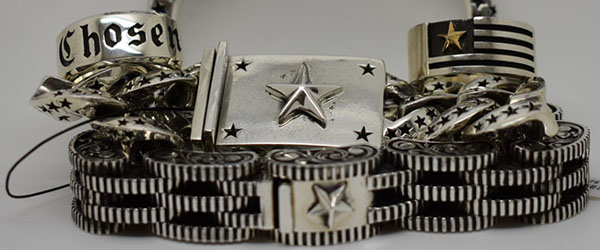 Island Silver
The Gulf Coast's Premier Sterling Silver Jewelry Store with thousand of .925 Sterling items in stock.
Visit Website
---