One of the smallest warblers, the Wilson's Warbler is bright yellow below and yellowish olive above with black eyes that are a stark contrast to its yellow cheeks.  Males have a black cap.  It flips its tail when dashing between tree and bush branches.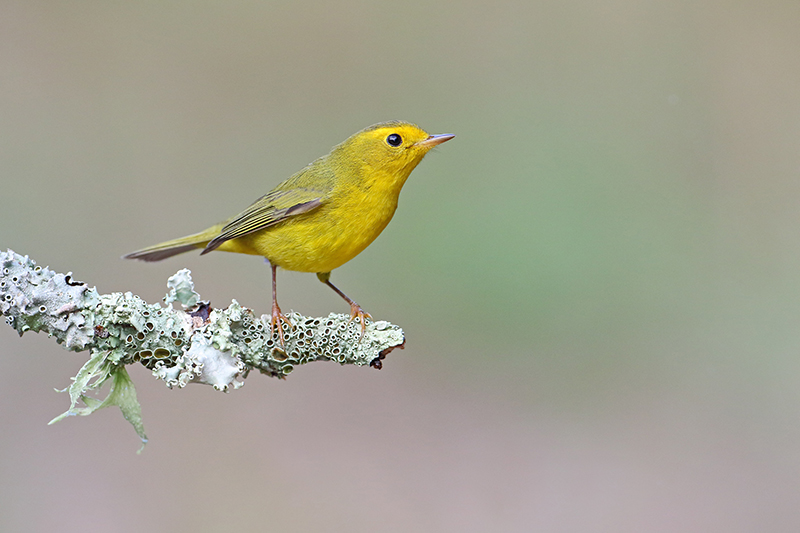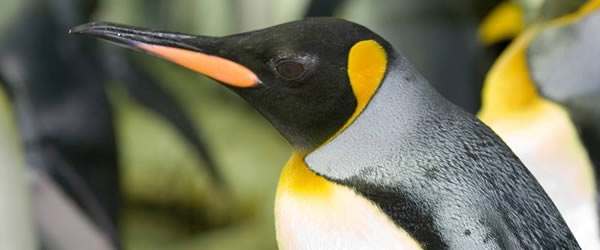 Moody Gardens Aquarium
Dive into the oceans of the world in a 1.5-million-gallon aquarium teeming with creatures from tuxedo-clad penguins to seals, stingrays, sharks and more!
Visit Website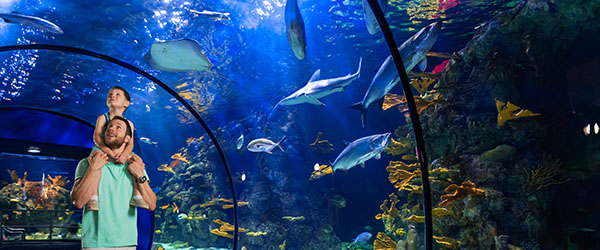 Moody Gardens Aquarium
From the secrets of the rainforests to the oceans' depths, a world of wonder awaits.
Visit Website
---