White Ibis is an odd looking bird with a football-shaped body and long curved bill.  The bill and patch around the eyes is reddish pink.  It gathers in groups in shallow wetlands probing for insects and crustaceans.  You will occasionally find them in neighborhood yards inserting their bills into the grass pulling out bugs and worms.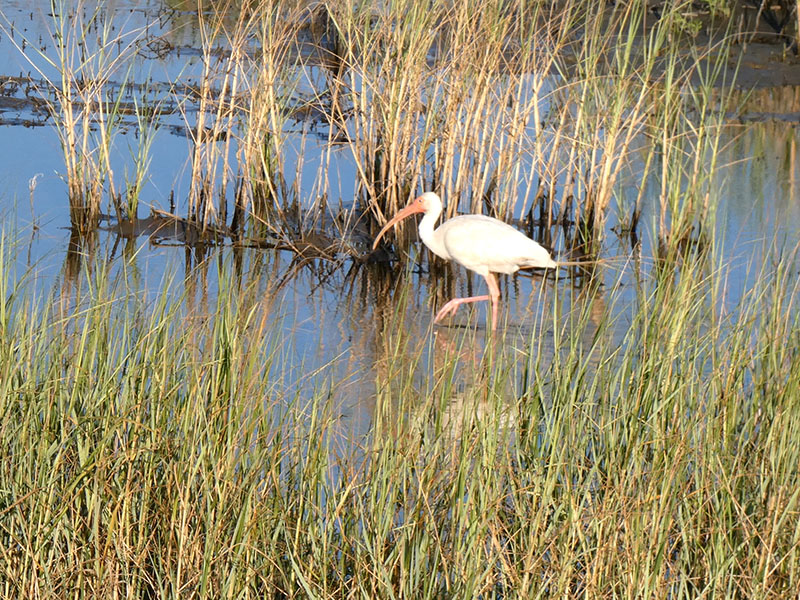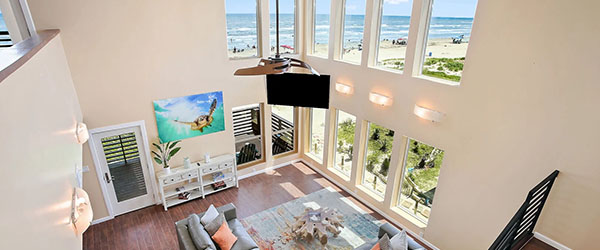 Soar Vacation Rental Services
Spanning east to west, Soar Vacation Rental Services is your local, award-winning rental company.
Visit Website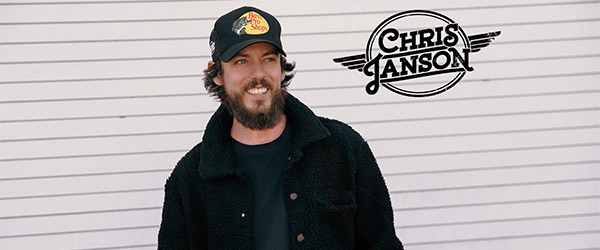 Mardi Gras! Galveston
Country music singer & songwriter, Chris Janson will kick off the second weekend of festivities on Friday, Feb. 17.
Visit Website
---