A large maroon wading bird, White-faced Ibis have a white border around the eye with a bare patch of skin in front.  The white border helps differentiate it from the Glossy Ibis.  It forages using it's long curved bill in shallow water and soil for insects, crustaceans and earthworms.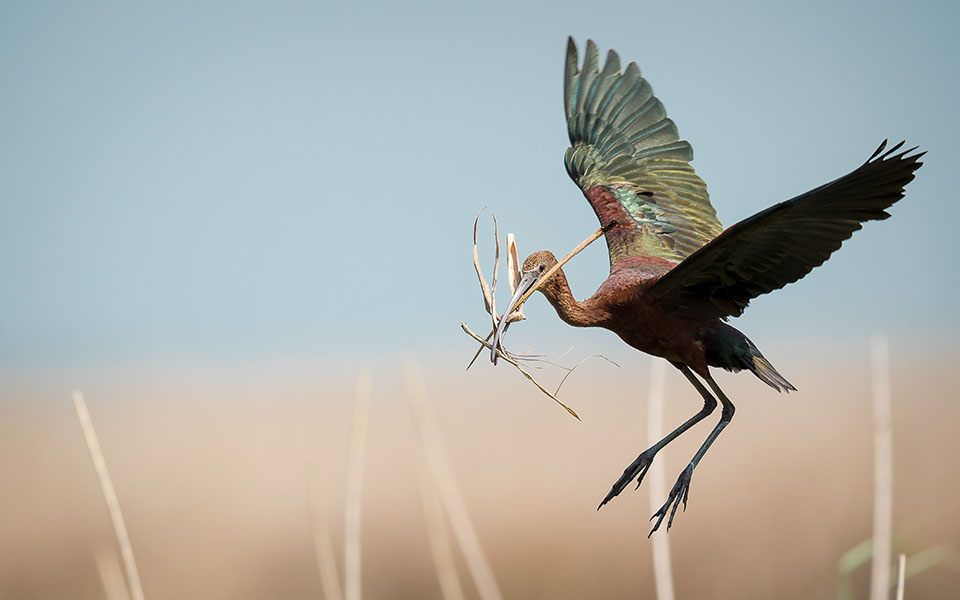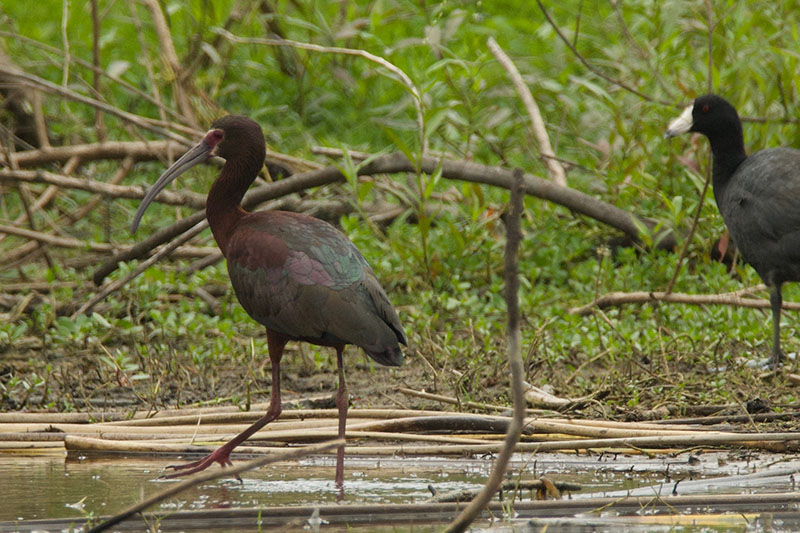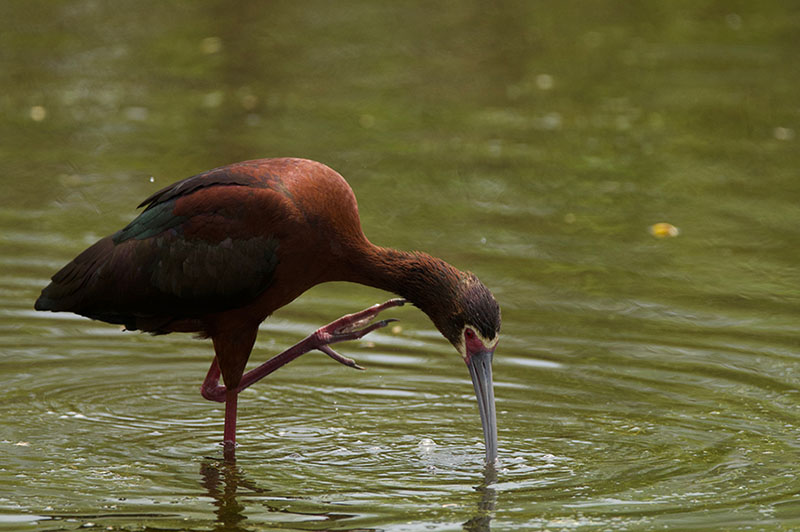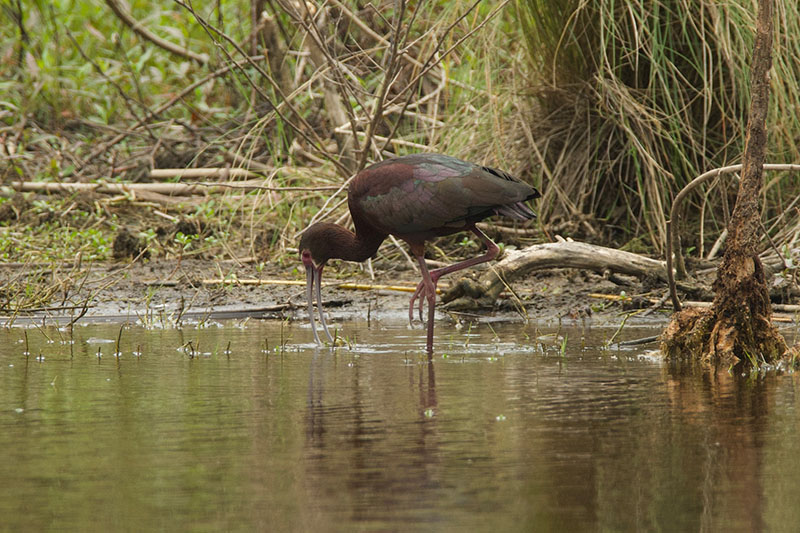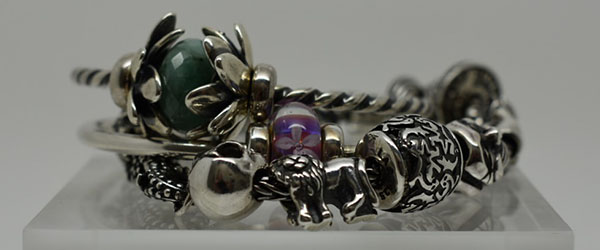 Island Silver
The Gulf Coast's Premier Sterling Silver Jewelry Store with thousand of .925 Sterling items in stock.
Visit Website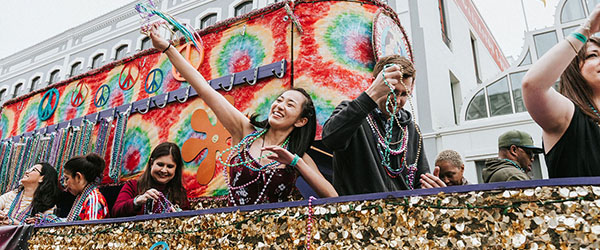 Mardi Gras! Galveston
Want to ride on an official Mardi Gras float? Build Your Own Krewe!
Visit Website
---