A large maroon wading bird, White-faced Ibis have a white border around the eye with a bare patch of skin in front.  The white border helps differentiate it from the Glossy Ibis.  It forages using it's long curved bill in shallow water and soil for insects, crustaceans and earthworms.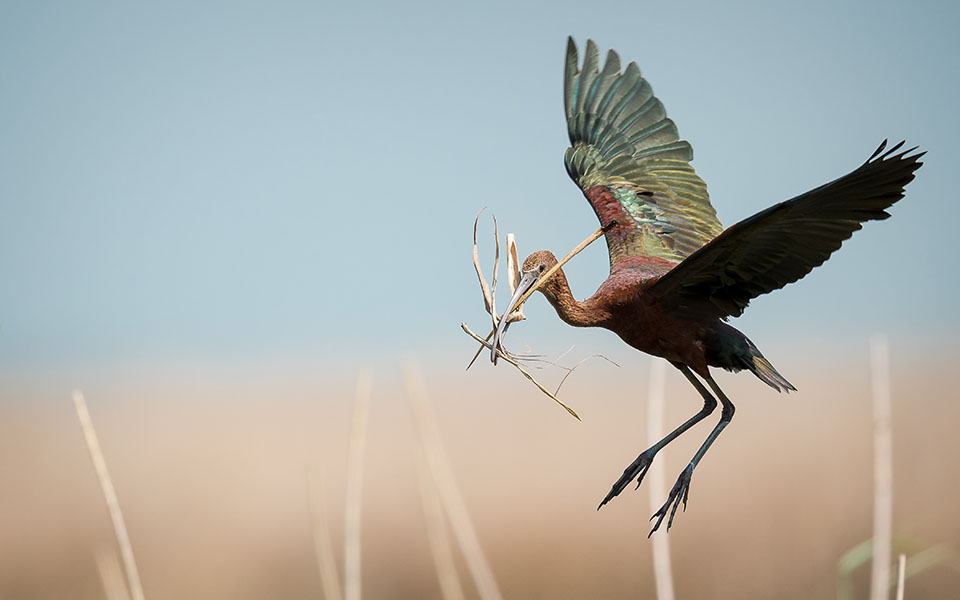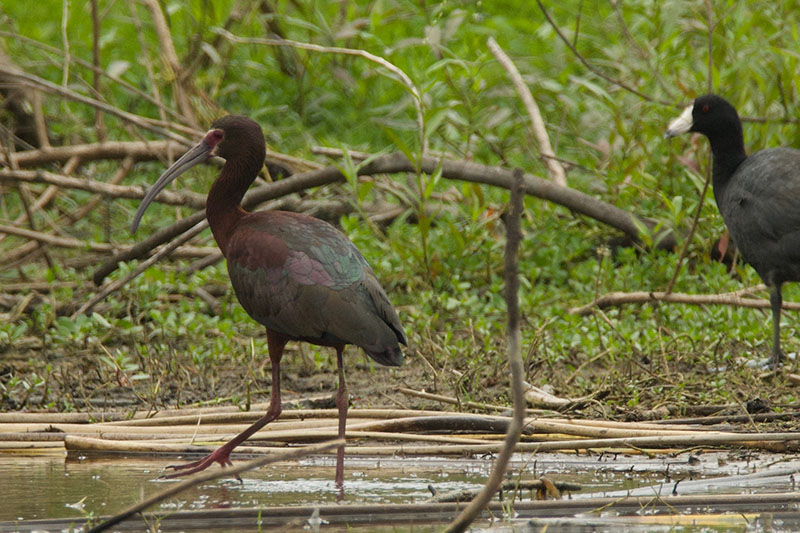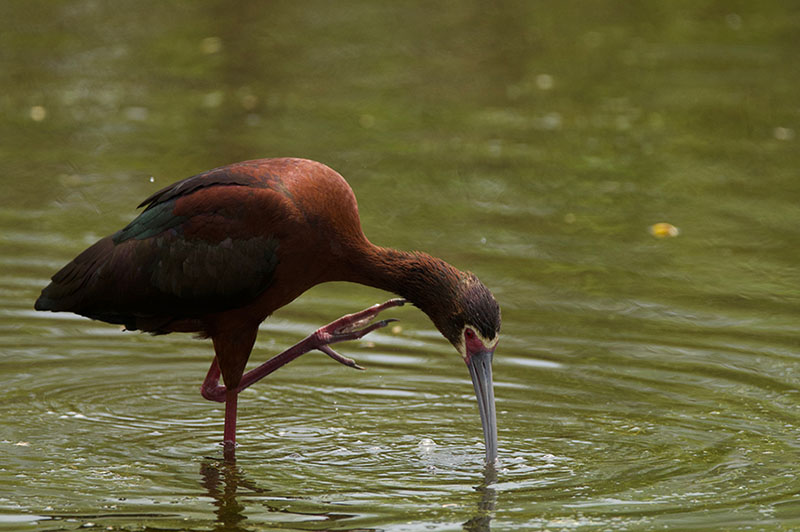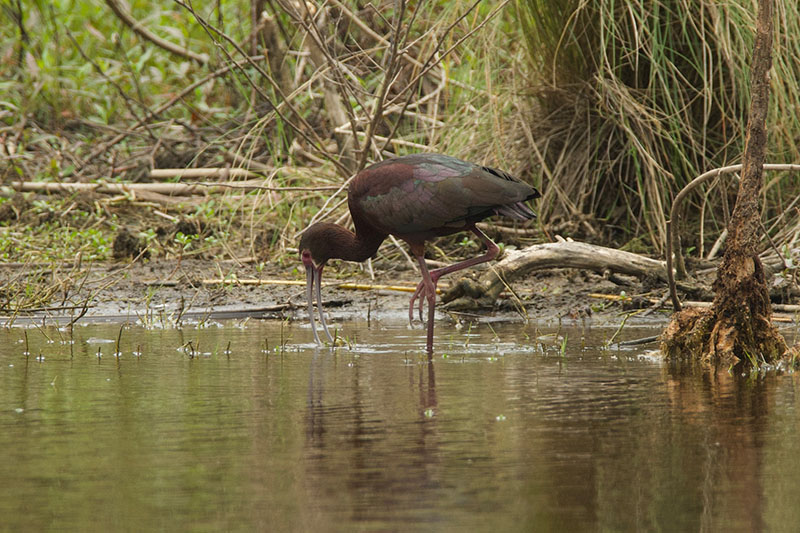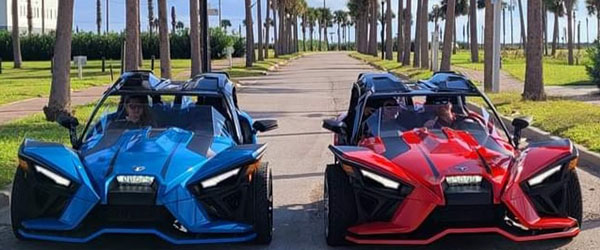 Galveston Slingshot Rentals
Experience a one-of-a-kind, three-wheeled roadster that attracts riders and drivers alike!
Visit Website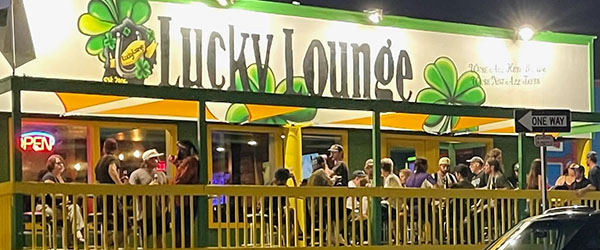 Lucky Lounge
Local neighborhood full-service sports/live music venue bar, with a stunning Gulf view, 8 HDTVs, pool table, internet jukebox and free games in backyard.
Visit Website
---