A large maroon wading bird, White-faced Ibis have a white border around the eye with a bare patch of skin in front.  The white border helps differentiate it from the Glossy Ibis.  It forages using it's long curved bill in shallow water and soil for insects, crustaceans and earthworms.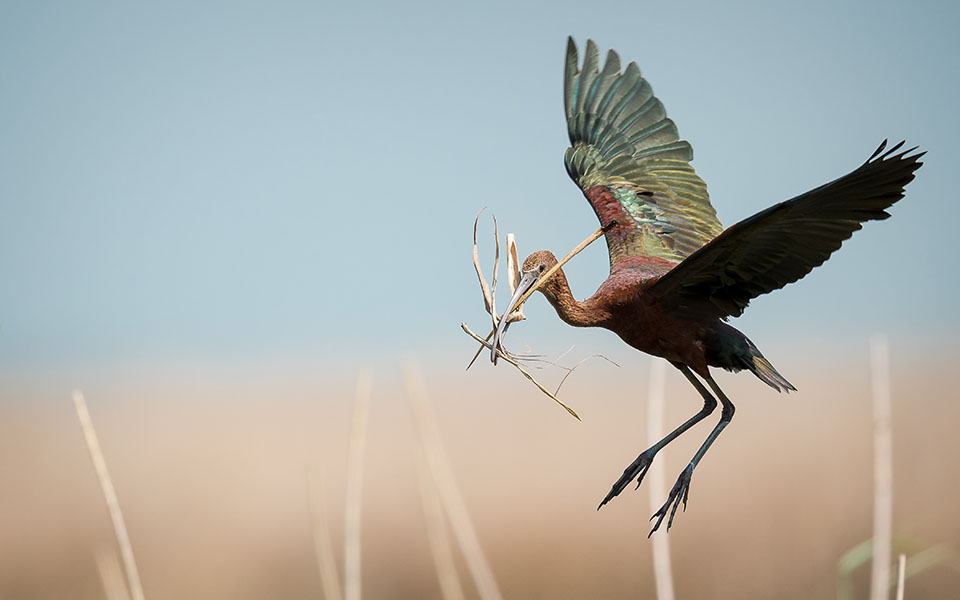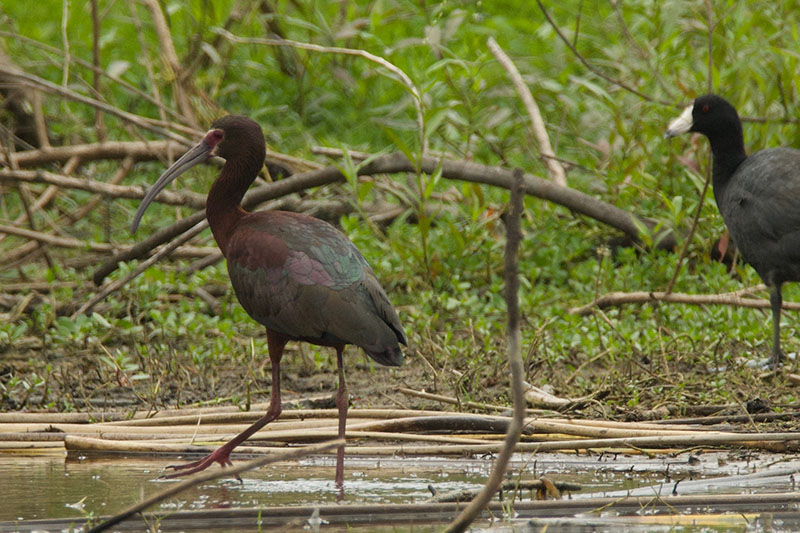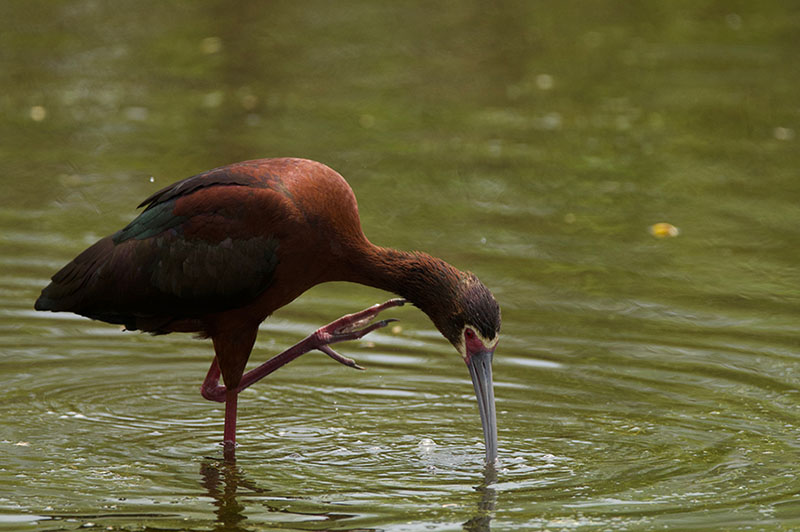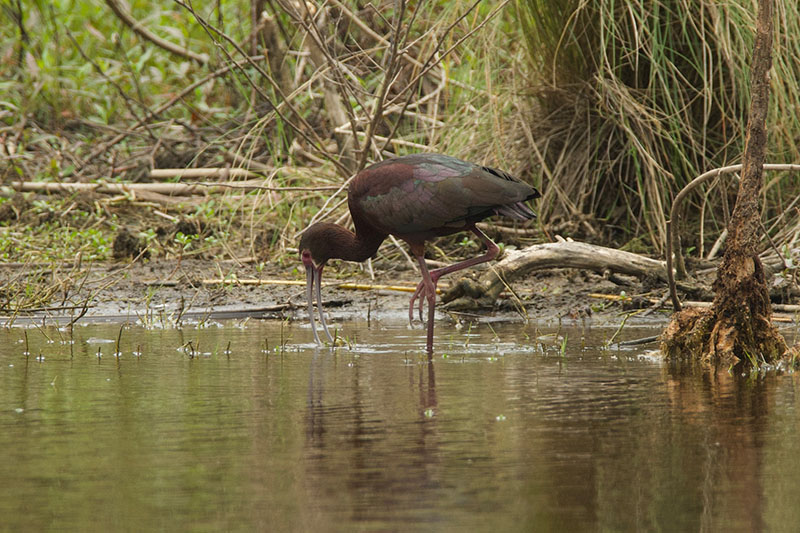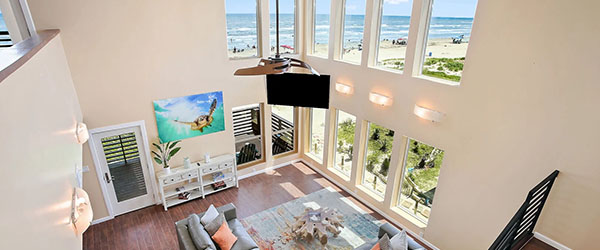 Soar Vacation Rental Services
Spanning east to west, Soar Vacation Rental Services is your local, award-winning rental company.
Visit Website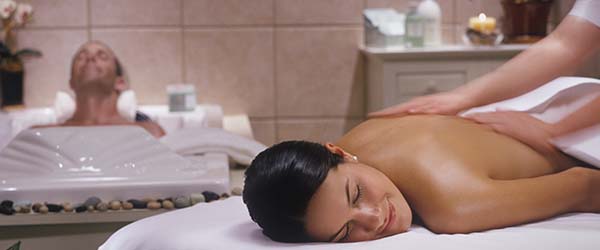 Moody Gardens Hotel
Escape from the everyday surrounded by tropical gardens. Enjoy a spa day or lounge by the pool.
Book Direct
---