A large maroon wading bird, White-faced Ibis have a white border around the eye with a bare patch of skin in front.  The white border helps differentiate it from the Glossy Ibis.  It forages using it's long curved bill in shallow water and soil for insects, crustaceans and earthworms.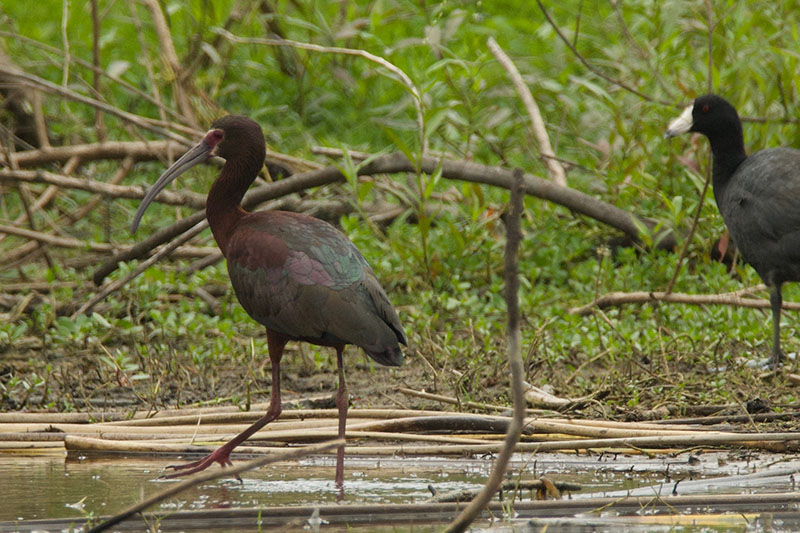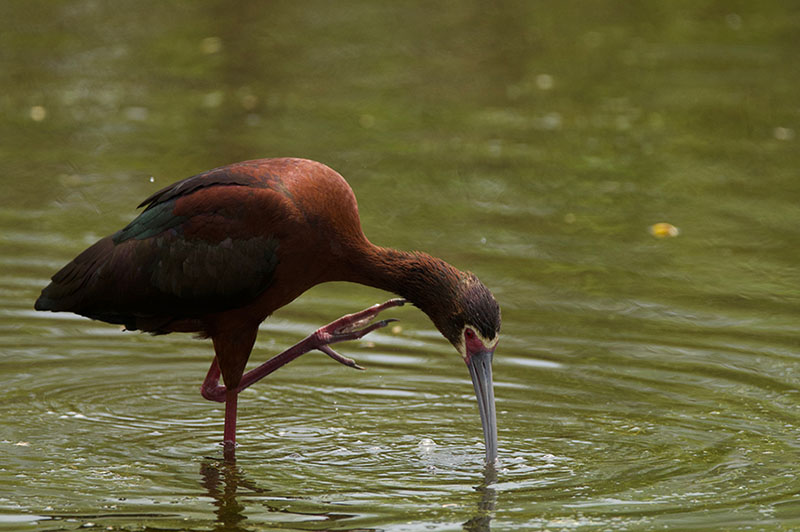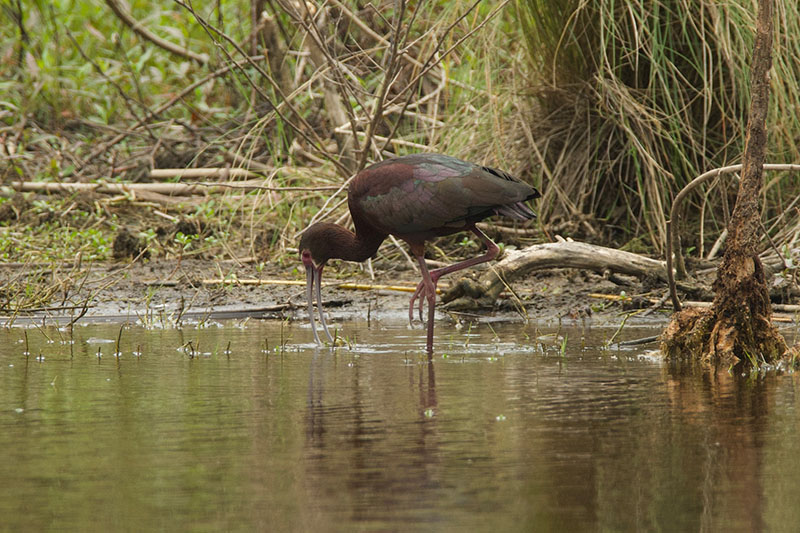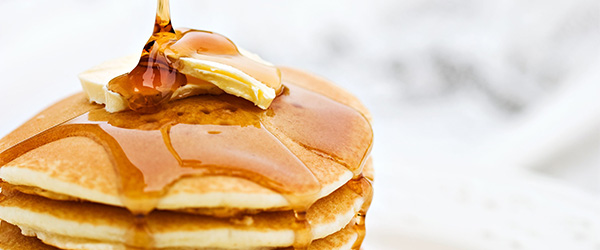 Gaido's Seaside Inn
No matter how much our guest rave about our award-winning pool, they like our from scratch complimentary breakfast even more!
Visit Website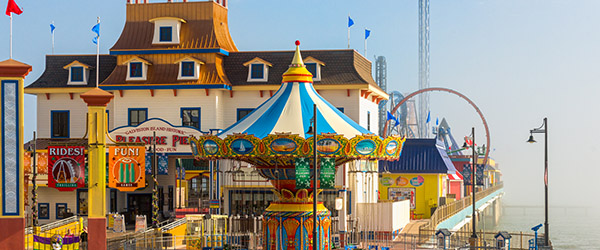 Historic Pleasure Pier
Get your Patriot Pass today! Enjoy unlimited admission on rides at the Kemah Boardwalk, Pleasure Pier and Downtown Aquarium for just $49.99. Valid July 2 – 4.
Visit Website
---