A small slender heron, the Tricolored Heron has a long bill and neck with long blue plumes on the head and neck .  It forages alone by standing still in water, sometimes belly-deep, waiting for small fish, crustaceans and insects to approach.  Sometimes you will see them running in pursuit of a school of fish.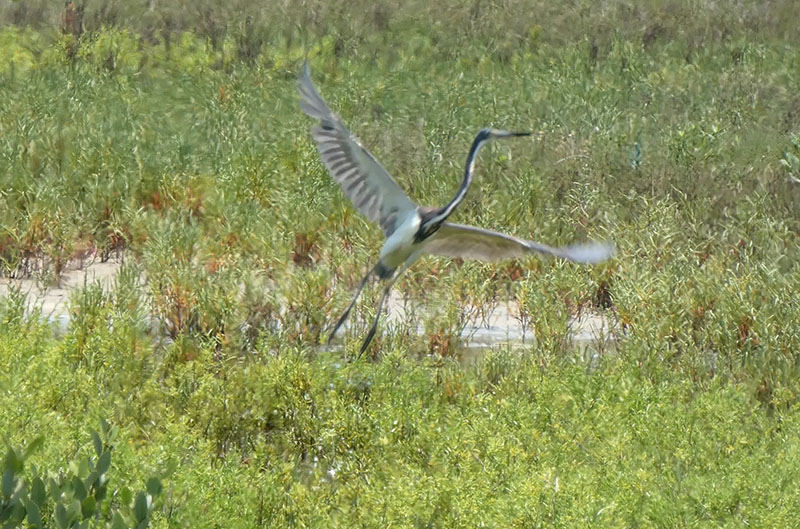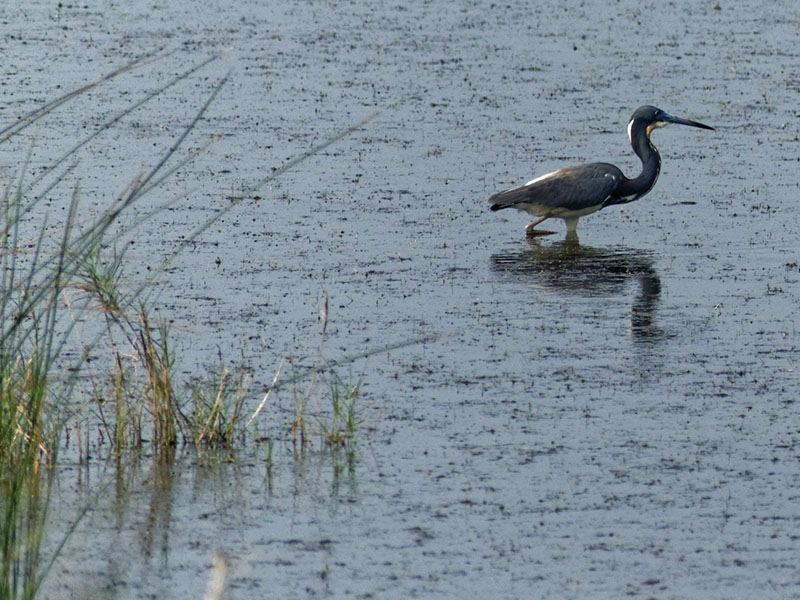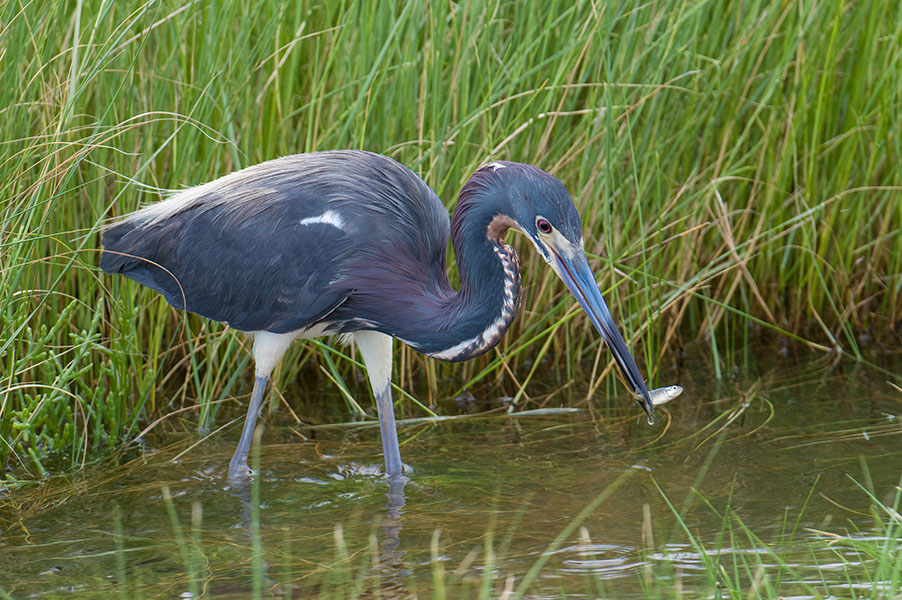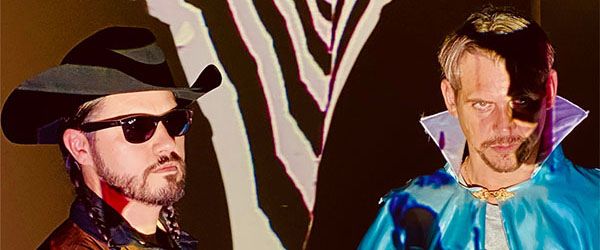 Mardi Gras! Galveston
Alternative rock group, Ghostland Observatory will headline the festival's first Saturday of concerts on Saturday, Feb. 11.
Visit Website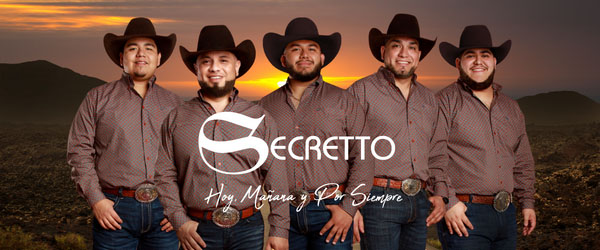 Mardi Gras! Galveston
Secretto will bring their Latin sound to Fiesta Gras!, the annual celebration of Hispanic Heritage on Sunday, Feb. 12.
Visit Website
---