A small slender heron, the Tricolored Heron has a long bill and neck with long blue plumes on the head and neck .  It forages alone by standing still in water, sometimes belly-deep, waiting for small fish, crustaceans and insects to approach.  Sometimes you will see them running in pursuit of a school of fish.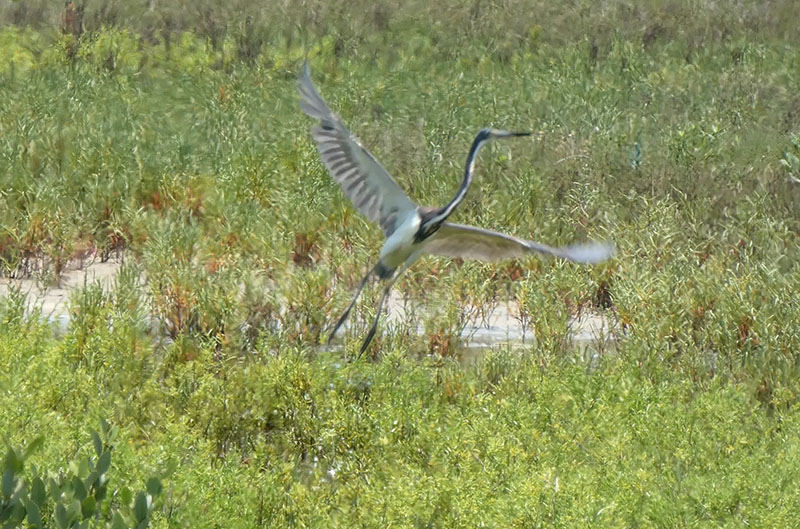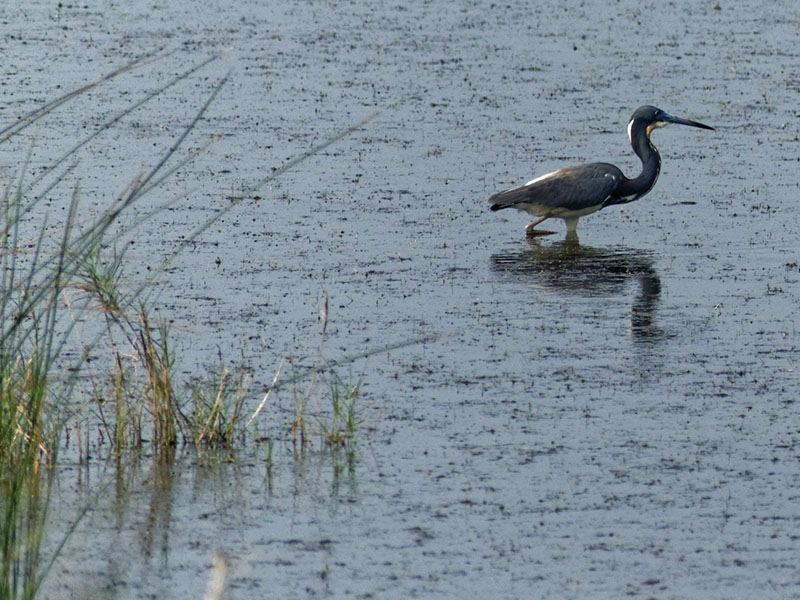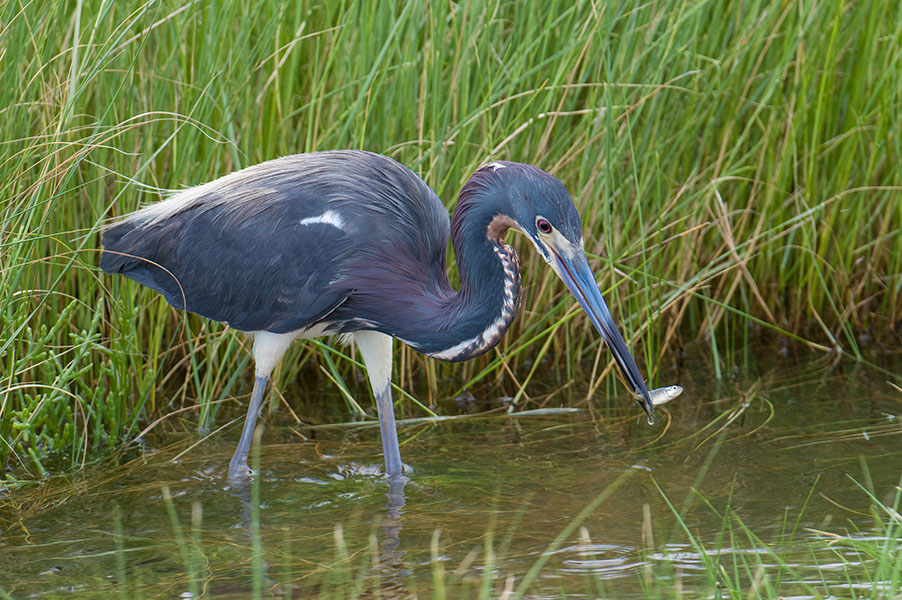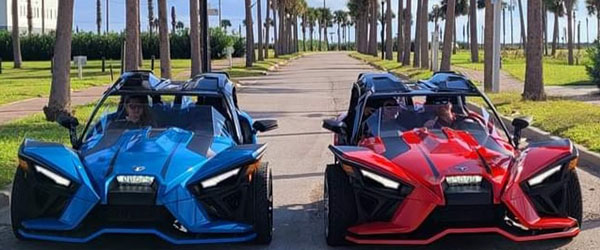 Galveston Slingshot Rentals
Experience a one-of-a-kind, three-wheeled roadster that attracts riders and drivers alike!
Visit Website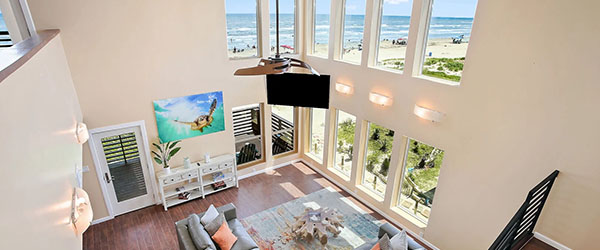 Soar Vacation Rental Services
Spanning east to west, Soar Vacation Rental Services is your local, award-winning rental company.
Visit Website
---