A medium-sized sparrow with a rounded tail, the Swamp Sparrow has longer legs than the Lincoln's Sparrow.   It typically forages on the ground near the edge of water.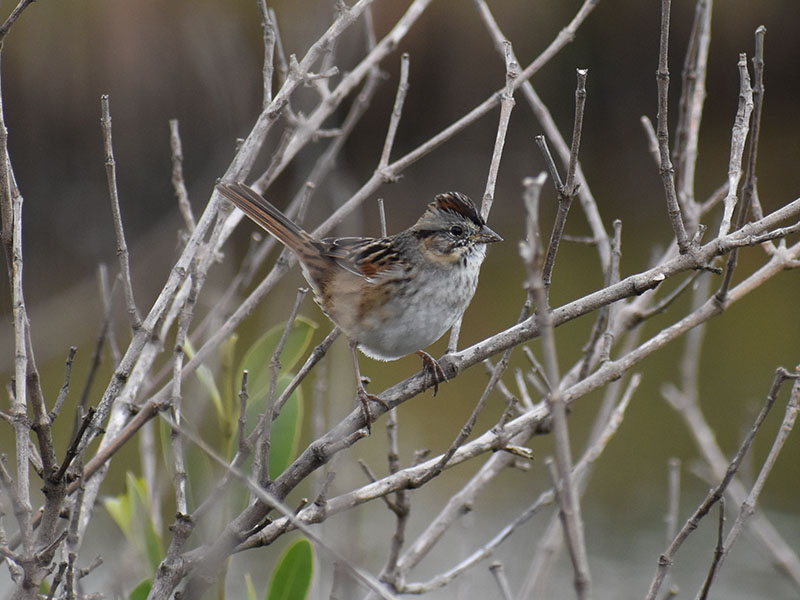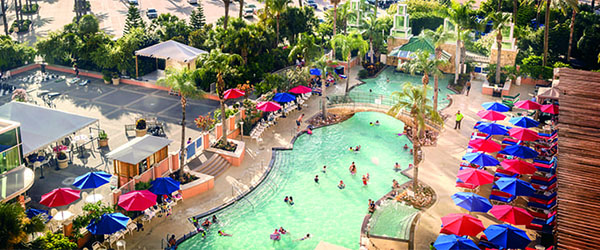 Moody Gardens Hotel
Relax, unwind, and enjoy our luxurious vacation destination surrounded by 242 acres of breathtaking tropical gardens.
Book Direct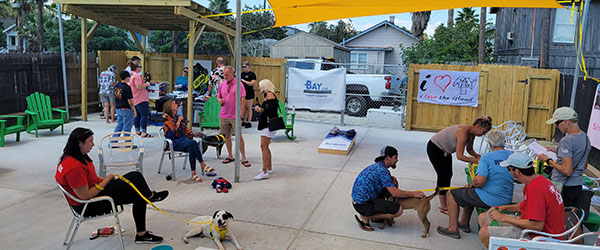 Lucky Lounge
Dogs are welcome in the backyard and front deck of our new Seawall location!
Visit Website
---