A medium-sized sparrow with a rounded tail, the Swamp Sparrow has longer legs than the Lincoln's Sparrow.   It typically forages on the ground near the edge of water.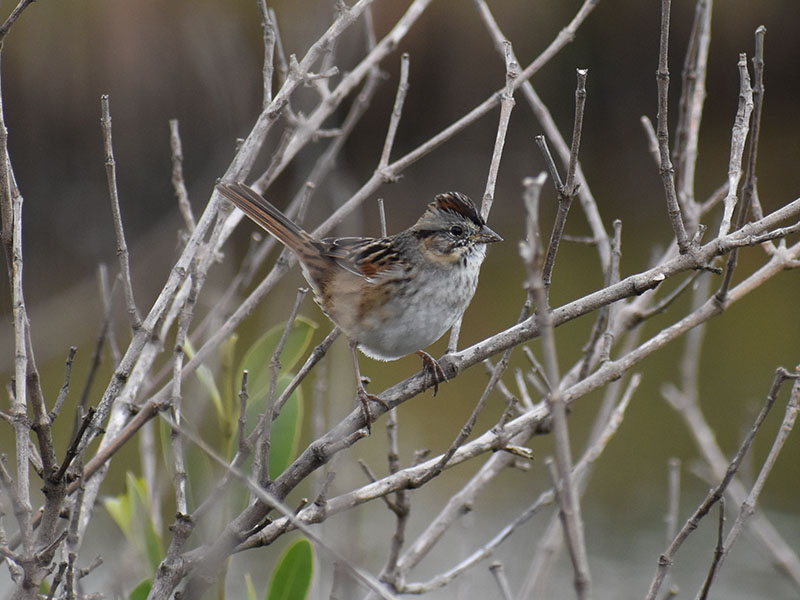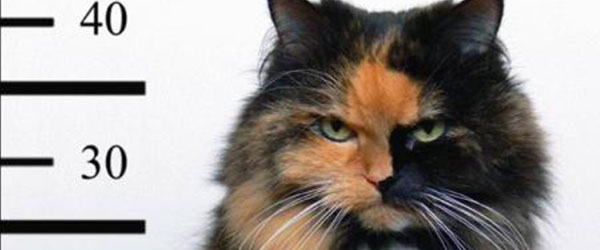 Gulf Coast Bail Bonds
When things happen. Give us a call. We'll get you back on "Island Time" in no time.
Visit Website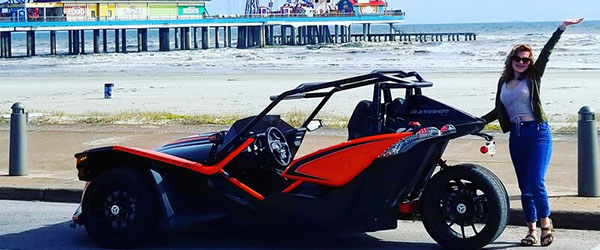 Galveston Slingshot Rentals
Experience a one-of-a-kind, three-wheeled roadster that attracts riders and drivers alike!
Visit Website
---