This small plover can be found on Galveston beaches. It has a horizontal posture with a short neck. It tends to blend in on beaches, as it is rather pale in appearance.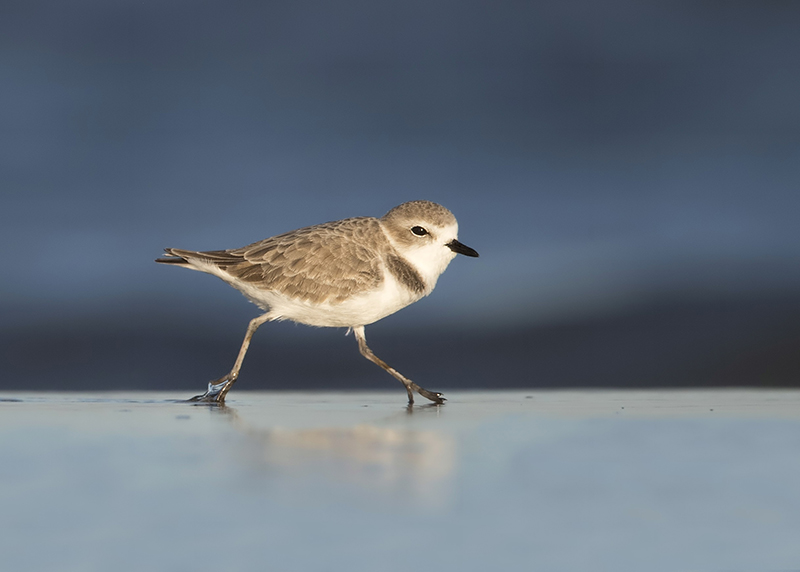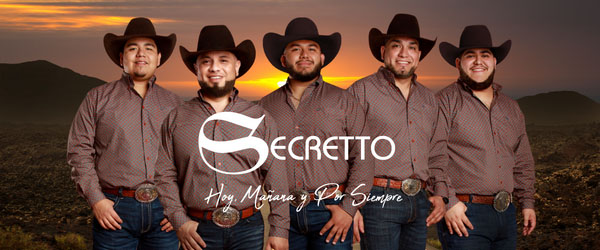 Mardi Gras! Galveston
Secretto will bring their Latin sound to Fiesta Gras!, the annual celebration of Hispanic Heritage on Sunday, Feb. 12.
Visit Website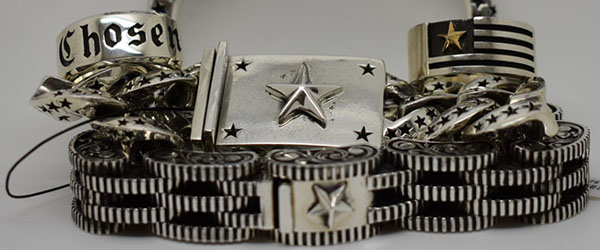 Island Silver
The Gulf Coast's Premier Sterling Silver Jewelry Store with thousand of .925 Sterling items in stock.
Visit Website
---