A beautiful small heron with long thin black legs, yellow feet, and a black bill with a yellow patch at the base.  The Snowy Egret, wades in shallow water spearing fish.  Sometimes they sit and wait for prey to approach and others times they actively run chasing prey with wings spread.
Its sometimes confused with its bigger cousin, the Great Egret, which has reversed coloring – yellow bill and black feet.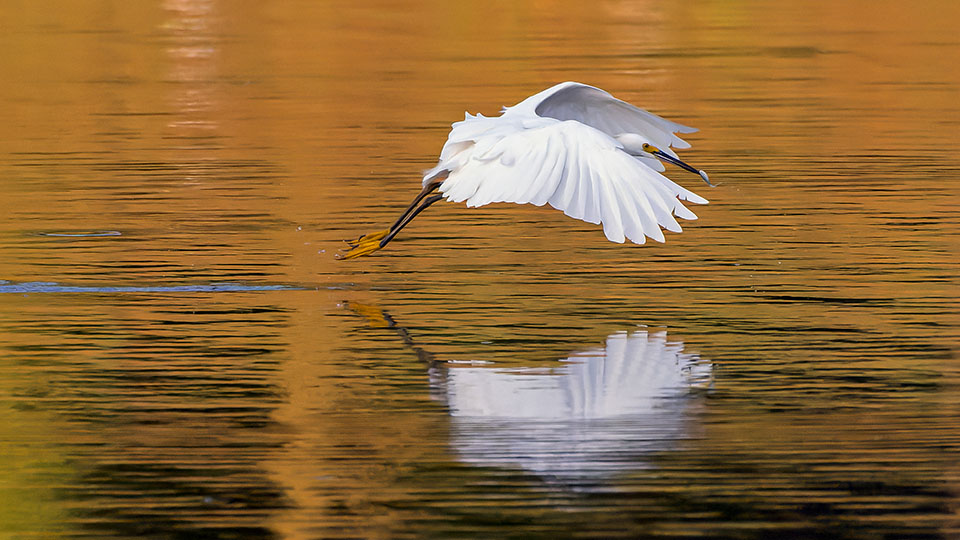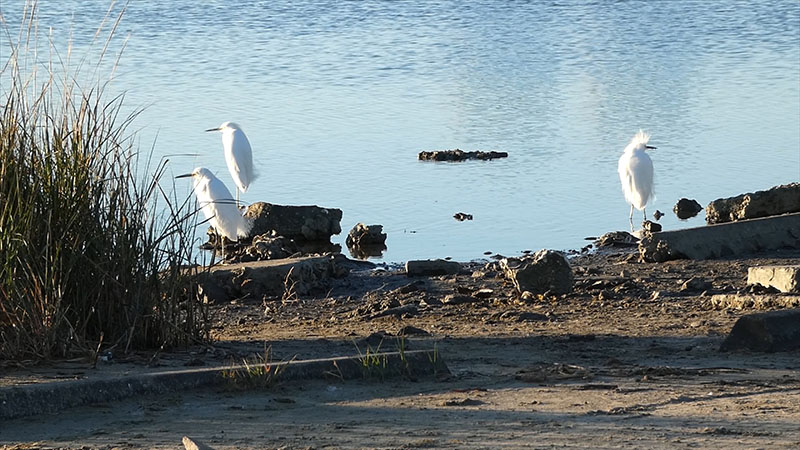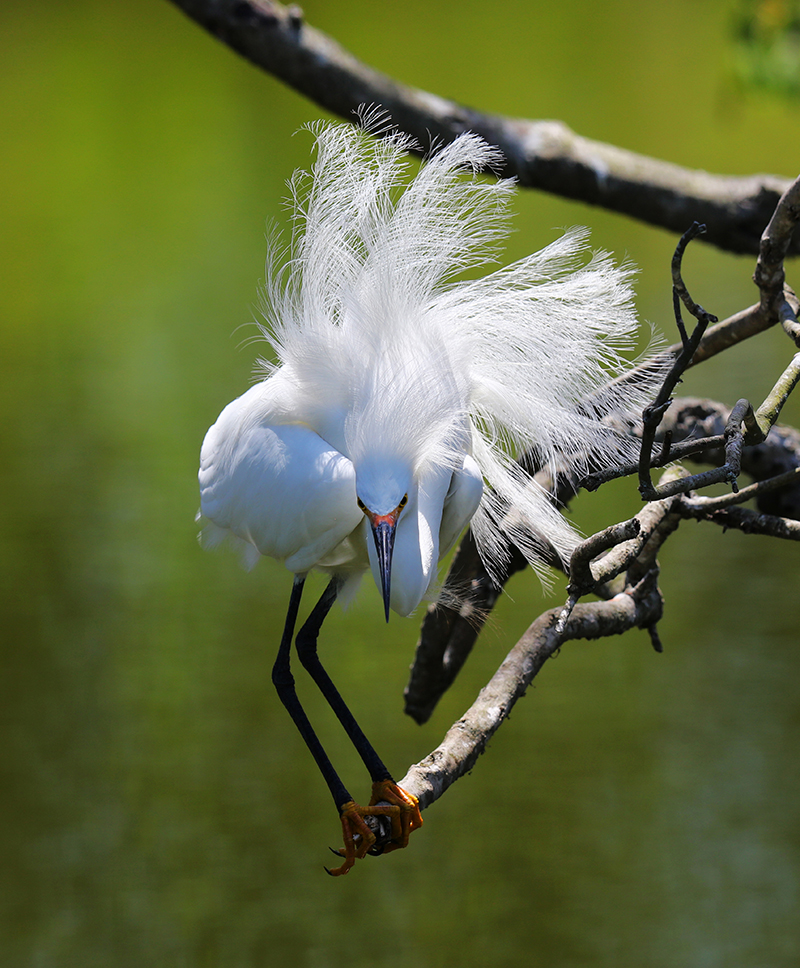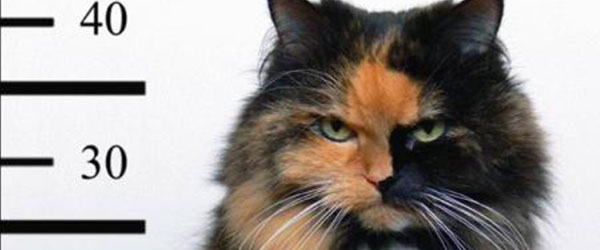 Gulf Coast Bail Bonds
When your run luck runs out, give us a call. We'll get you back on "Island Time" in no time.
Visit Website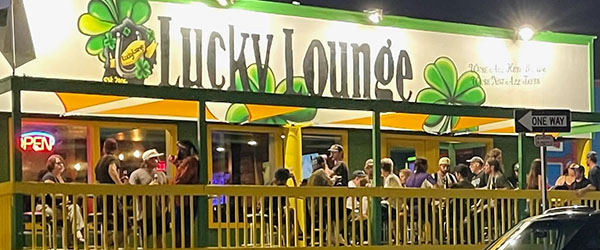 Lucky Lounge
Local neighborhood full-service sports/live music venue bar, with a stunning Gulf view, 8 HDTVs, pool table, internet jukebox and free games in backyard.
Visit Website
---