A beautiful small heron with long thin black legs, yellow feet, and a black bill with a yellow patch at the base.  The Snowy Egret, wades in shallow water spearing fish.  Sometimes they sit and wait for prey to approach and others times they actively run chasing prey with wings spread.
Its sometimes confused with its bigger cousin, the Great Egret, which has reversed coloring – yellow bill and black feet.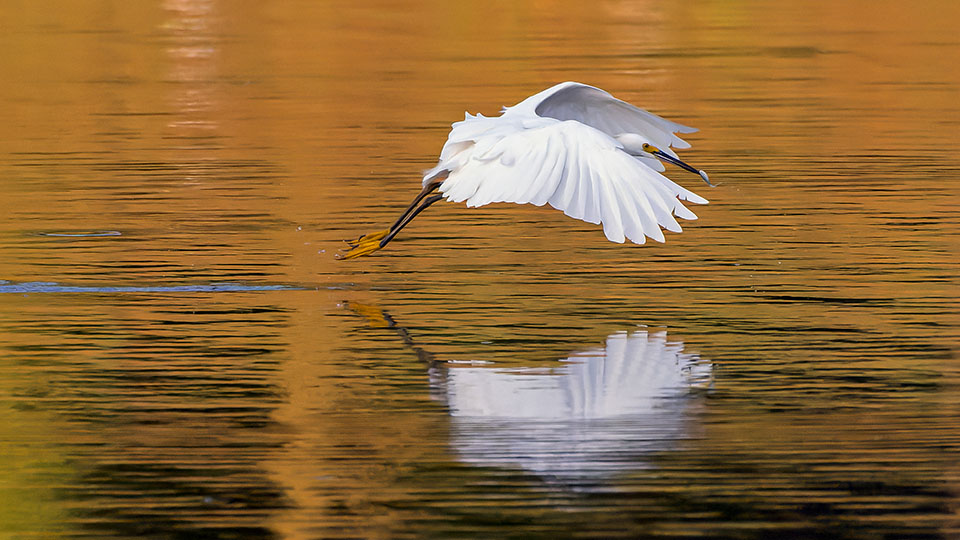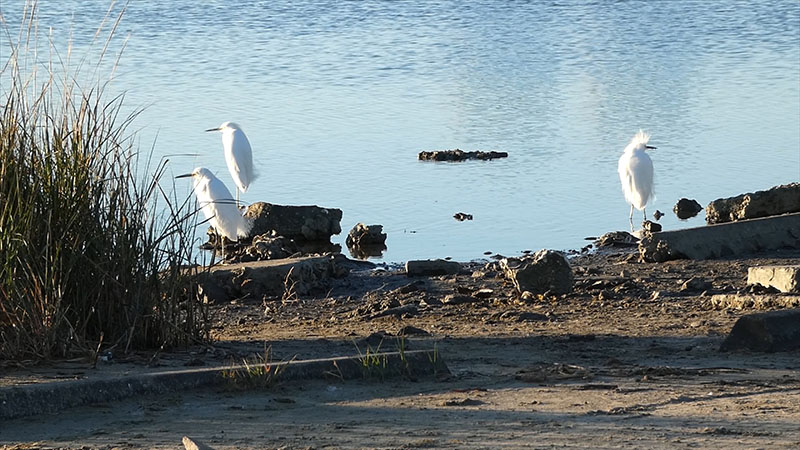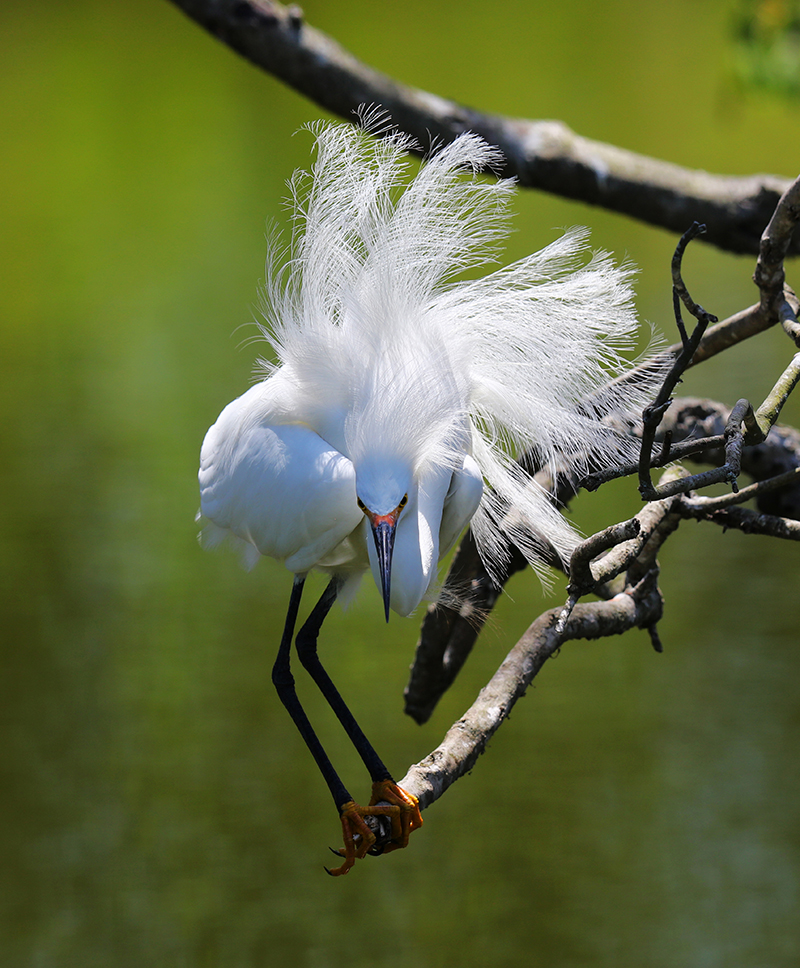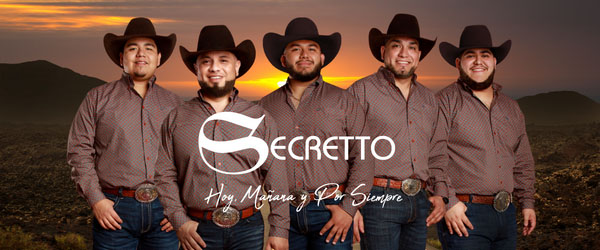 Mardi Gras! Galveston
Secretto will bring their Latin sound to Fiesta Gras!, the annual celebration of Hispanic Heritage on Sunday, Feb. 12.
Visit Website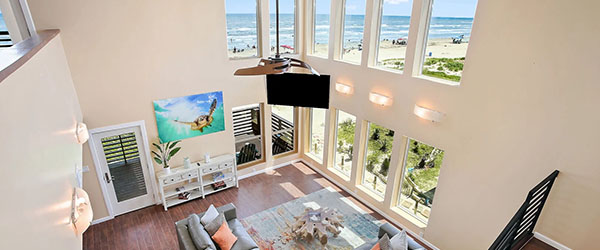 Soar Vacation Rental Services
Spanning east to west, Soar Vacation Rental Services is your local, award-winning rental company.
Visit Website
---