Galveston celebrates the return of the very large gray Sandhill Cranes each fall with events like Holiday With The Cranes.  The cranes spend the winter here roosting in the wetlands then flying to our prairies and pastures to forage in small flocks for grains and invertebrates.  They have a trumpeting call and are known for dancing by stretching their wings, pumping their heads, bowing, and leaping.
In the spring, they leave us for places in the Midwest like the Platte River on the edge of Nebraska's Sandhills, hence the name.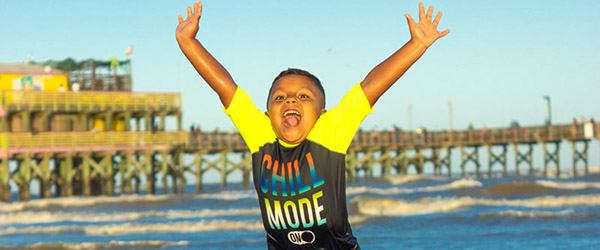 Casa del Mar Beachfront Suites
Our recently nourished beach across from Casa Del Mar is perfect for chill'n.
Visit Website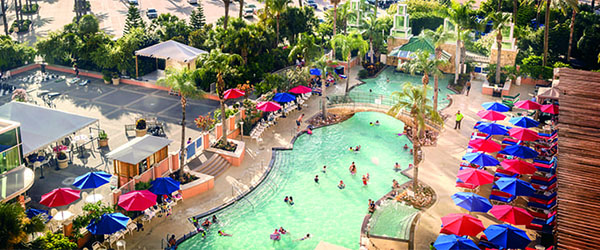 Moody Gardens Hotel
Relax, unwind, and enjoy our luxurious vacation destination surrounded by 242 acres of breathtaking tropical gardens.
Book Direct
---