A small plump sandpiper with a stout black bill, the Sanderling runs up and down the beach, as each wave washes in and out, searching for sand crabs, insects, and other small creatures.  Normally a pale light gray, during breeding season it has rusty mottling on its back, breast, and head.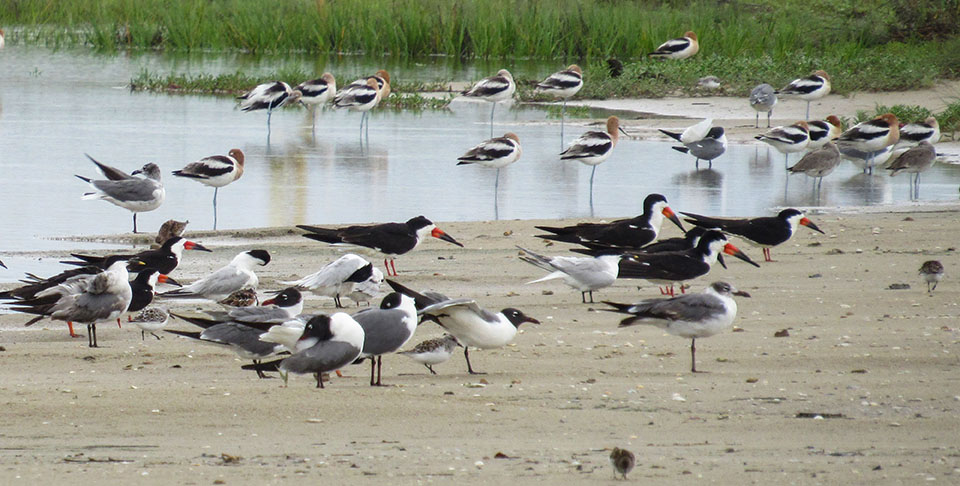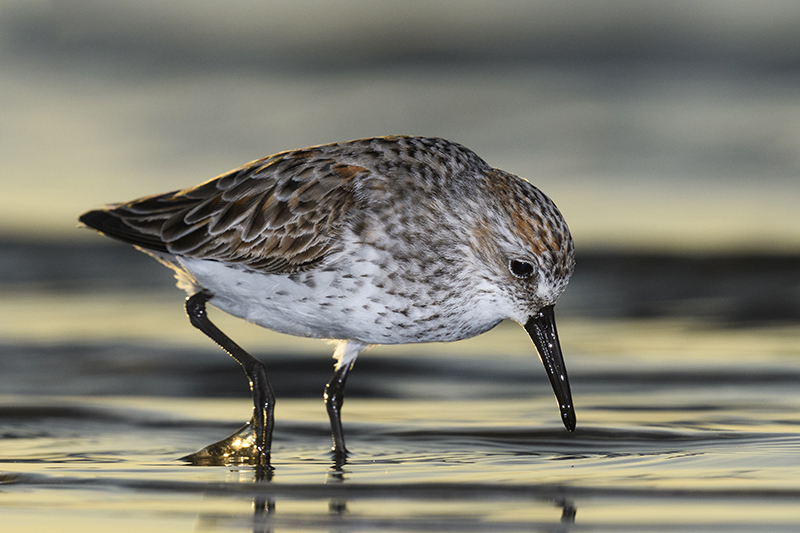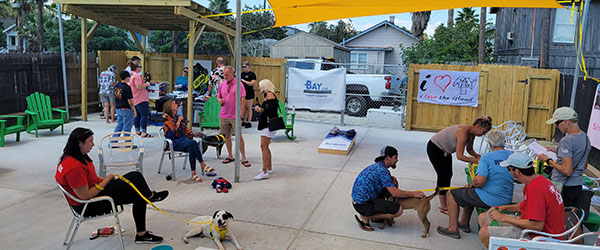 Lucky Lounge
Dogs are welcome in the backyard and front deck of our new Seawall location!
Visit Website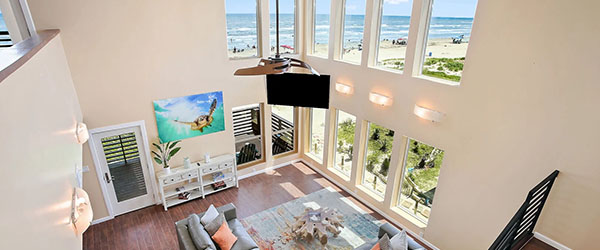 Soar Vacation Rental Services
Spanning east to west, Soar Vacation Rental Services is your local, award-winning rental company.
Visit Website
---