A small plump sandpiper with a stout black bill, the Sanderling runs up and down the beach, as each wave washes in and out, searching for sand crabs, insects, and other small creatures.  Normally a pale light gray, during breeding season it has rusty mottling on its back, breast, and head.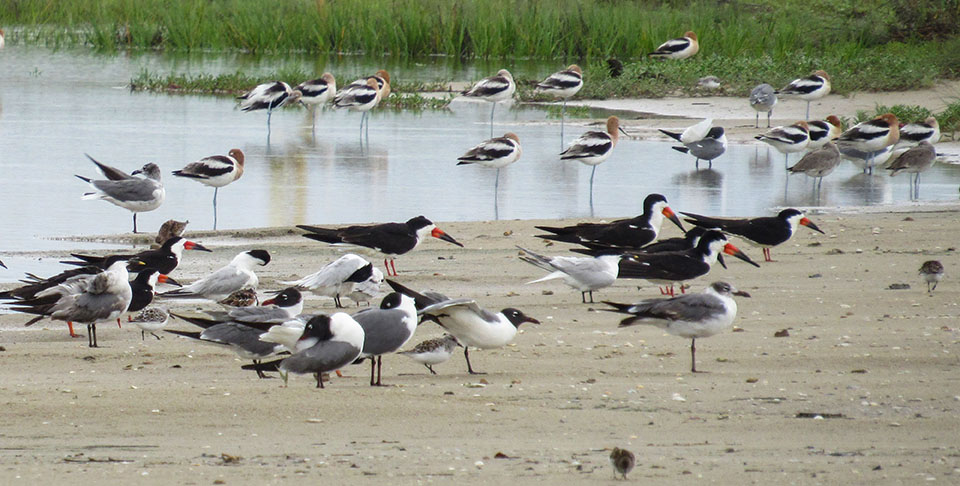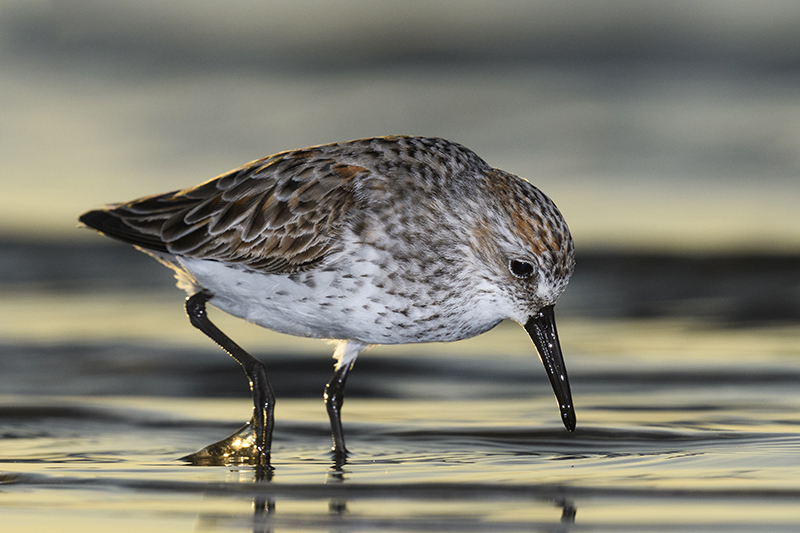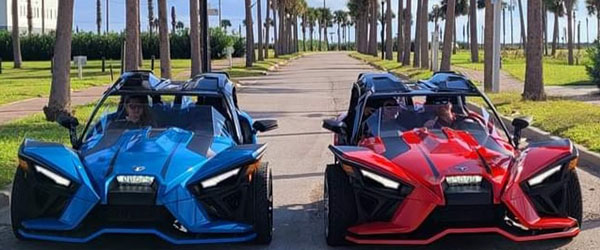 Galveston Slingshot Rentals
Experience a one-of-a-kind, three-wheeled roadster that attracts riders and drivers alike!
Visit Website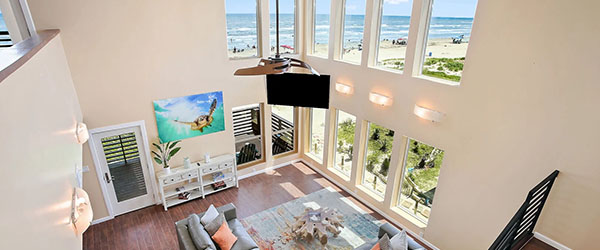 Soar Vacation Rental Services
Spanning east to west, Soar Vacation Rental Services is your local, award-winning rental company.
Visit Website
---