For being one of the smaller hummingbirds, the Rufous Hummingbird is rather feisty and will take on larger hummingbirds to secure its position at a flower or feeder.  It makes on the longest bird migrations – Mexico to Alaska.  Many make a stop on the island.  The male is brilliant orange and the female is green and orange.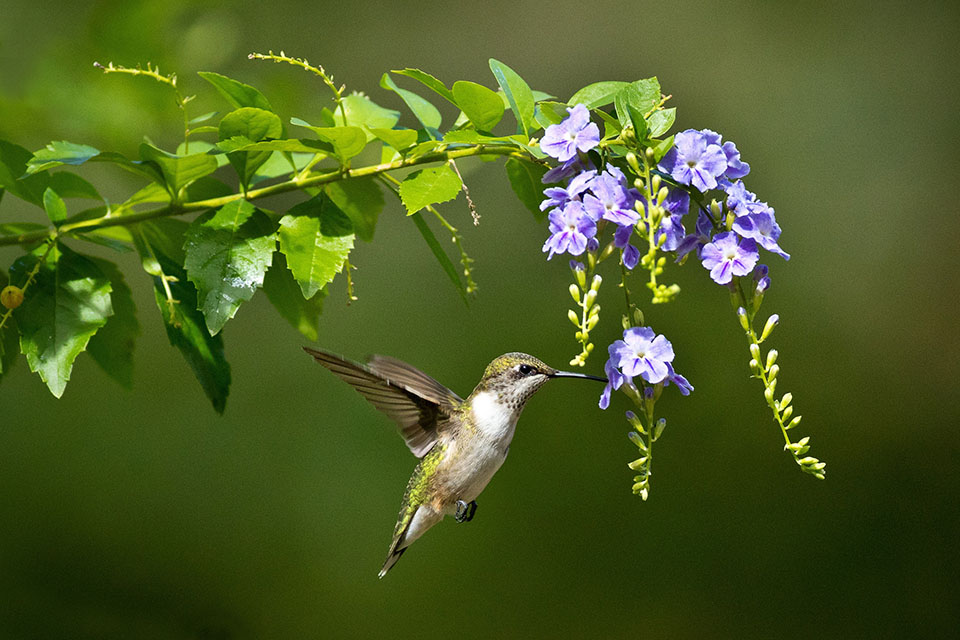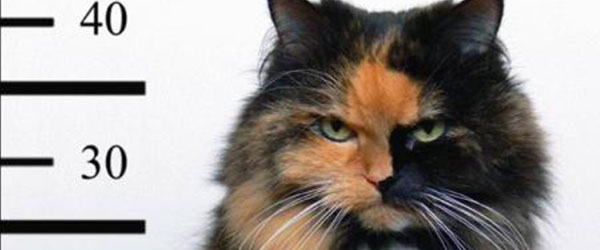 Gulf Coast Bail Bonds
When your run luck runs out, give us a call. We'll get you back on "Island Time" in no time.
Visit Website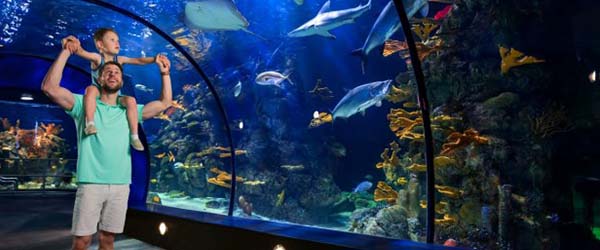 Moody Gardens Aquarium
Dive into the oceans of the world in a 15-million gallon aquarium teeming the creatures galore!
Visit Website
---