The Ruddy Turnstone is a short chunky sandpiper that nests on arctic tundra and winters on Galveston Island.  It forages along the shore flipping pebbles, shells, and seaweed looking for insects and crustaceans.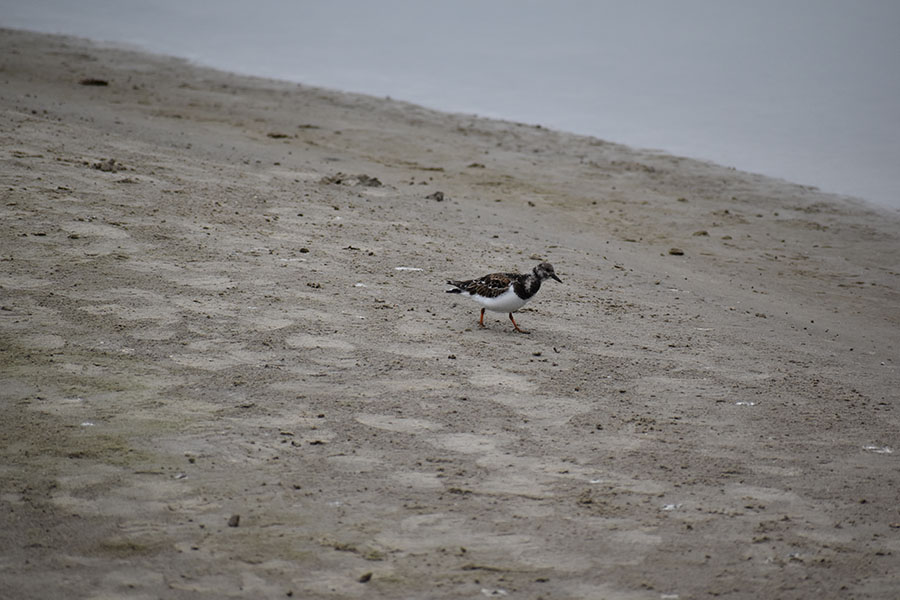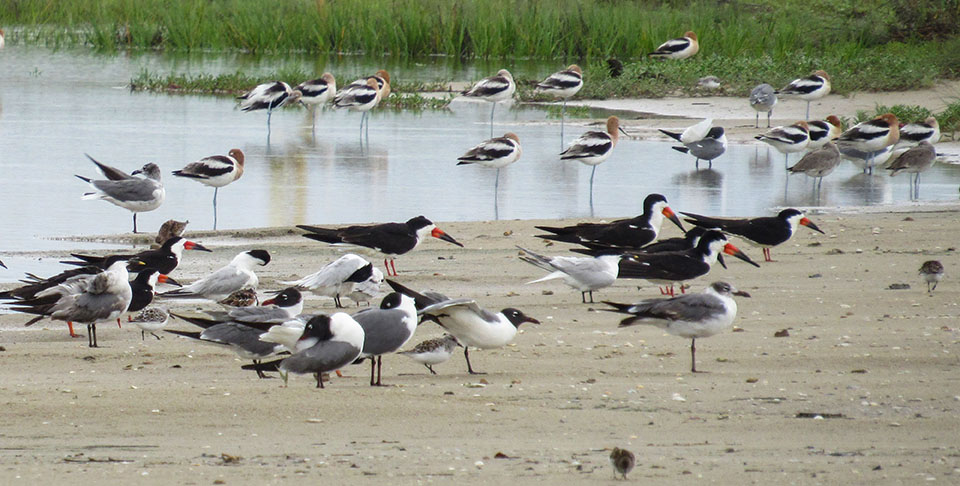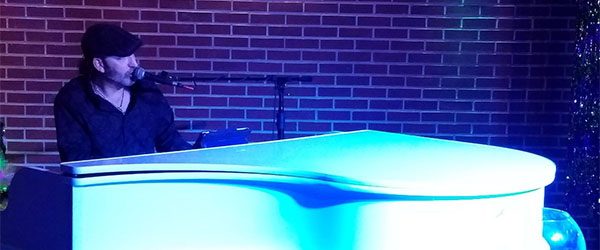 23rd Street Station
Good drinks, good people, and good times. Come as you are. Leave your worries at the door!
Visit Website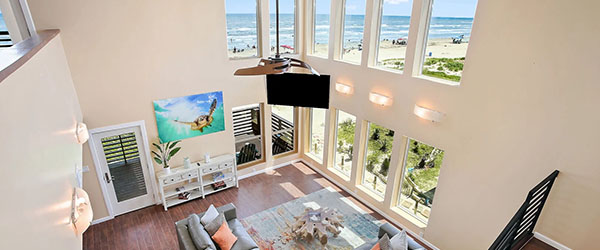 Soar Vacation Rental Services
Spanning east to west, Soar Vacation Rental Services is your local, award-winning rental company.
Visit Website
---