The Ruddy Turnstone is a short chunky sandpiper that nests on arctic tundra and winters on Galveston Island.  It forages along the shore flipping pebbles, shells, and seaweed looking for insects and crustaceans.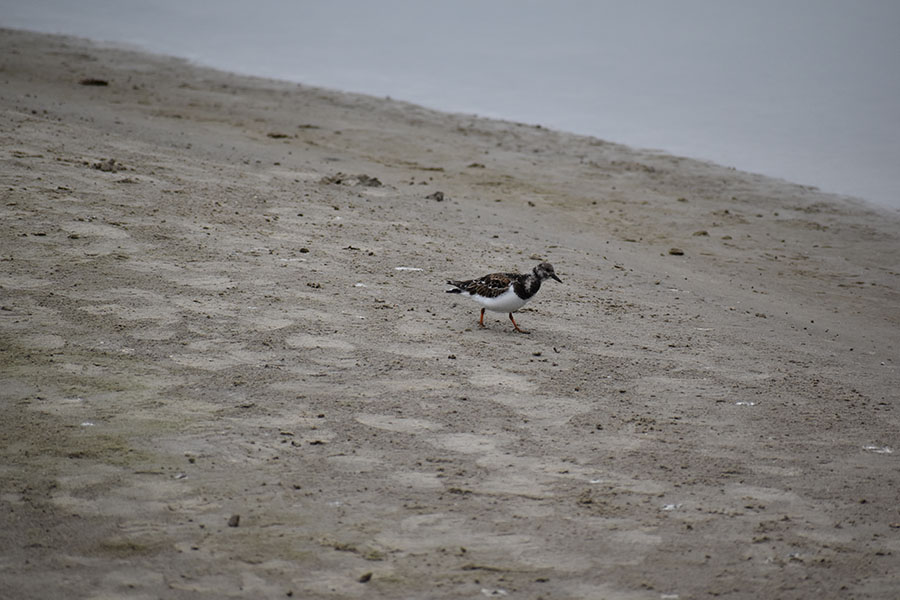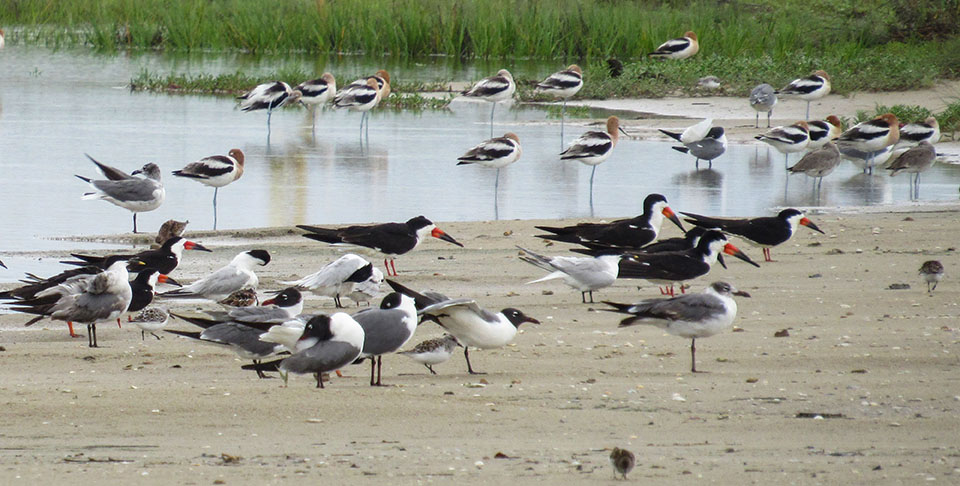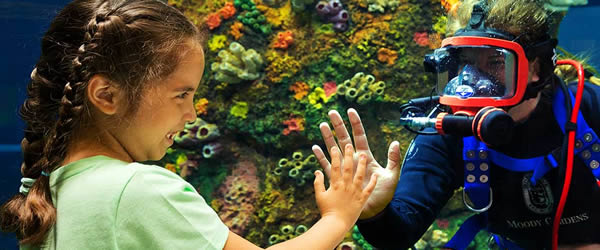 Moody Gardens
From the secrets of the rainforest to the ocean's depth, a world of wonder awaits.
Visit Website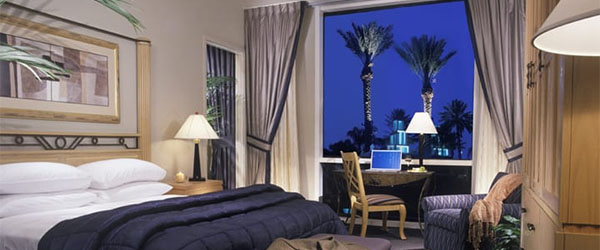 Moody Gardens Hotel
Relax, unwind, and enjoy our luxurious vacation destination surrounded by 242 acres of breathtaking tropical gardens.
Book Direct
---