Common on the island year-round, The Roseate Spoonbill is a gregarious wading bird that's pink color is derived from its diet, like the American Flamingo.  The colors vary from pale pink to bright magenta and are especially vibrant in the spring during the Texas mating and nesting season.
It feeds by walking in shallow water swinging its spoon-shaped bill from side to side sifting through mud for crustaceans, insects, frogs, and small fish.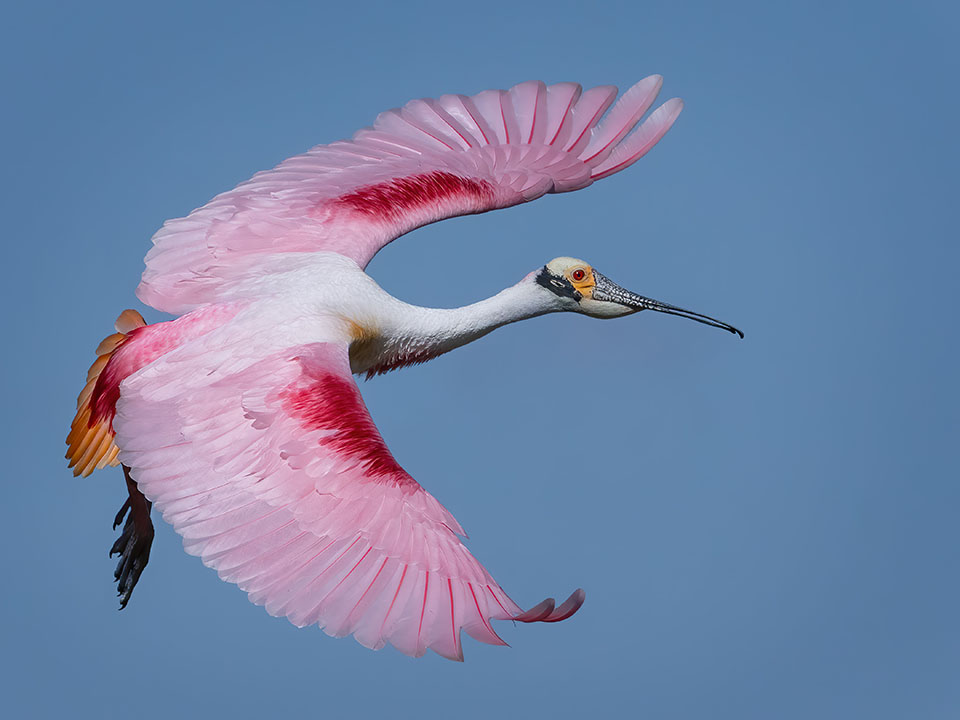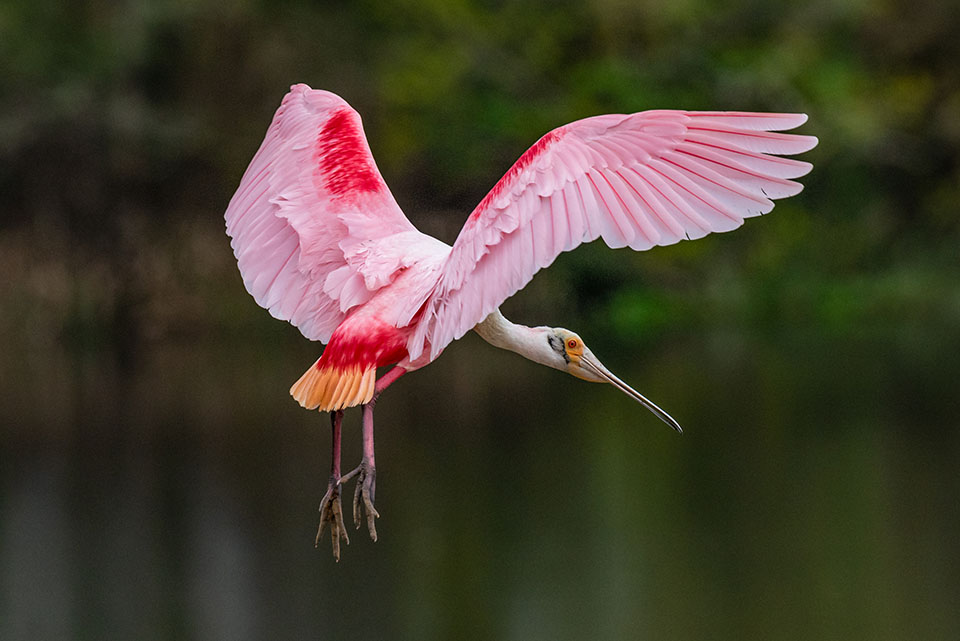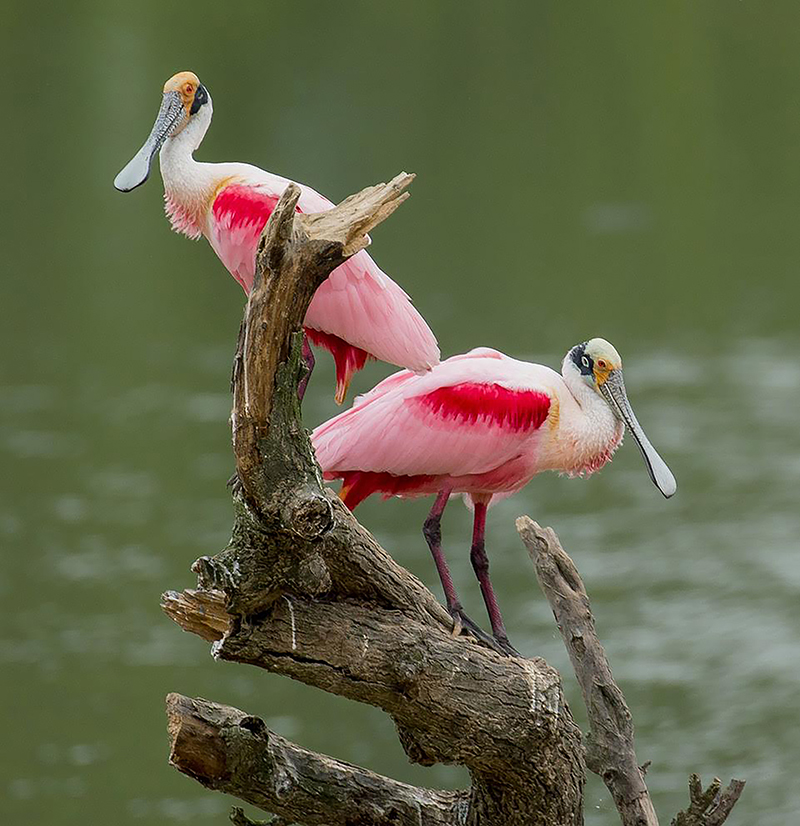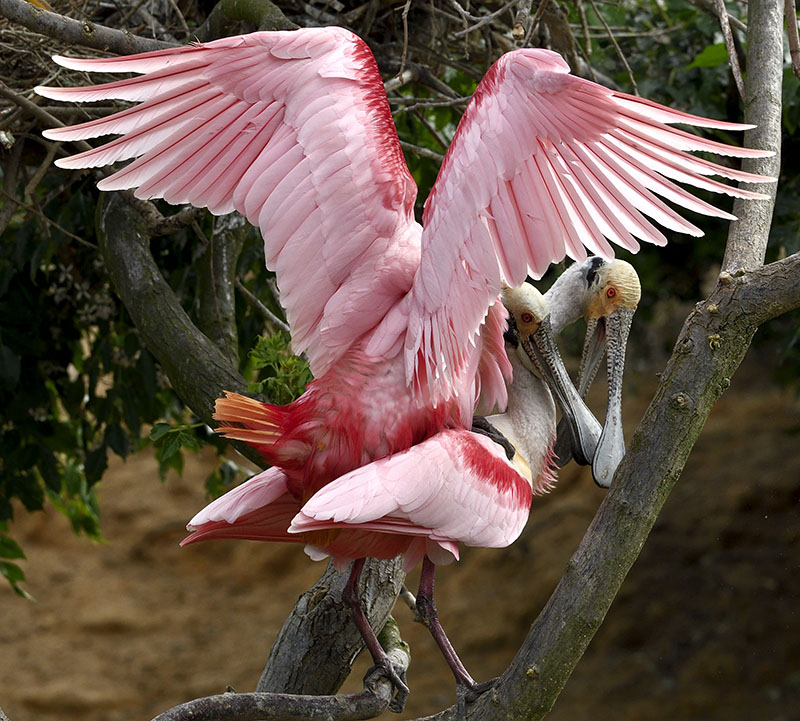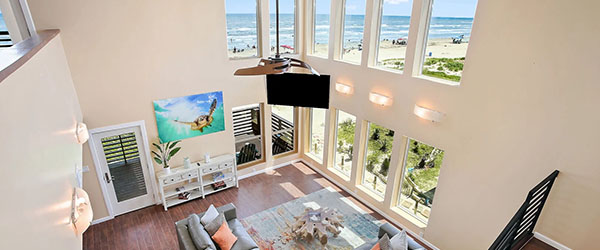 Soar Vacation Rental Services
Spanning east to west, Soar Vacation Rental Services is your local, award-winning rental company.
Visit Website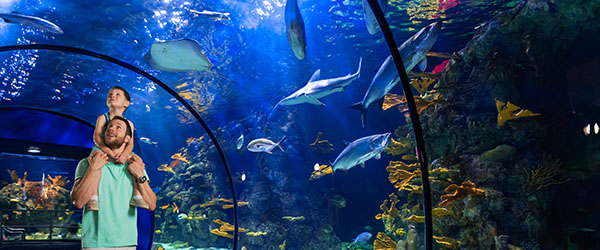 Moody Gardens Aquarium
From the secrets of the rainforests to the oceans' depths, a world of wonder awaits.
Visit Website
---